8 Chips and Dips for Game Day
As game day draws near, our thoughts -- and our appetites -- turn towards indulgent snacks that excited hands will grab as referees' whistles screech through our speakers, and eager fans yell at screens.
When our eyes don't want to stray too long from the game, the best foods are those that don't take much concentration to eat. This is, we assume, where the concept of chips and dips originated: a need for foods you can combine without considering silverware or looking too closely at what you're eating. Plus, football begets all things melty, savory, and crunchy. So, no matter who you'll be rooting for next week, serve your fellow spectators these chips and dip, and you'll win over the whole crowd.
Roasted Fennel and White Bean Dip from singing_baker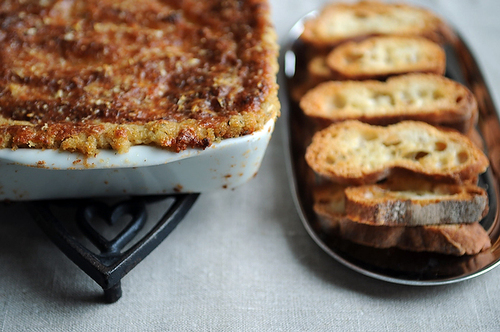 Roberto Santibañez' Classic Guacamole from Genius Recipes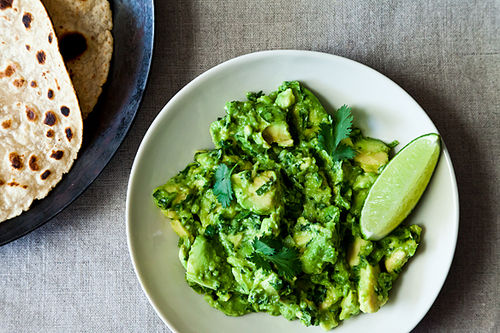 Caramelized Onion Dip from ADRIENE
Yoghurt & Spinach Dip in the Persian Manner from shayma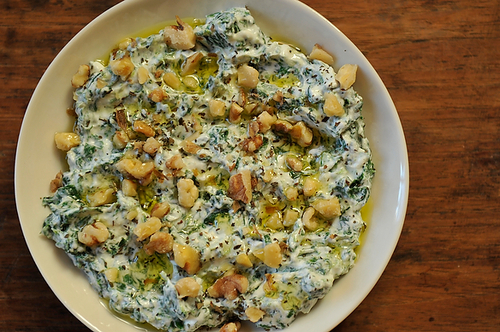 Nacho Cheese Sauce from Lara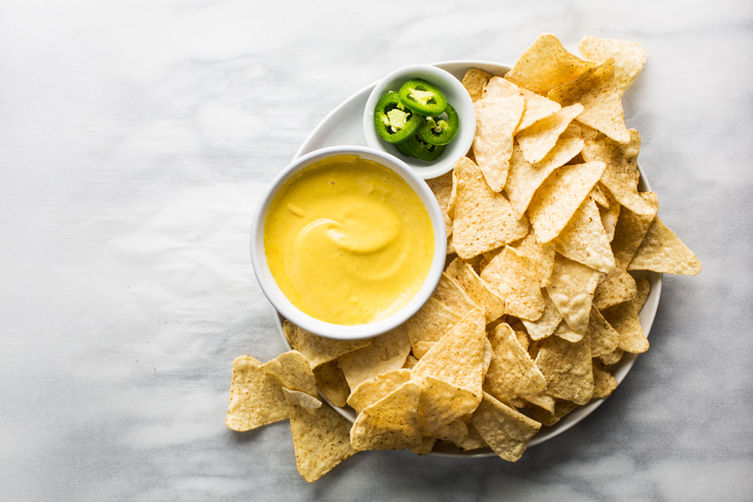 Curried Lentil Dip from safenervine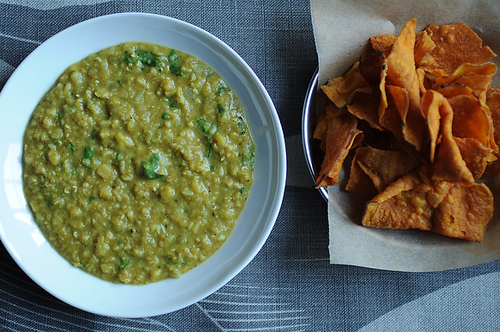 Homemade Potato Chips from Lara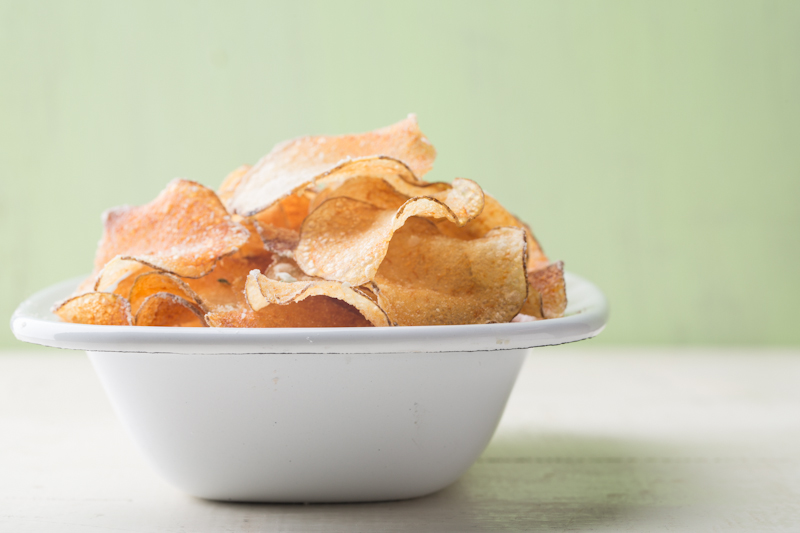 Rosemary Thyme Pita Chips from machef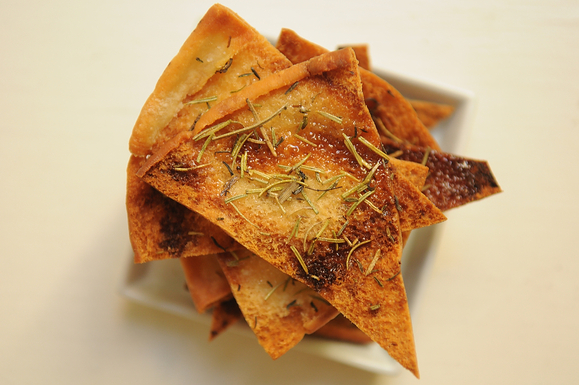 Looking for more game day snacks? Consider us your defensive line:
Provisions
, our new kitchen and home shop, is here!
Get $10 off your first purchase of $50 or more.
Visit Provisions.
Tags: menu ideas, chips, dip, snacks, game day, appetizers, football, party snacks,