8 Potluck-Friendly Dishes for Game Day
This Sunday, you and your friends will crowd around a TV to watch the big game. What better time to host a potluck? You can celebrate your friends' culinary talents (a smorgasbord!) and have much easier prep and clean-up. This means you can kick back with great food and watch the kickoff, too.
Here are eight of our favorite potluck-friendly party dishes -- from salad to chili and even a savory, sharable tart -- for all tastes, to please die-hard and fair-weather fans alike.
Shaved Brussels Sprouts Salad with Red Onion, Lemon and Pecorino by merrill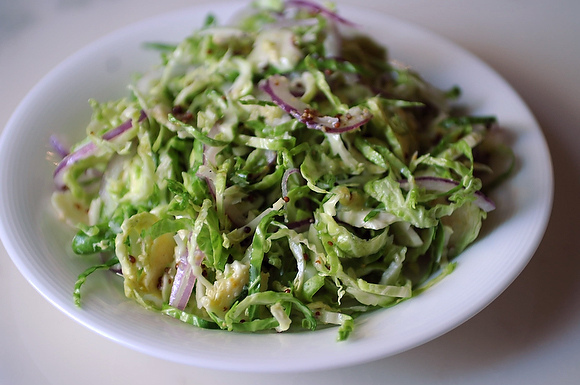 Southwestern Spiced Sweet Potato Fries with Chili-Cilantro Sour Cream by TasteFood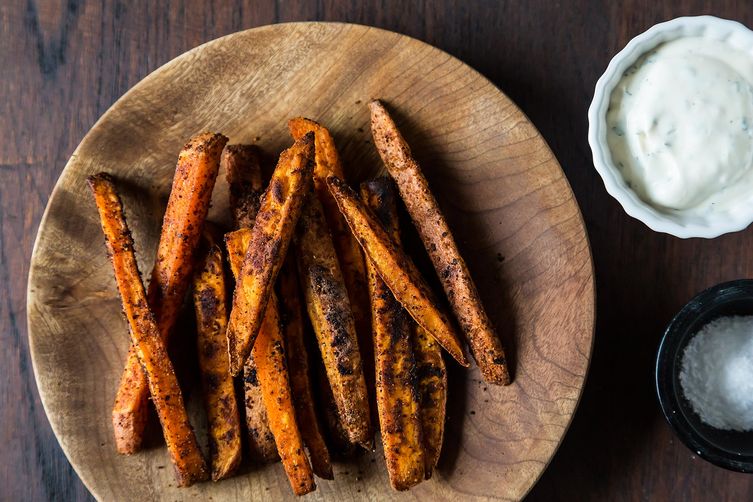 Meyer Lemon Focaccia by deensiebat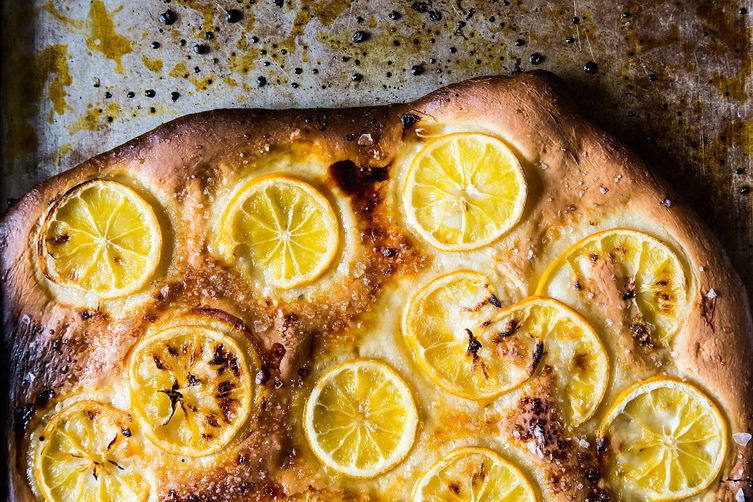 Martha Stewart's Macaroni and Cheese by Genius Recipes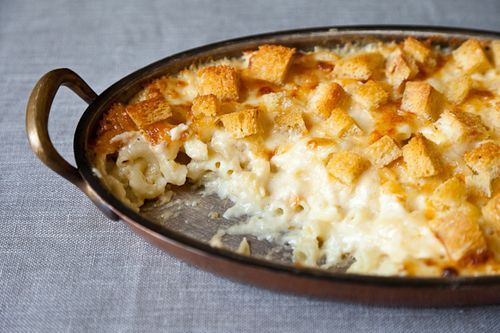 French Onion Tart by Jennifer Perillo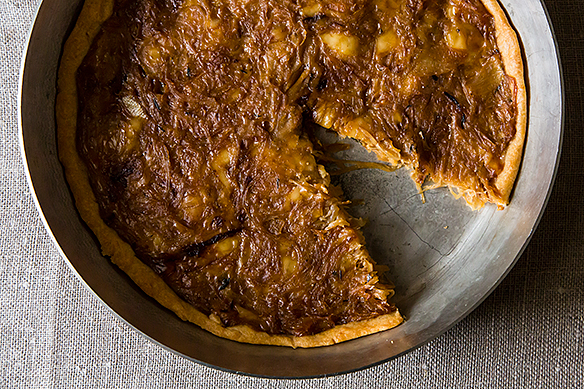 The WFP: Greek Mahogany Potatoes by creamtea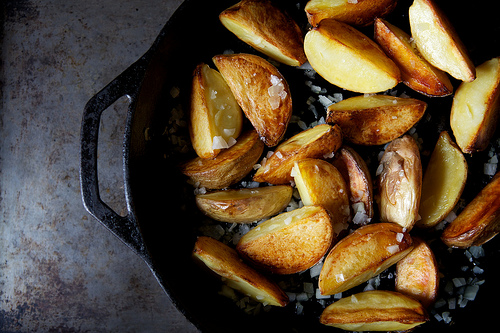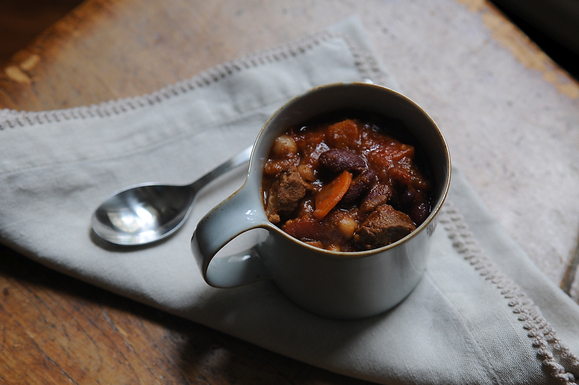 Peanut Butter Cookies by merrill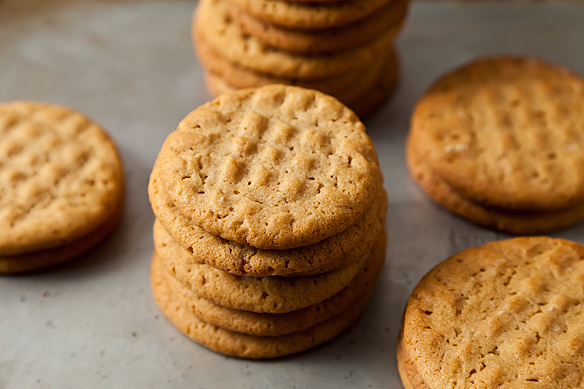 More game day crowd-pleasers:

Tags: game day, super bowl, make ahead, potluck, football, snacks