Treat Yourself to Dinner for One
7 Valentine's Menus are coming your way this week -- for every scenario, whether you're wooing a first date or boycotting romance altogether.
No heart-shaped desserts allowed. Follow the action and share your stories at #NoMoreBadValentines.
Valentine's Day is quite polarizing: one camp contains the couples that enjoy an all-out steakhouse dinner, the other is made up of scorned individuals who reject the holiday altogether. But what about the rest of us?
If you'll be alone this Valentine's Day but you'd still like to do something special, we've got you covered with a French-inspired meal for one. Stir up a cocktail, tear open a good loaf of bread, and end everything with a healthy slice of chocolate cake. Go ahead -- treatyoself.
Gimlet from Erika Kotite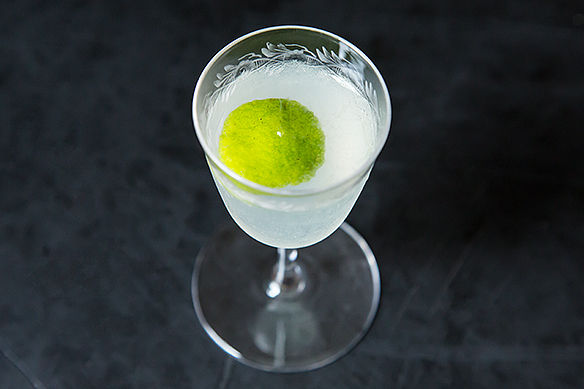 Herbed Ricotta and Anchovy Crostini from Sagegreen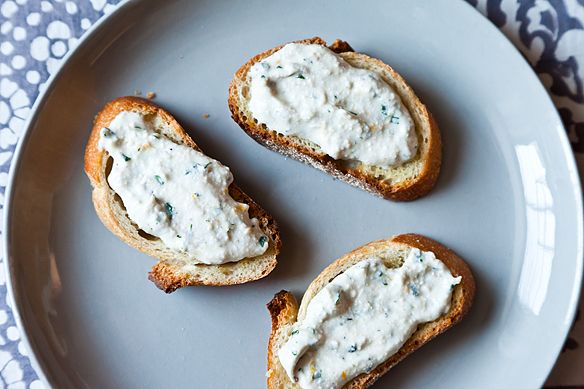 Mussels for One or Two from lastnightsdinner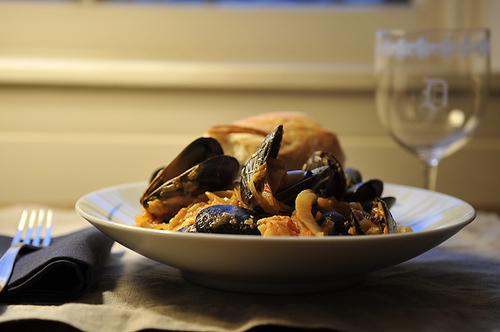 French Peasant Beets from Amy_N-B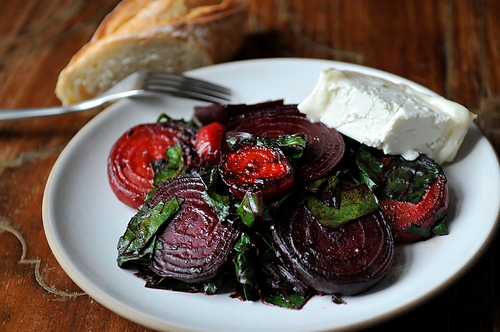 Nigella Lawson's Dense Chocolate Loaf Cake from Genius Recipes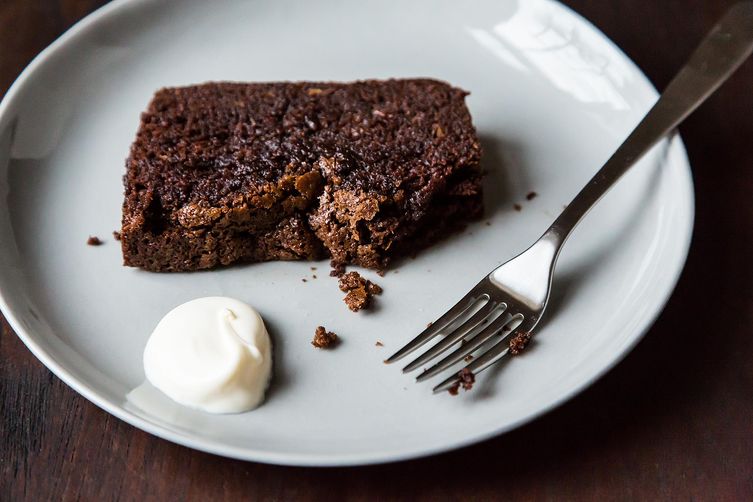 More ways to happily dine alone:
Provisions
, our new kitchen and home shop, is here!
Get $10 off your first purchase of $50 or more.
Visit Provisions.
Tags: menu ideas, valentines, cooking for one, beets, mussels, chocolate, cake, gimlet, valentines menus