10 Seafood Dishes for Lent
Eating fish on Fridays is a long-standing Lenten tradition, but a day without meat doesn't have to feel like a fast -- instead, make it a feast with one of these 10 seafood recipes. From simple dinners and work-friendly lunches to entrées worthy of a party, we've got you covered -- because who says we can't celebrate during Lent?
Whole Roasted Fish with Rosemary Potatoes by DueSpaghetti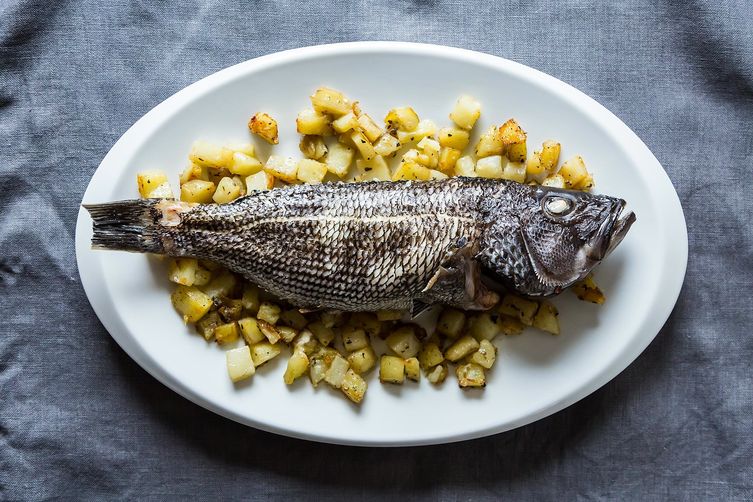 Simple Pasta with Leeks and Scallops by fiveandspice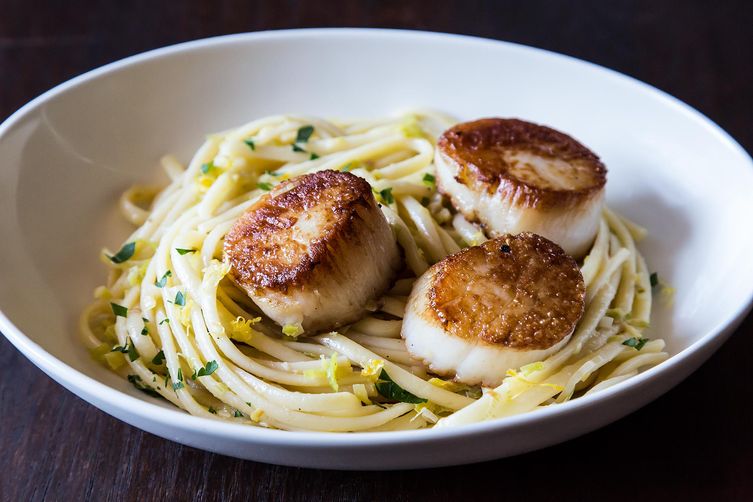 Provençal Tuna Melt by boulangere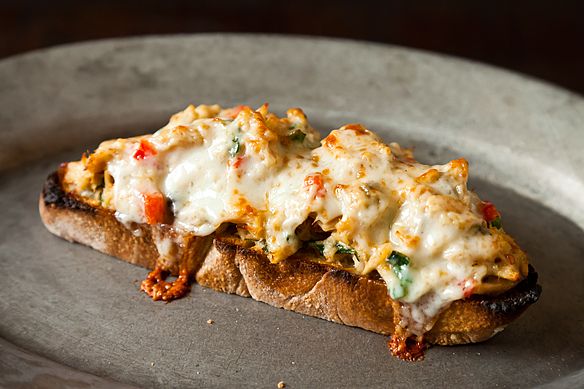 Olive Oil Poached Fish or Shellfish by amanda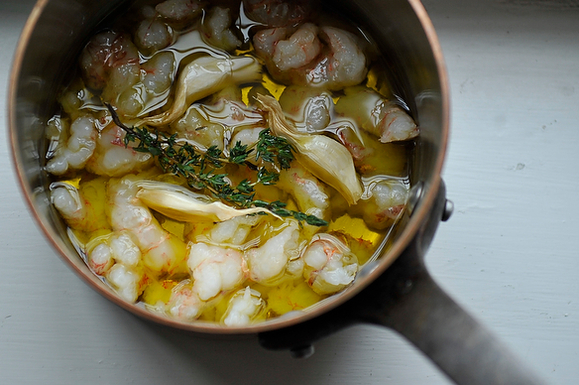 Aromatic Poached Salmon with Rye and Caper Bread Crumbs by gingerroot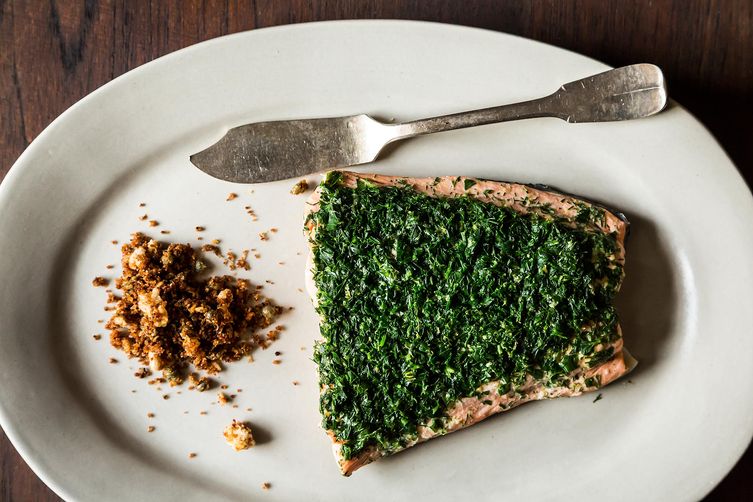 Linguine with Sardines, Fennel & Tomato by lastnightsdinner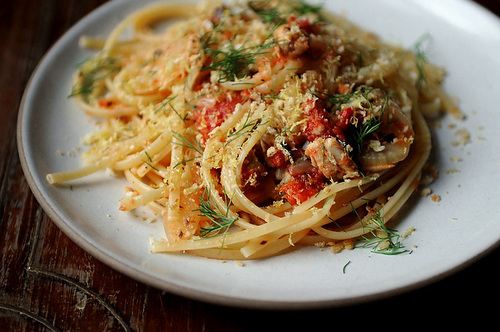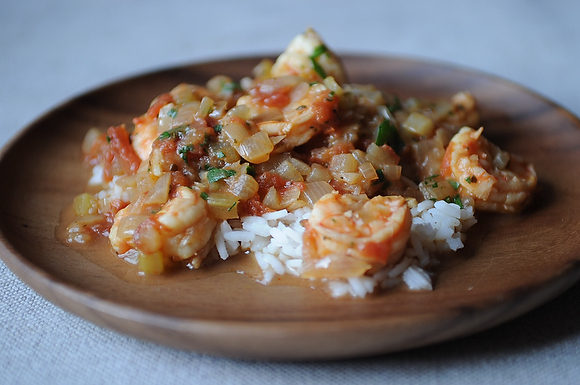 IPA-Battered Fish and Chips by tideandthyme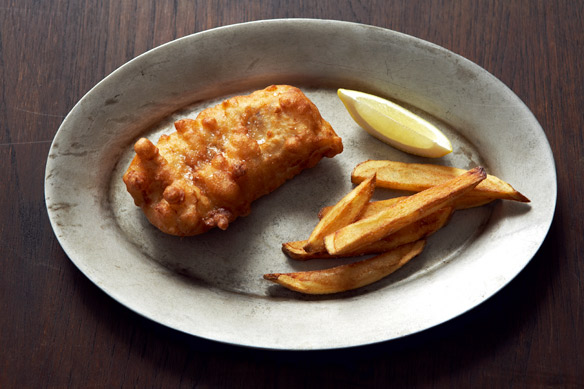 Hot Smoked Salmon, Soba, and Asian Greens Salad by cheese1227
Tuna Burgers with Wasabi Ginger Mayo by merrill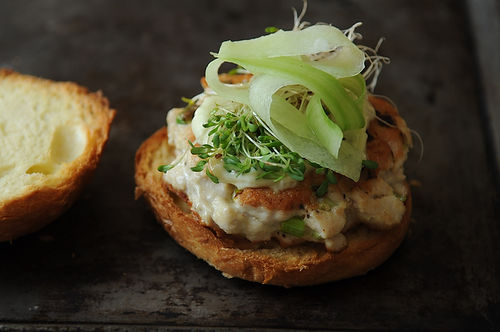 Provisions
, our new kitchen and home shop, is here!
Get $10 off your first purchase of $50 or more.
Visit Provisions.