9 Braises for the Weekend
In the last of these wintry weekends, braises are perfect projects to warm up your kitchen and convince your friends to bare the cold and come over. These slow-cooking, aromatic recipes yield tender and complex results that are sure to impress and improve over time, making them great for leftovers, too. Here we've included a couple takes on the usual suspects -- short ribs and chicken -- and some buttery vegetable sides, all certain to stick to your ribs as you power through the last, lingering days before spring.
Spatchcocked and Braise-Roasted Chicken by amanda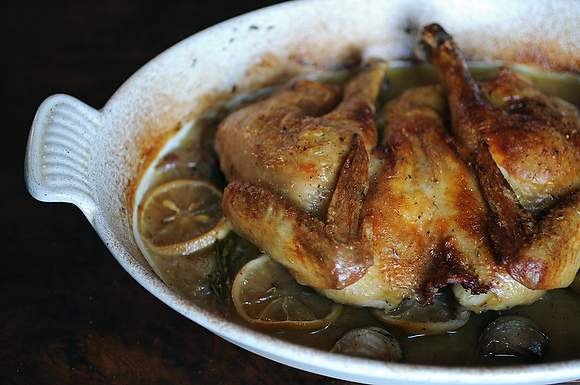 Hunter's Style Chicken by lastnightsdinner
Moroccan Braised Chicken and Olives by Sonali aka the Foodie Physician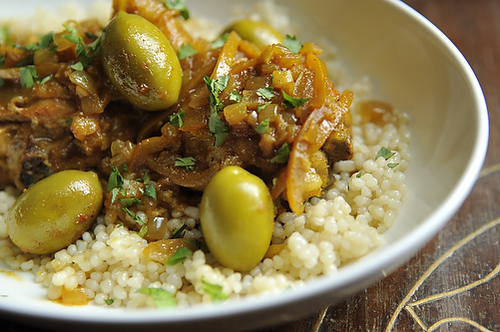 Buttery Braised Leeks with a Crispy Panko Topping by for the love of the south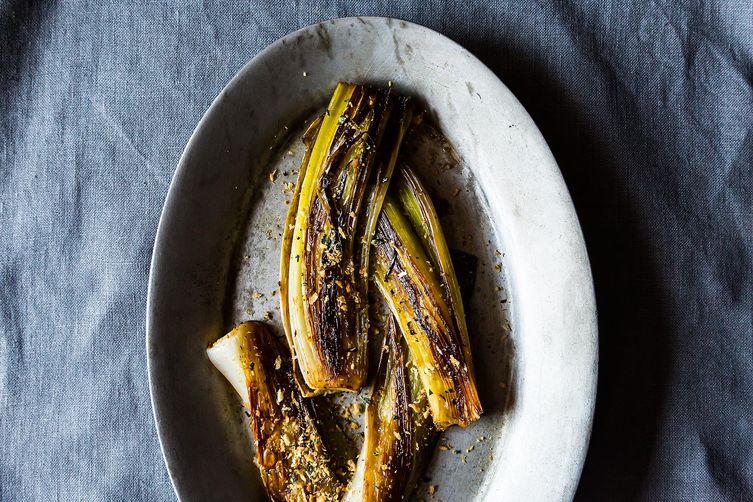 Buttermilk Braised Chicken with Za'atar by thirschfield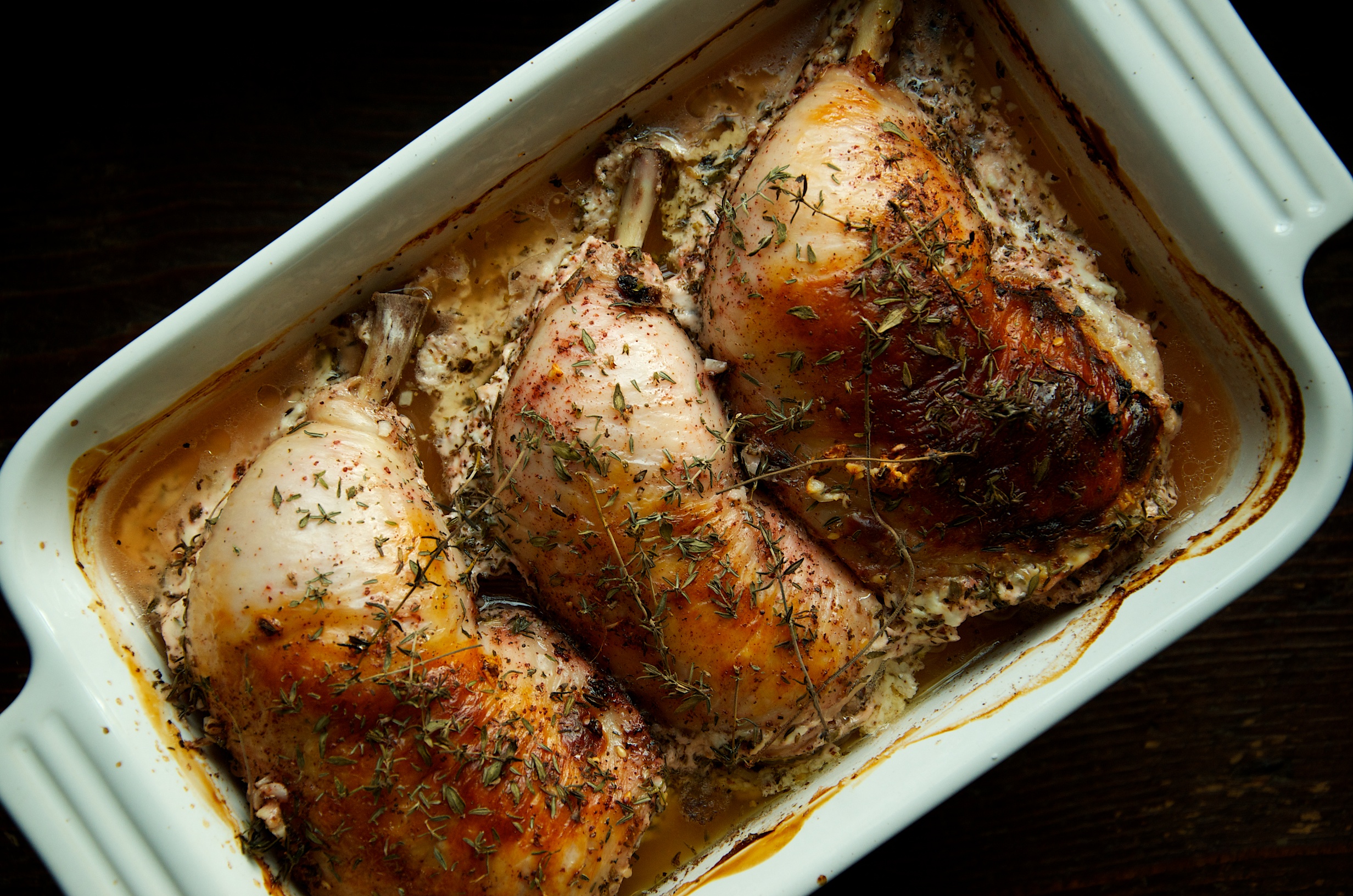 Dan Barber's Braised Short Ribs by amanda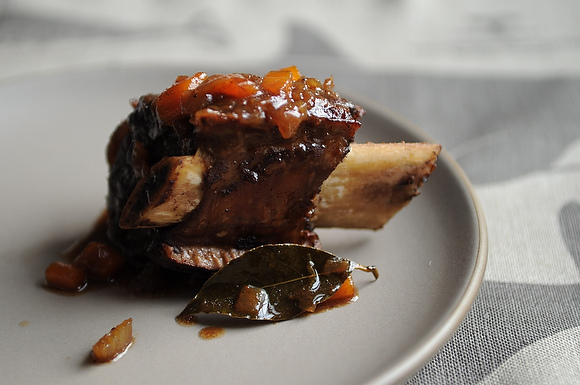 Braised Chicken Thighs with Tomato and Garlic by merrill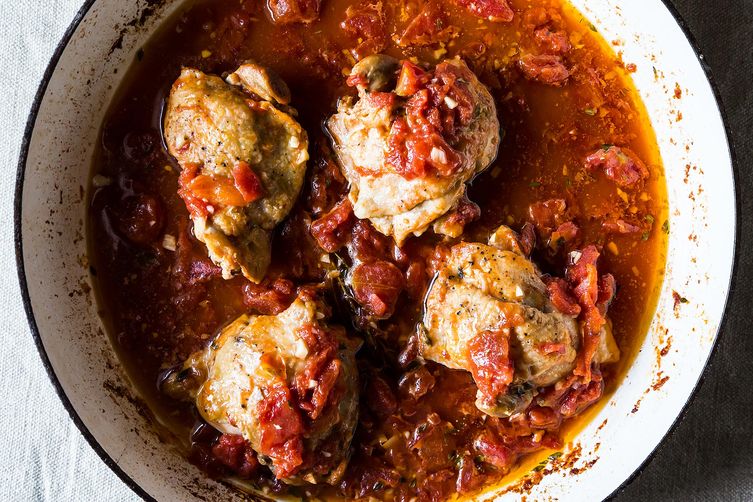 Glazed Carrots with Braised Bibb Lettuce by thirschfeld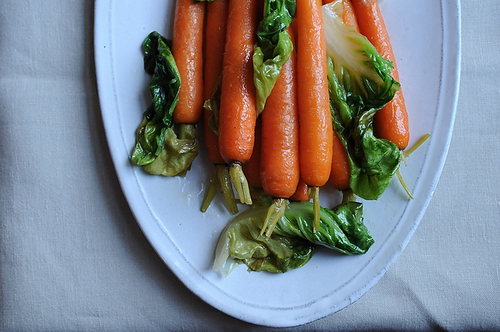 Chicken that Fancies itself Spanish with Lemons, Onions & Olives by MeganVK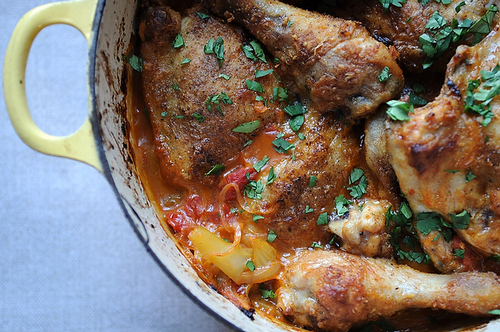 Provisions
, our new kitchen and home shop, is here!
Get $10 off your first purchase of $50 or more.
Visit Provisions.
Tags: braises, winter, chicken, short ribs, recipes, menu ideas