While we love our squashes, our root vegetables, our sturdy greens, let's face it: by the beginning of March, winter produce is feeling a bit tired. A bit old. A bit, well, boring.
Citrus -- especially citrus desserts -- are the brightest spots of winter, the things that brighten up our eyes, our plates, our meals. Soon, we'll trade our squashes for strawberries -- but for now we'll gladly hold onto our citrus.
Warm & Gooey Citrus Pudding by thefood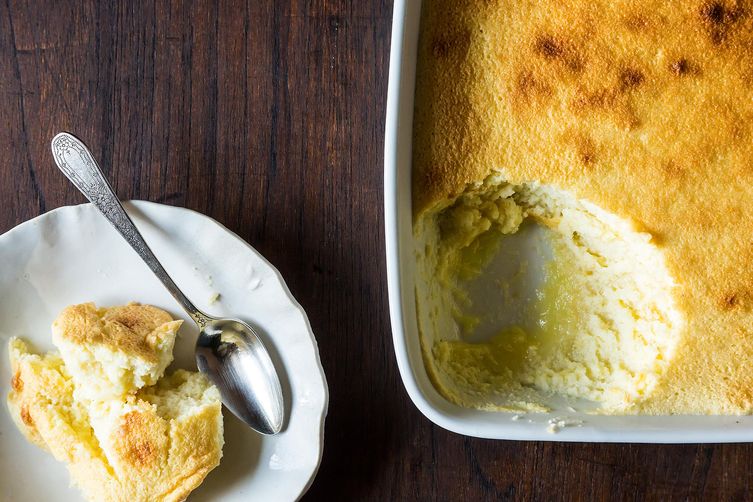 Lazy Mary's Lemon Tart by dymnyno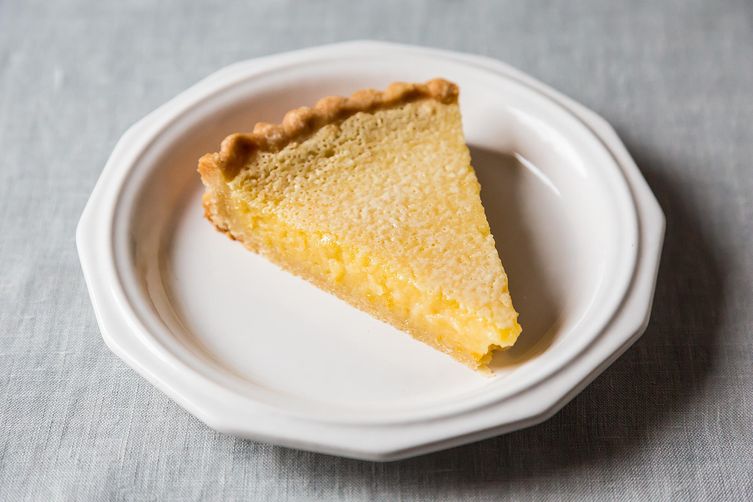 Lime n' the Coconut Mini Cheesecakes by susan gauthier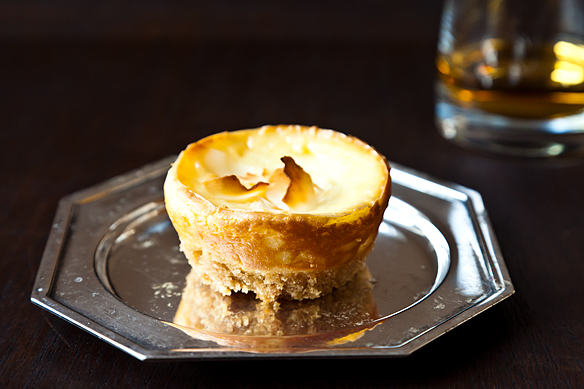 Clementine Pound Cake by SavvyJulie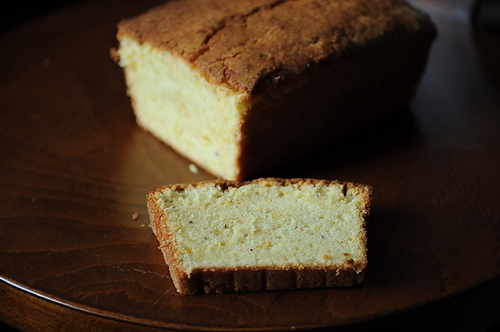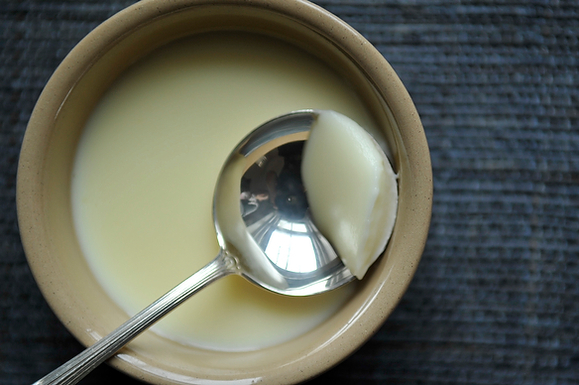 Texas Ruby Red Grapefruit Cake with a Hint of Mint by nannydeb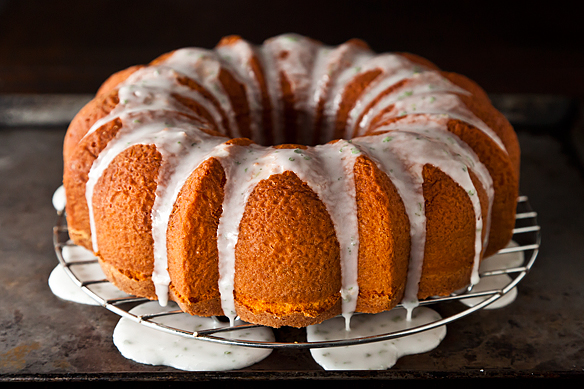 Meyer Lemon Pizzelle by Hilarybee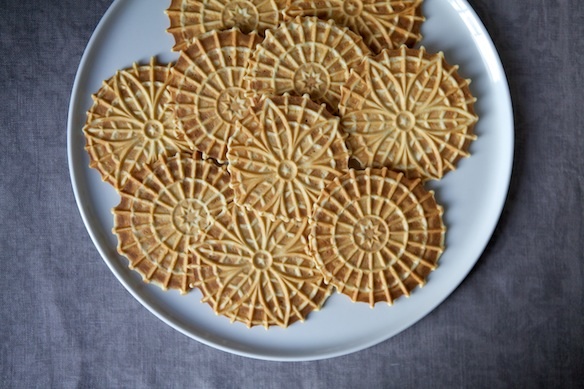 Tangerine and Almond Shortbread Tart by lorigoldsby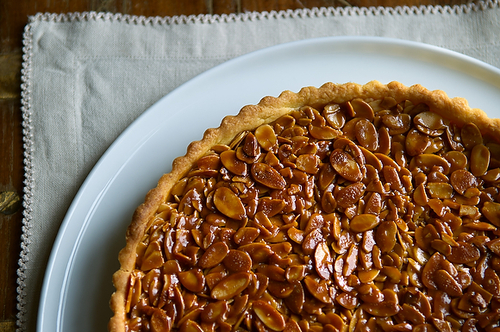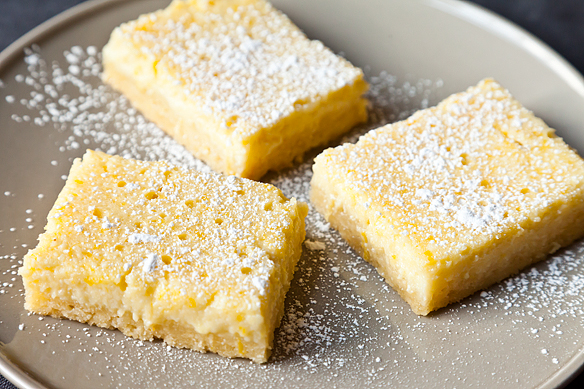 Airy Rosemary Citrus Pignole Bread Pudding by gabrielaskitchen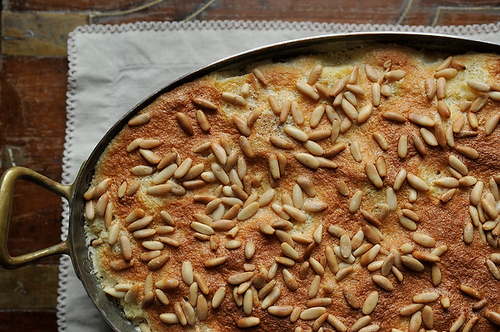 Provisions
, our new kitchen and home shop, is here!
Get $10 off your first purchase of $50 or more.
Visit Provisions.
Tags: citrus, recipe roundup, dessert, winter, pudding, cake, tart