10 Ways to Cook with Beer
Given how much we all love winding down while firing it up in the kitchen, why not double down and cook with beer while you drink it?
We've found that the friendliest brews for cooking tend to be dark, like brown ales, porters, or stouts. They add a rich, roasted, and sometimes nutty flavor with a little sweetness. On the flip side, hops lead to an overpowering bitterness, so use hoppy beer in moderation and steer clear from anything with "extra bitter" in the name. Otherwise, beer has a place in all kinds of dishes. Here, we're running the gamut of recipes with dishes to suit any mood.
So what are you waiting for? With one for you and one for your dinner, that leaves four more in your six-pack to talk your friends into becoming your sous chefs. Cheers!
Spiced Stout Waffles by DulaNotes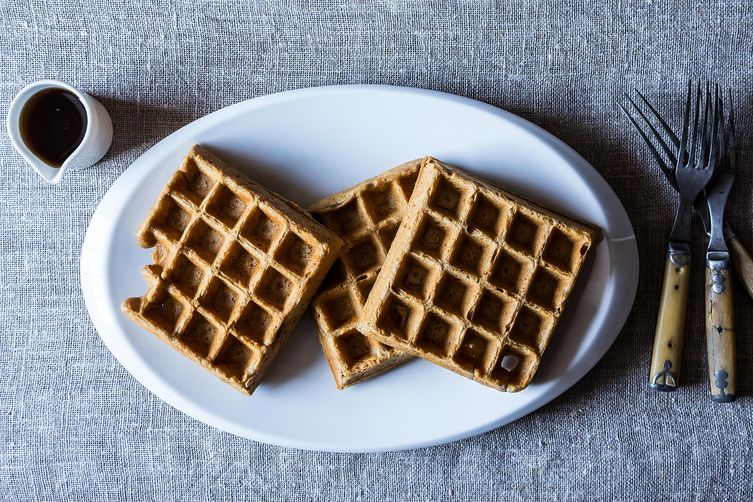 Brussels Sprouts and Chorizo Beer Hash by Brussels Sprouts for Breakfast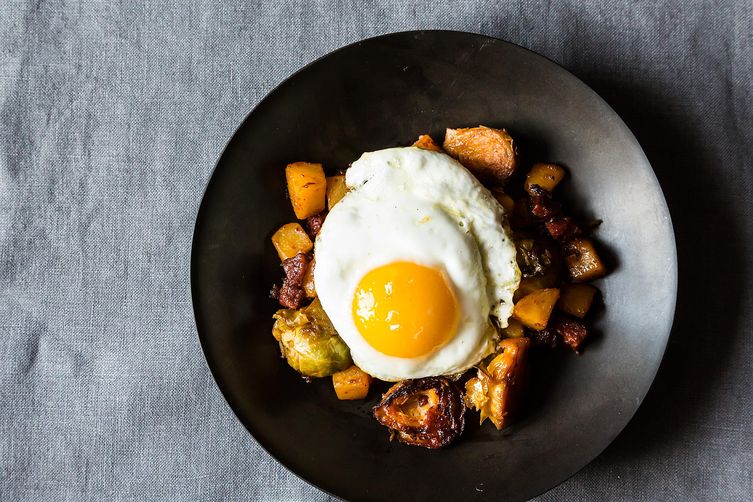 A Lighter Lamb Stew by Lizthechef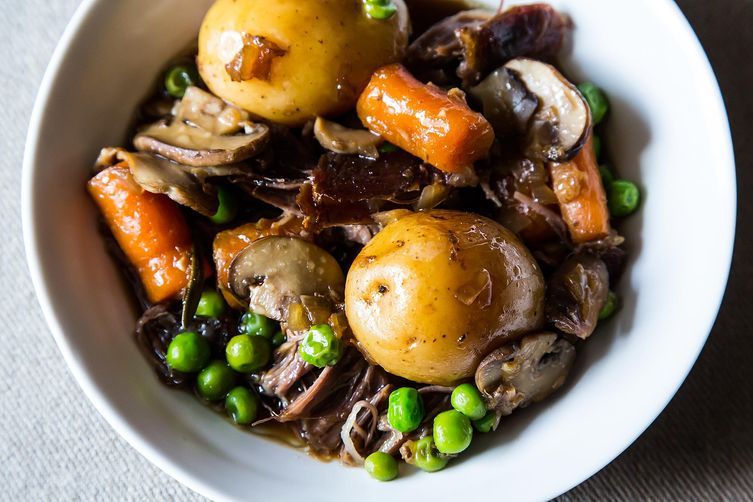 Rosemary Ciabatta with Stout Beer by TheWimpyVegetarian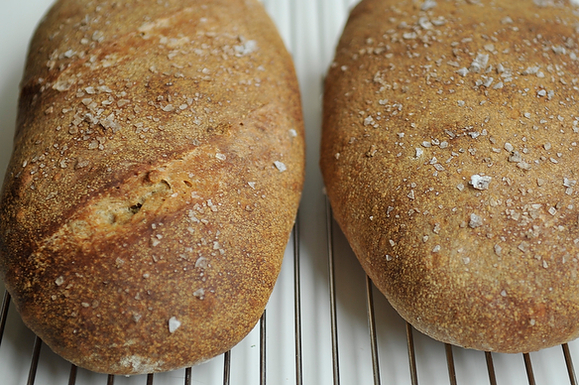 French Onion Soup by wcfoodies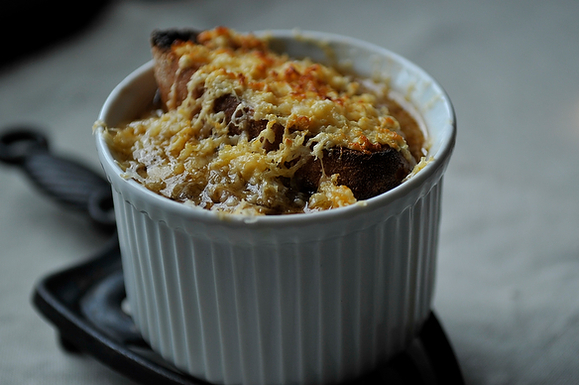 Beer and Bacon Braised Collard Greens by stirfrei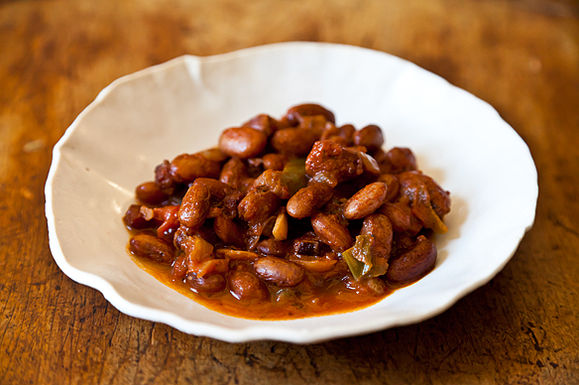 Cowboy Rubbed Rib Eye with Chocolate Stout Pan Sauce by Aliwaks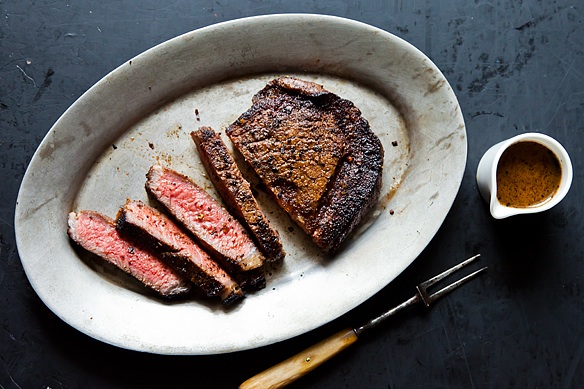 Short Ribs with Beer and Buckwheat Honey by merrill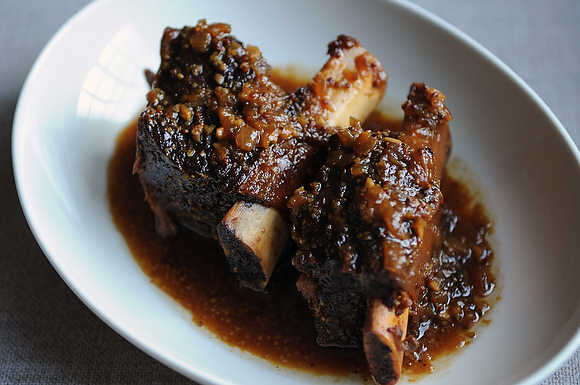 Gingerbread Beer Bundt Cake with Chocolate Glaze by janeofmanytrade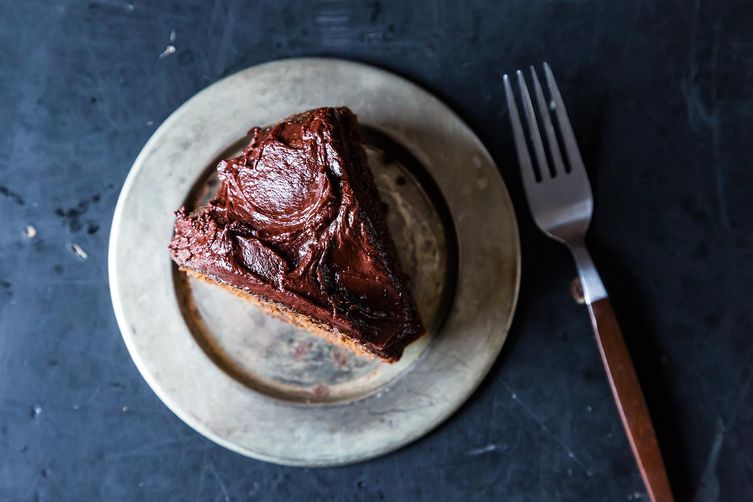 Provisions
, our new kitchen and home shop, is here!
Get $10 off your first purchase of $50 or more.
Visit Provisions.
Tags: beer, stout, porter, guinness, recipes, menu ideas, st paddy's