Tea with Honey and Lemon Compound Butter
Tea with Honey and Lemon Compound Butter by thefood
WHO: Thefood is a food-loving interior designer based in Canada.
WHAT: A rich, citrusy spread making brunch better, everywhere.
HOW: Just soften the butter, and then it's all about the add-ins.
WHY WE LOVE IT: So far, this lightly sweet, faintly herbal compound butter has revolutionized our morning toast. And our palms get a little sweaty when we think of what it could do to scones. In short: butter doesn't have to be boring. It should be this.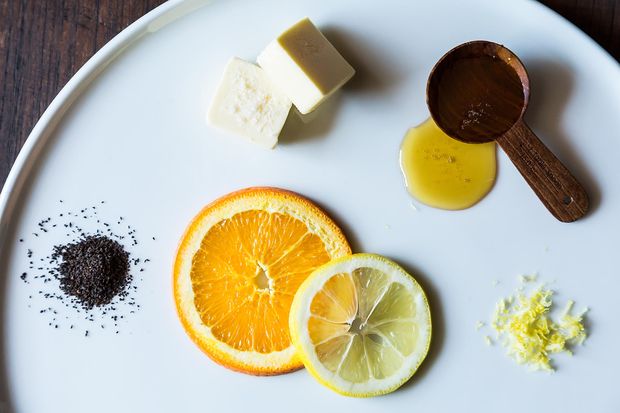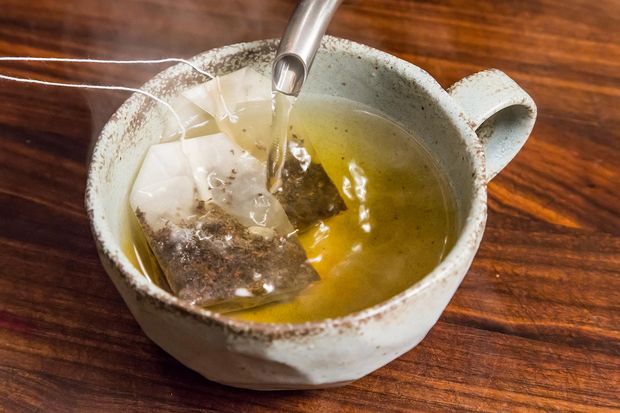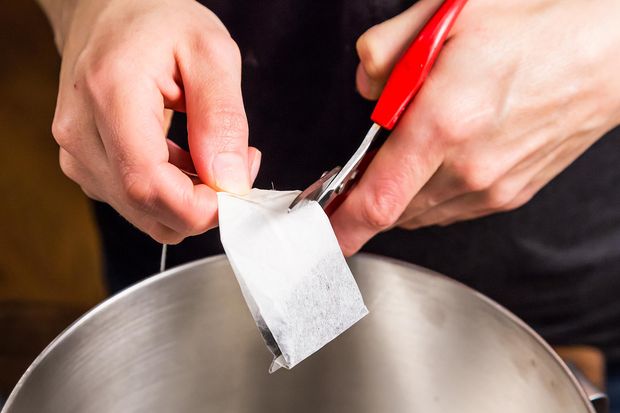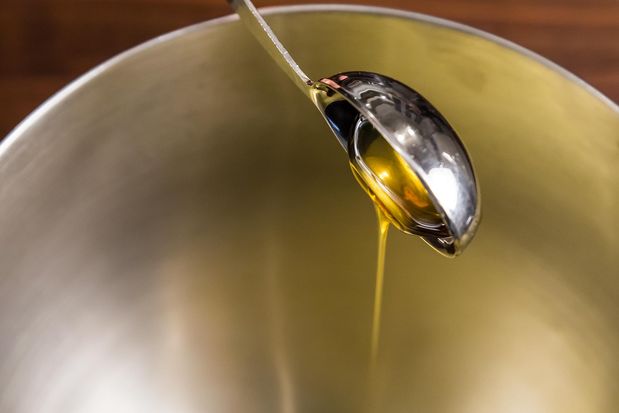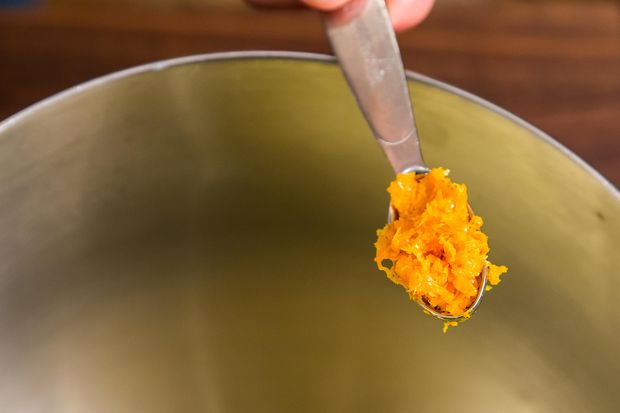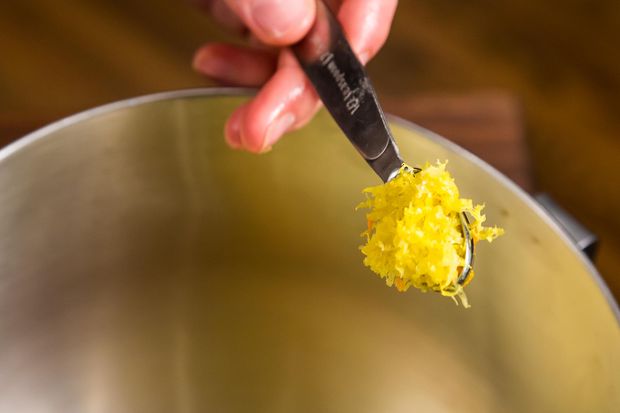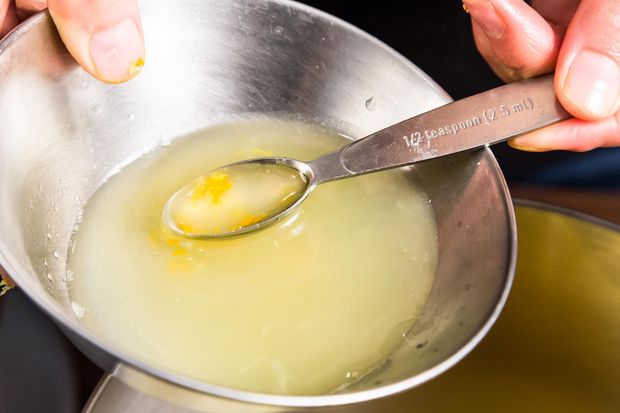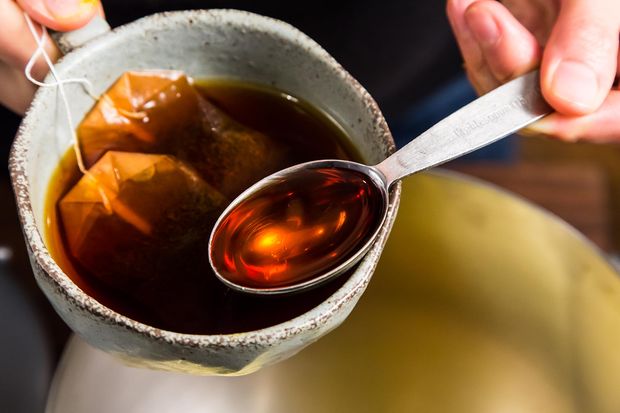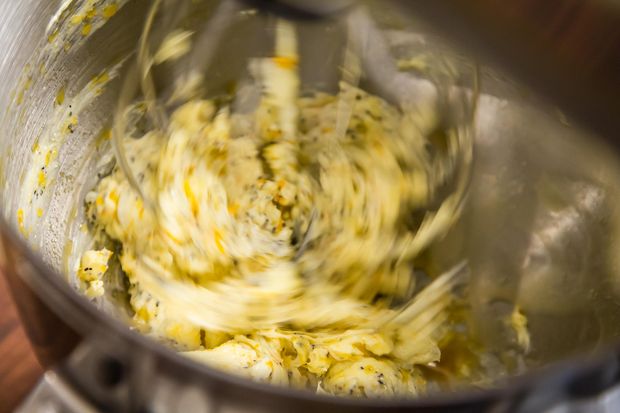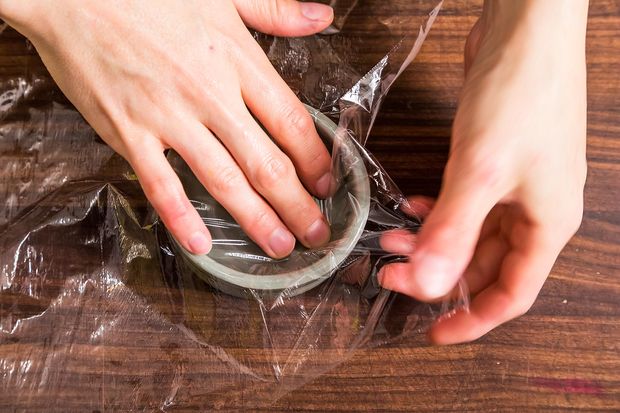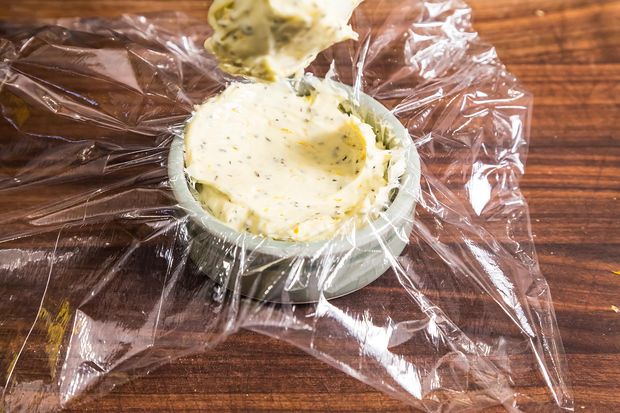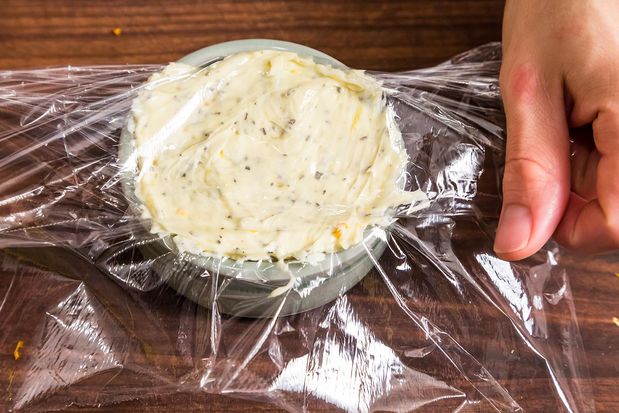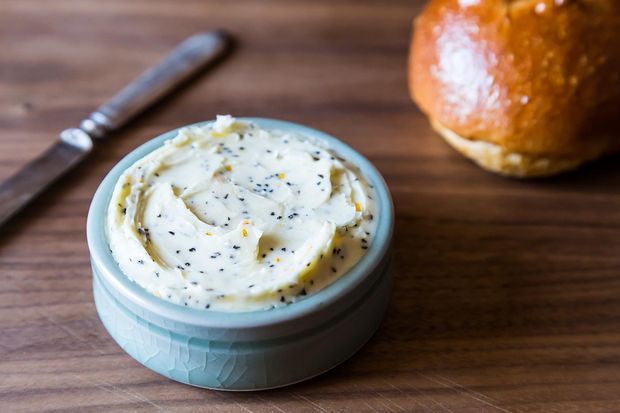 Jump to

Comments

(

0

)