8 Alternatives to Green Beer
We're all about St. Patrick's Day: the soda bread, the potatoes, the corned beef and cabbage.
We just can't get behind the green beer.
Instead, we'll be drinking these cocktails to celebrate: cocktails that are still green, still spirited, still boozy, and -- unlike their bubbly counterpart -- delicious.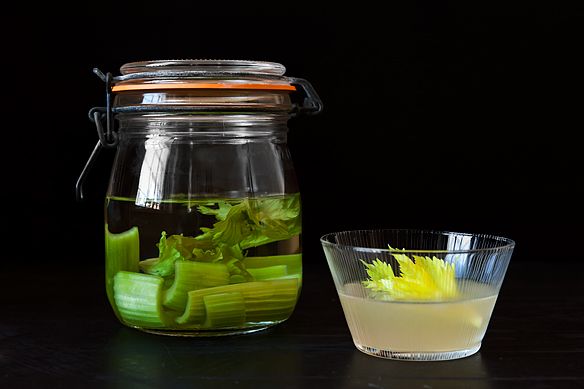 Classic Daiquiri by Erica Kotite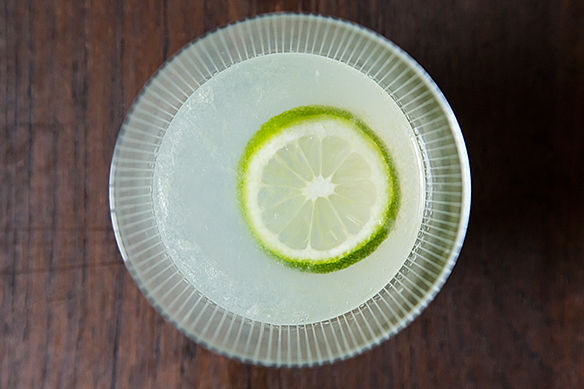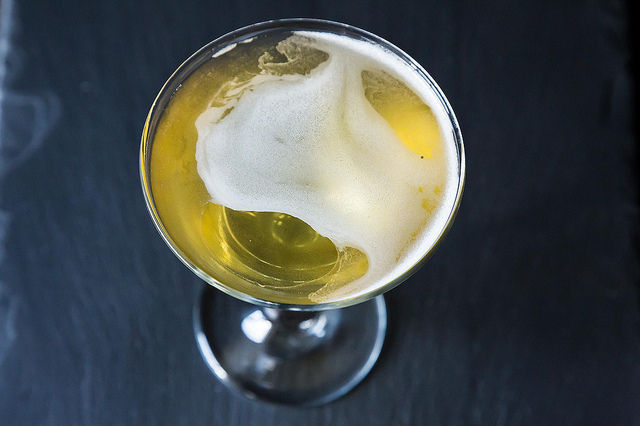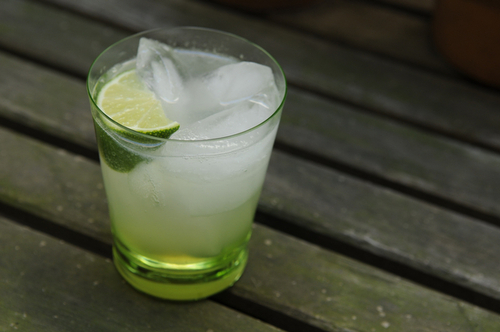 Basil-Vodka Gimlet by Oui, Chef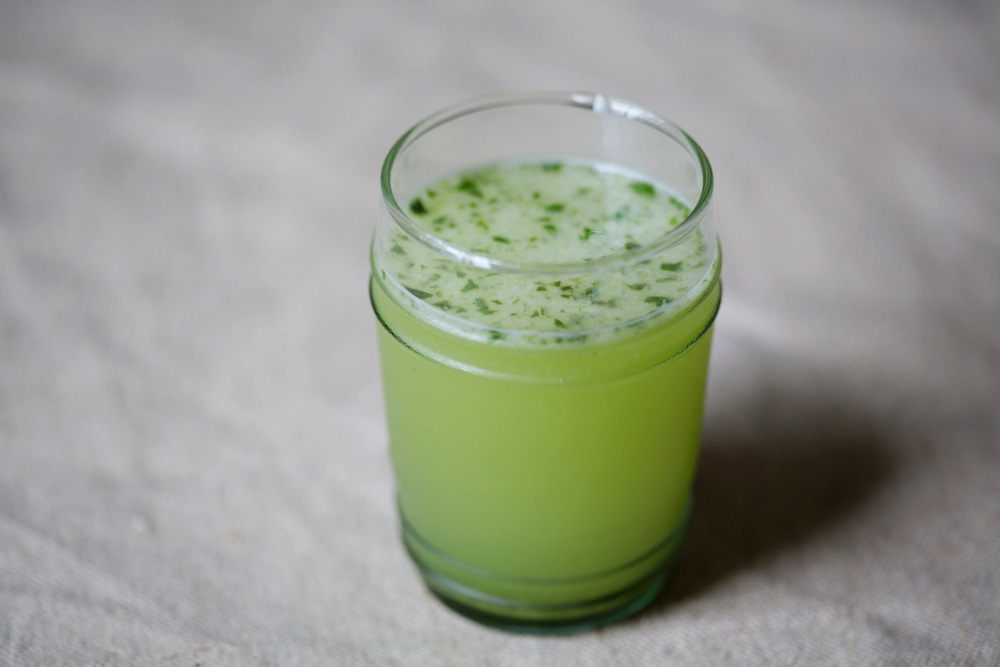 Lemon Lime Margaritas by thirschfeld
Lotus Cocktail by drinkoftheweek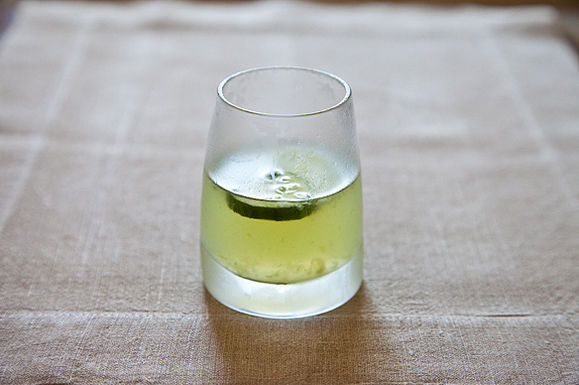 Rosemary Gin Cocktail by Amy Stafford @ A Healthy Life for Me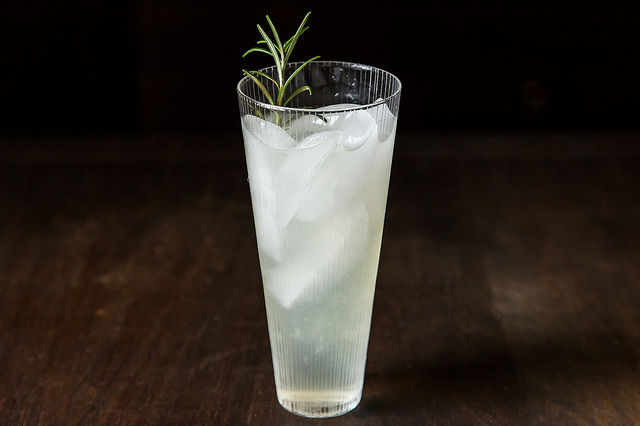 Tags: st patricks day, st paddys day, drinks, cocktails, green, spring