9 Noodle Soups, Salads & Stir-Fries
There are few things more satisfying than diving, headfirst, into a bowl of noodles. Here are 9 bowls to lean over, to slurp up, to get all over your face and grin happily; 9 bowls of salty-sweet-savoriness, ready for chopsticks.
Spicy Grilled Chicken Salad with Noodles by merrill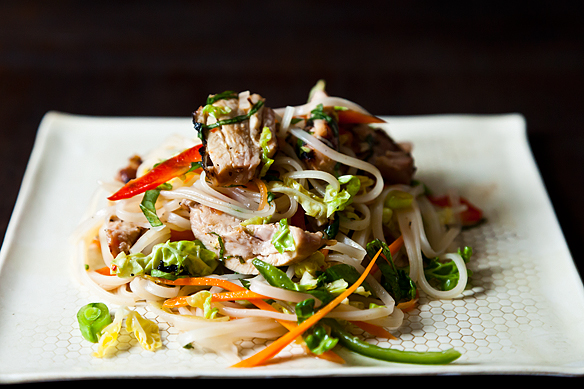 My Mom's Taiwanese Beef Noodle Soup by The Cooking of Joy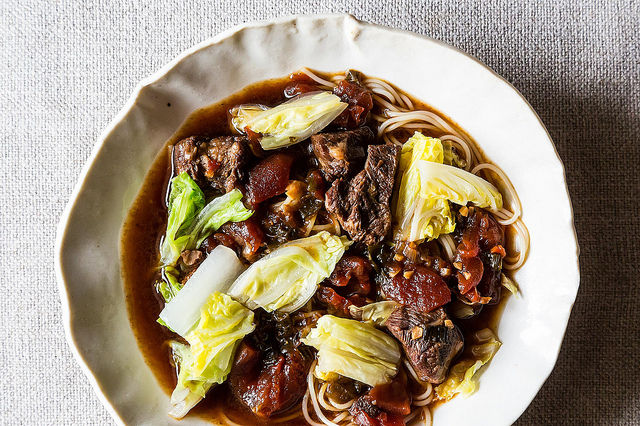 Hot Smoked Salmon, Soba, and Asian Greens Salad by cheese1227
Spicy Sesame Pork Soup with Noodles by gingerroot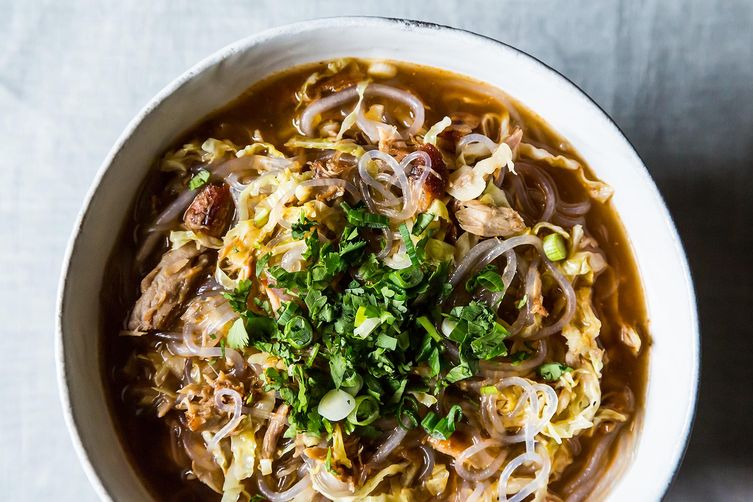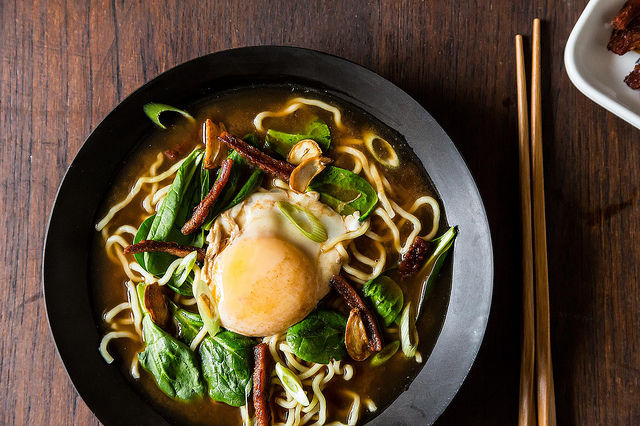 Pad Thai Redux by Weird & Ravenous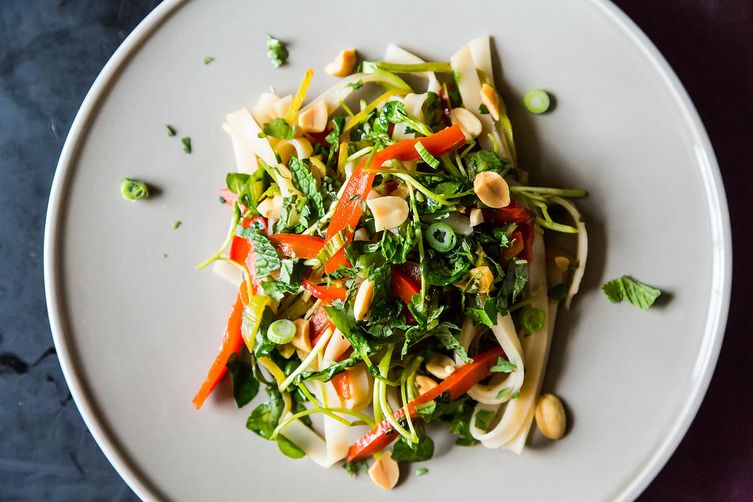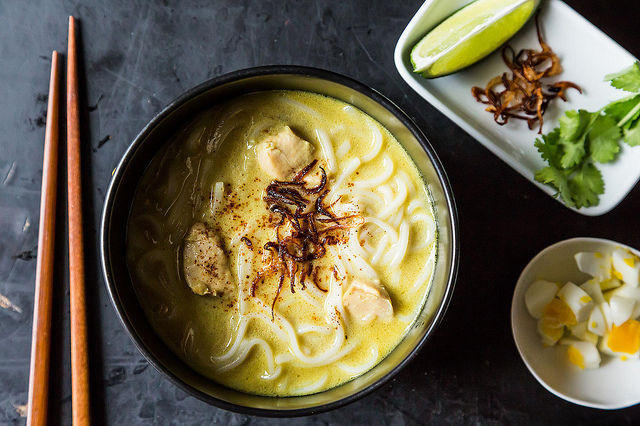 Viet Hapa Pho by Furey and the Feast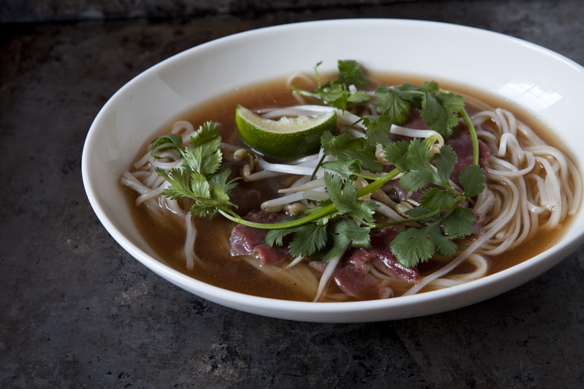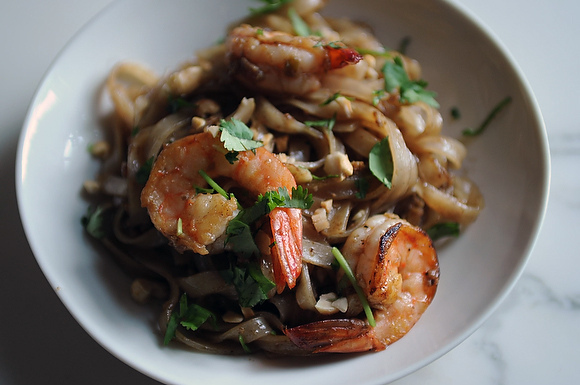 Provisions
, our new kitchen and home shop, is here!
Get $10 off your first purchase of $50 or more.
Visit Provisions.
Tags: noodles, asian noodles, asian food, thai, vietnamese, pad thai, pho, soup, noodle soup