8 Parve Passover Desserts
Passover means lots of rules: no leavening, no flour, and, for those who keep kosher, no mixing milk and meat. Luckily, we still have sugar, eggs, and fruit to do the work for us. Instead of the chalky, dense, packaged Passover desserts, bake your own this year. Since you can serve these after meat meals as well as dairy, your seder-mates will thank you -- and you'll have a sweet-filled house all week long.
Alice Medrich's New Classic Coconut Macaroons by Genius Recipes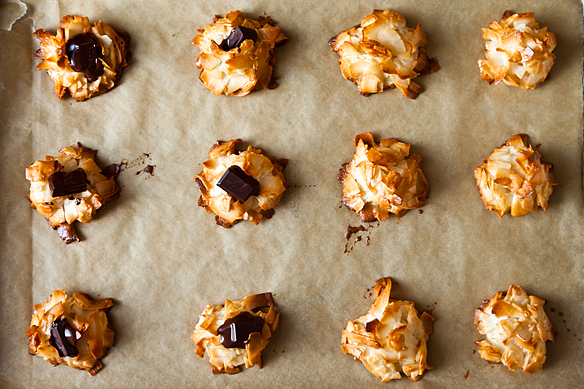 Pear Vanilla Sorbet by gabsimonelouise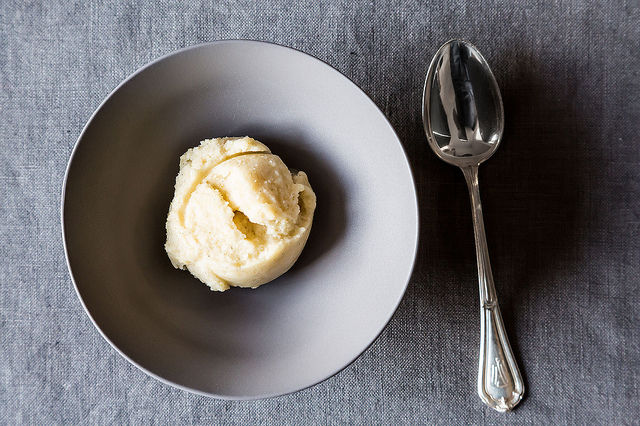 Citrus-Thyme Macaroons by drbabs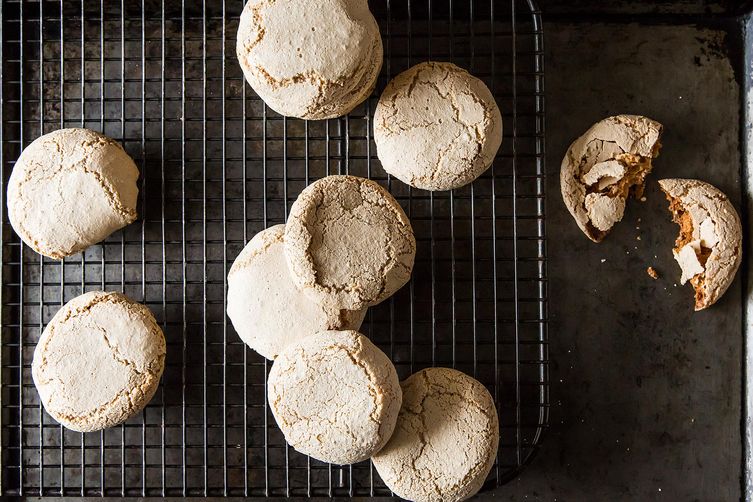 Roasted Rhubarb and Strawberries by Ladystiles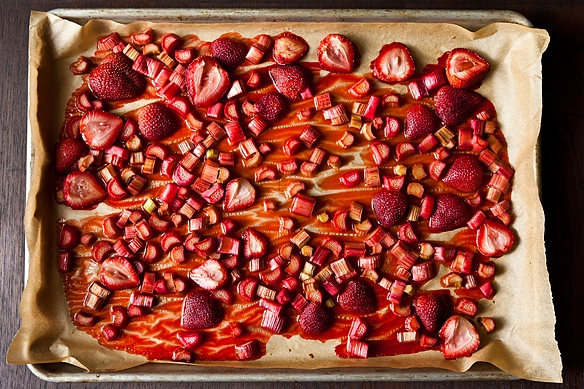 David Lebovitz's Chocolate Sorbet by Genius Recipes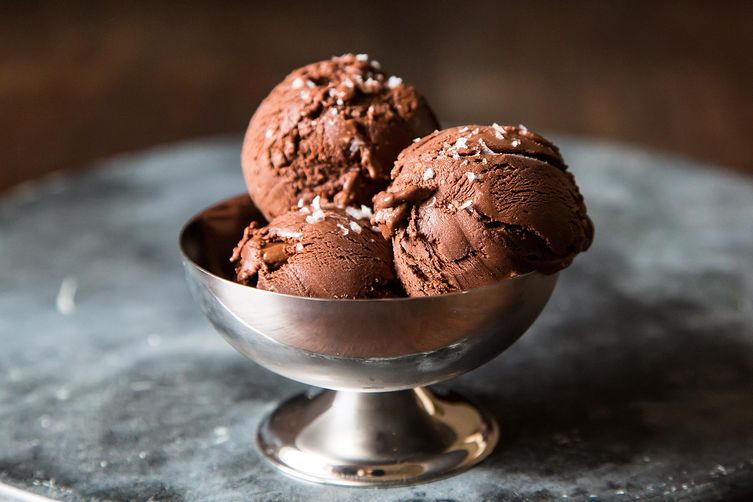 The Kitchn's One Ingredient Ice Cream by Genius Recipes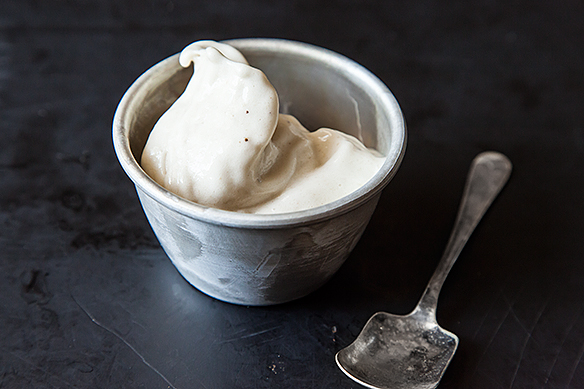 Chewy Chocolate Meringues by Riki Shore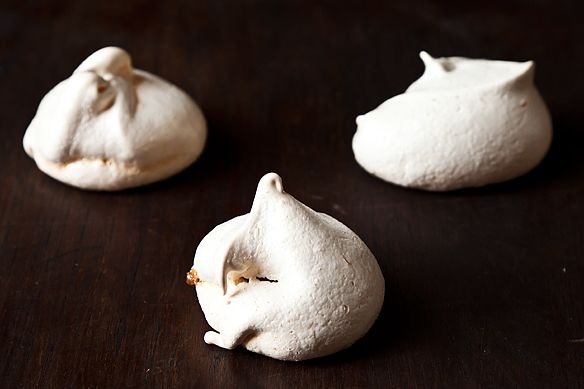 The River Café's Strawberry Sorbet by Genius Recipes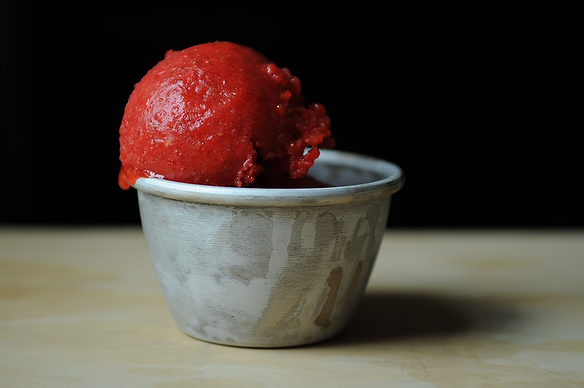 Provisions
, our new kitchen and home shop, is here!
Get $10 off your first purchase of $50 or more.
Visit Provisions.