"Greek" Lamb with Orzo by fiveandspice

WHO: Fiveandspice is a long-time Food52-er who works nothing but magic in the kitchen. WHAT: A filling -- and exciting -- dinner that goes from stove to the table in under an hour. HOW: Cook up a pot of saucy, fragrant lamb, and then all that's left is a quick boil of pasta. WHY WE LOVE IT: The process is straightforward, but it doesn't taste that way; in terms of eating and cooking, this is a win-win dish. And you only have to dirty two pots! We'd run out for the ingredients now, if we were you.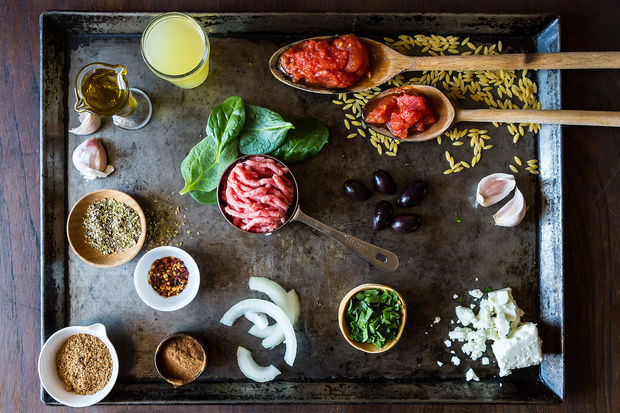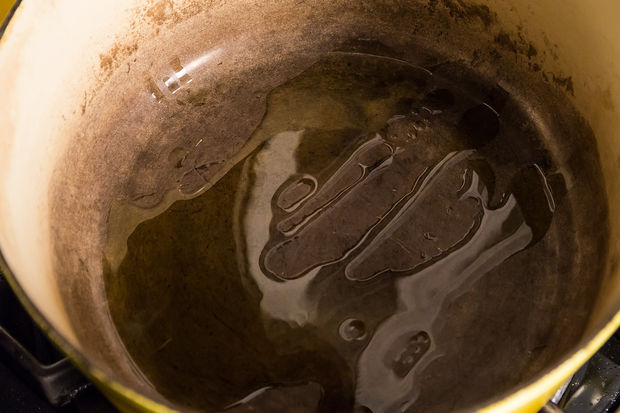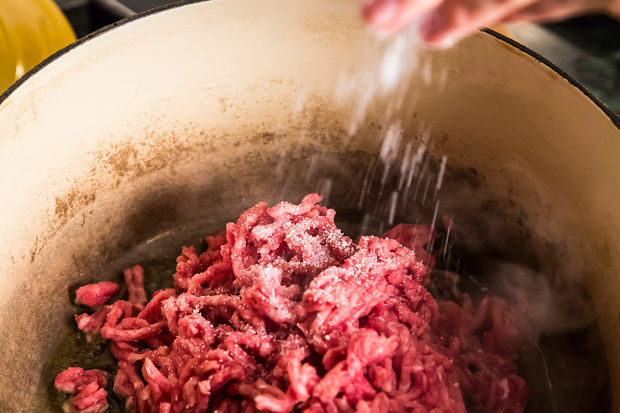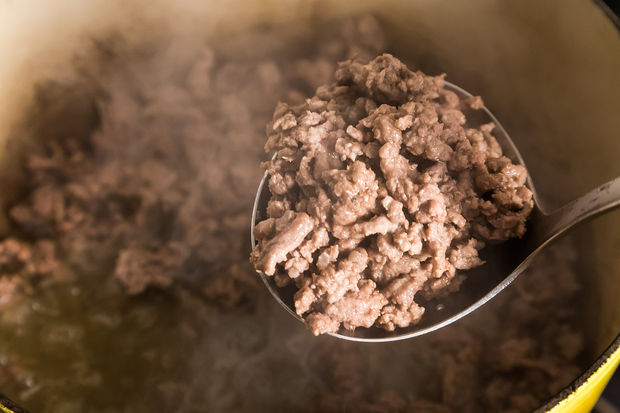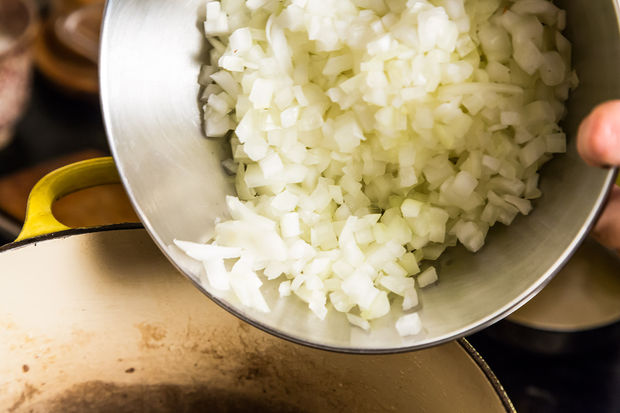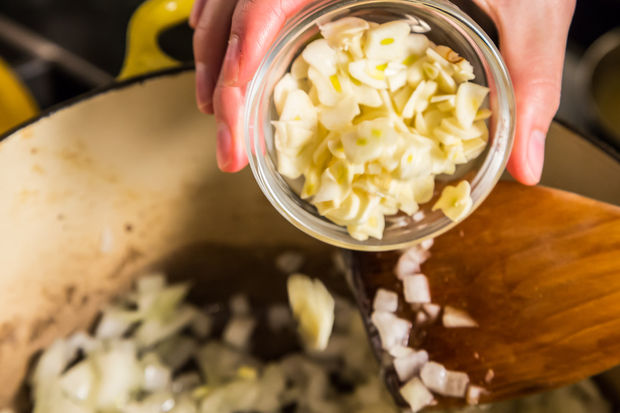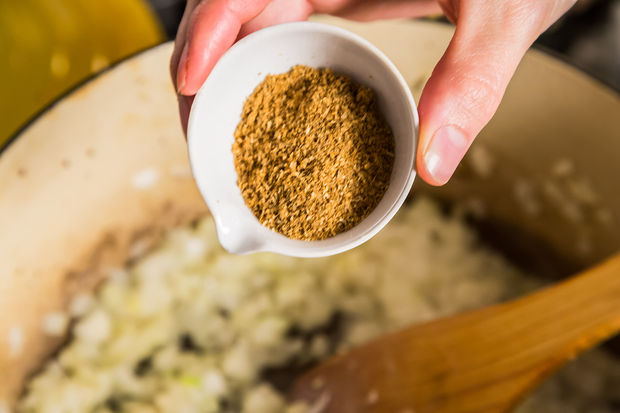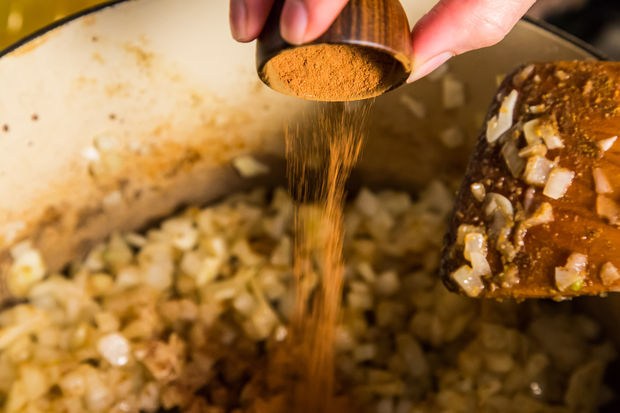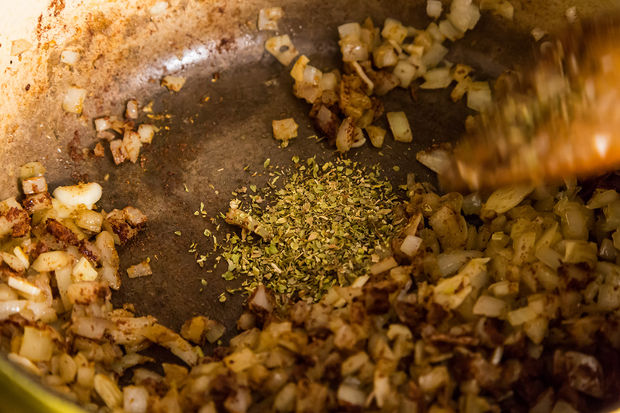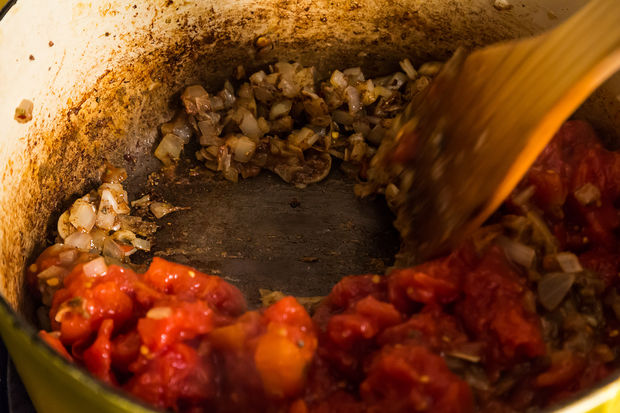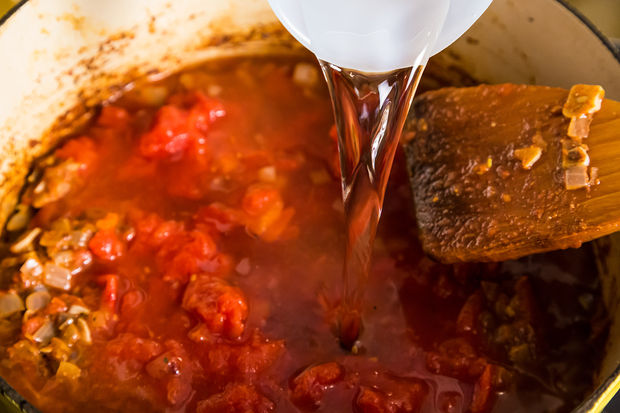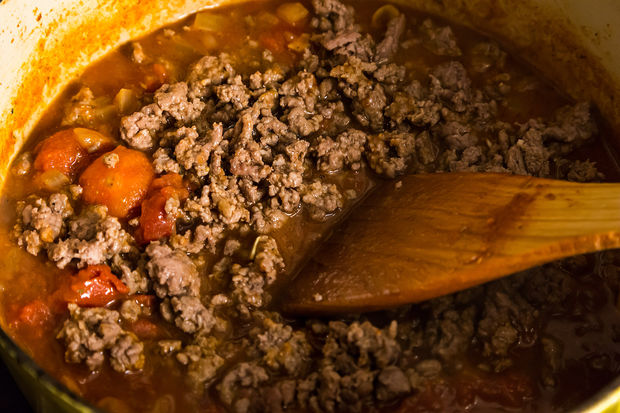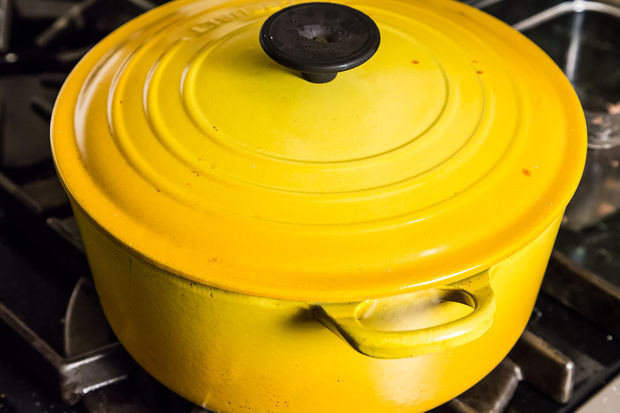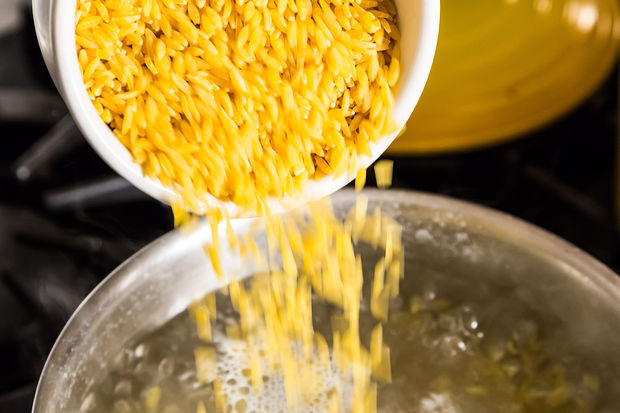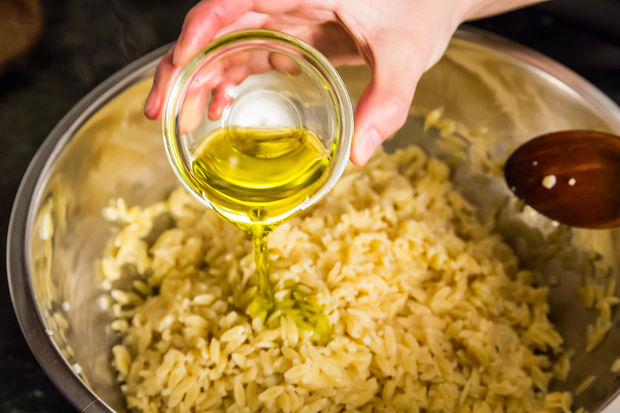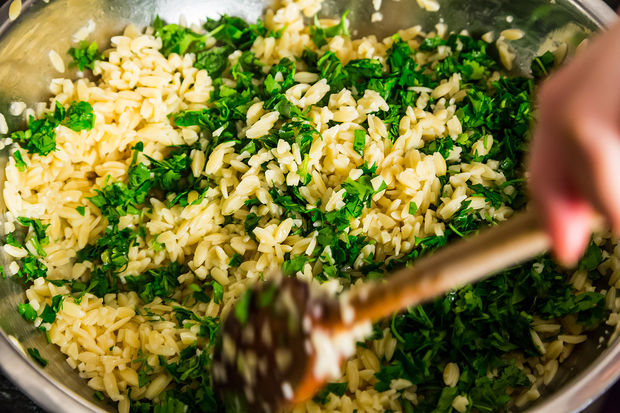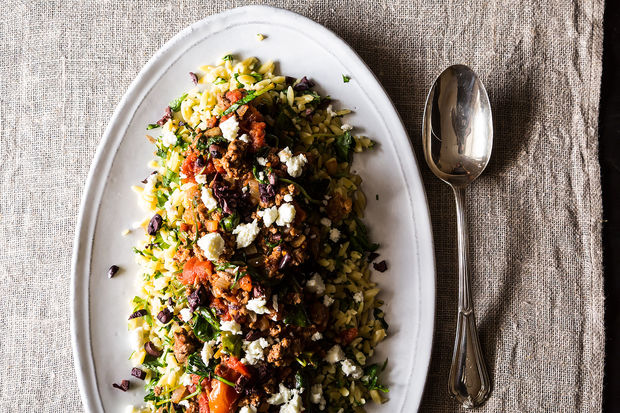 Provisions
, our new kitchen and home shop, is here!
Get $10 off your first purchase of $50 or more.
Visit Provisions.