8 Yeasted Ways to Break Passover
All week, we've been eating matzoh in all of its forms: in brei, in soup, spread with all things imaginable, and, when we're lazy and carb-fiending, straight out of the box.
But tonight is the night -- finally! -- that is like all other nights: it's the night to eat bread again. So here are 8 glorious ways to break it: 8 recipes with our old, honored friend, yeast.
Heavenly Oatmeal-Molasses Rolls by monkeymom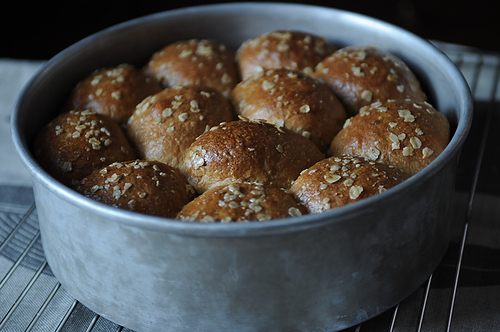 Cherry-Almond Danish by amanda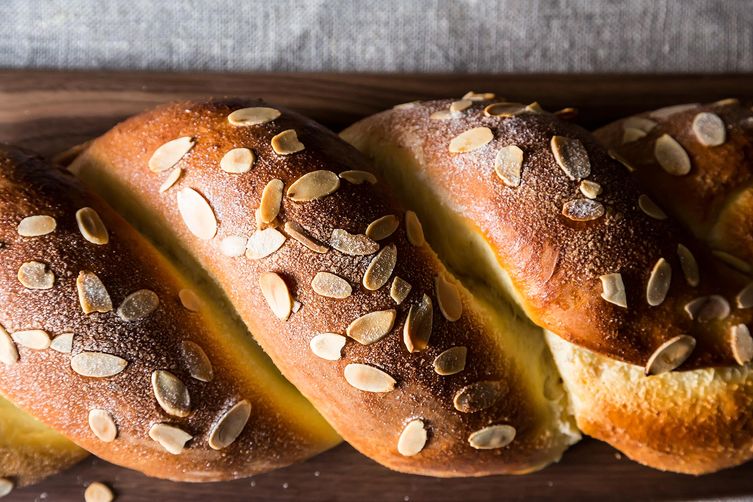 Grilled Fennel Flatbread with Olives and Sultanas by Girl Farm Kitchen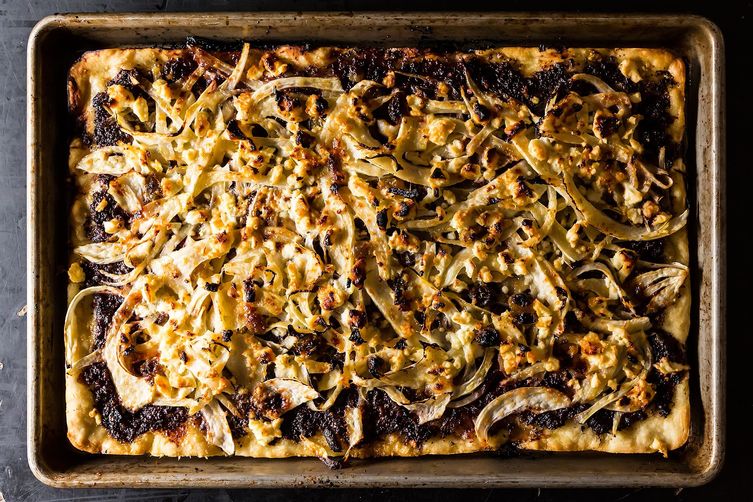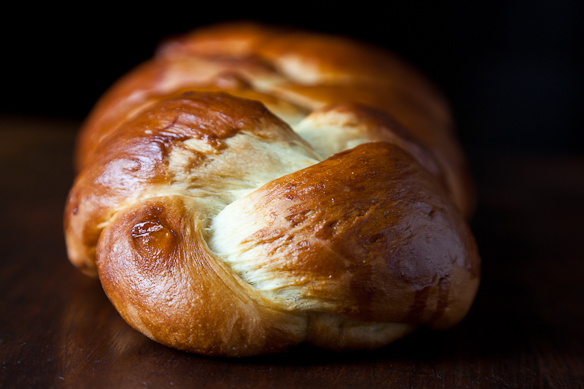 Garlic, Parmesan, and Herb Beer Bread by joninnyc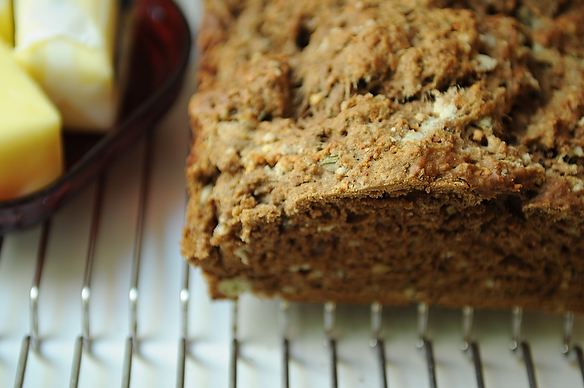 Baker's Sign Soft Pretzels by Nicholas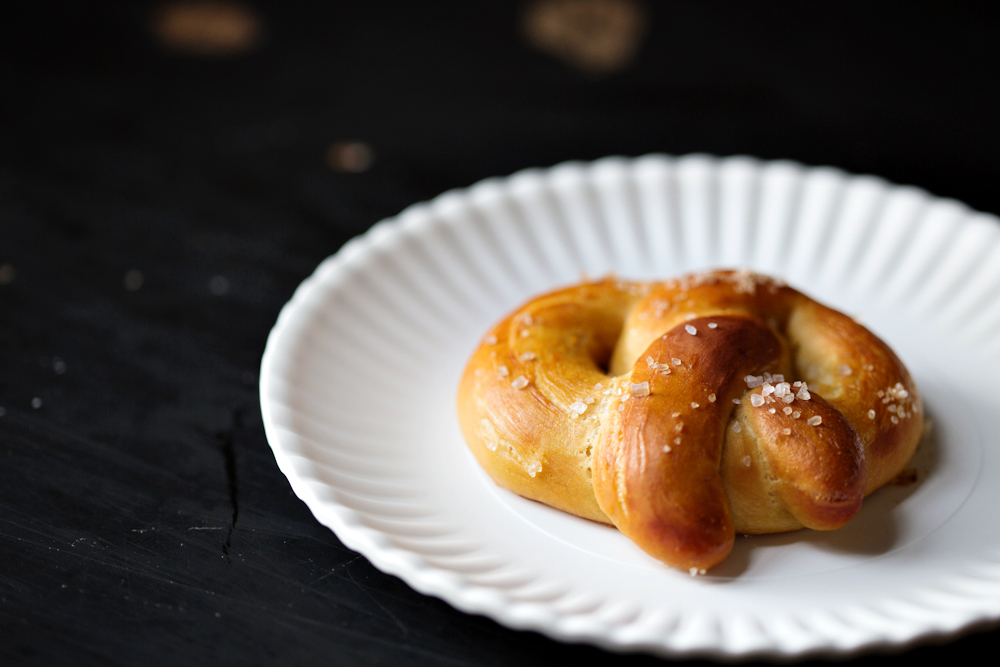 Cinnamon Swirl Bread by amanda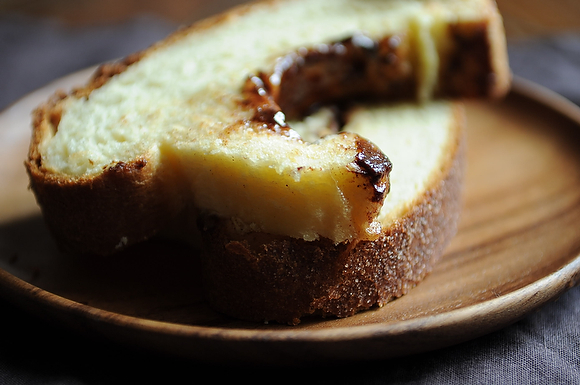 Rosemary Ciabatta with Stout Beer by TheWimpyVegetarian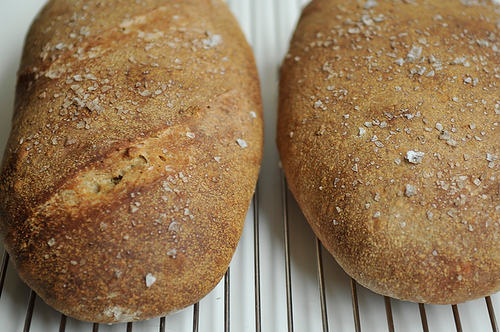 Provisions
, our new kitchen and home shop, is here!
Get $10 off your first purchase of $50 or more.
Visit Provisions.