Toast, pasta, chicken: all blank slates of the kitchen, ingredients on which to build, to experiment. We're adding biscuits and scones to that list.
Because while they're wonderful plain, biscuits and scones can take on flavors sweet and savory, can be shot through with the essence of spring, can filled with fruits or vegetables or cheese. Pour yourself a cup of tea -- it's time to experiment (and devour).
Buttermilk Ramp Biscuits by Midge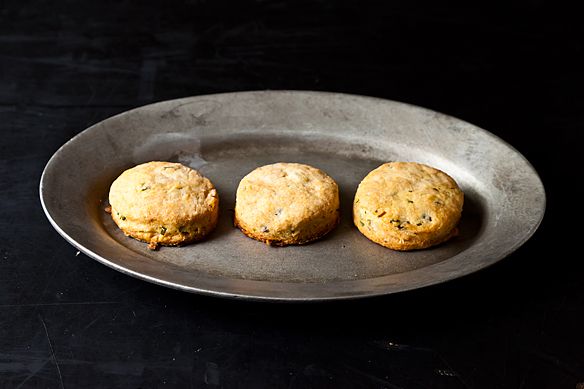 Vanilla Fig Scones by fiveandspice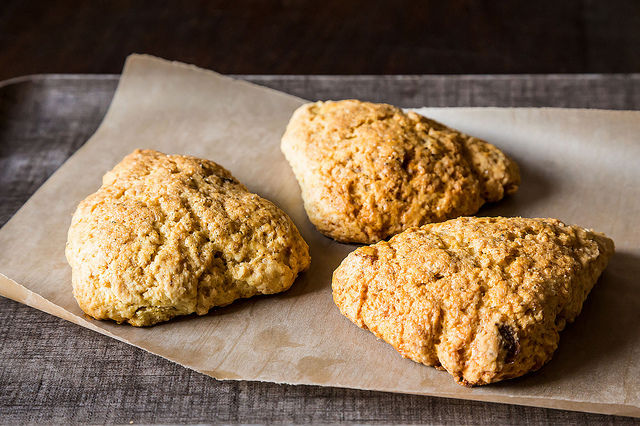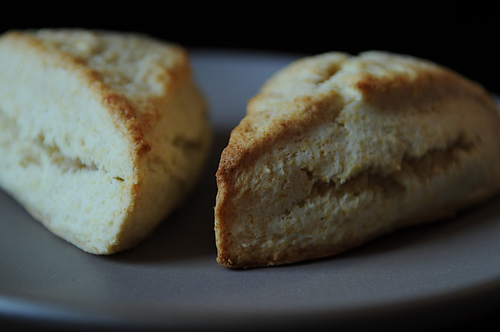 Naughty Rhubarb Scones by Midge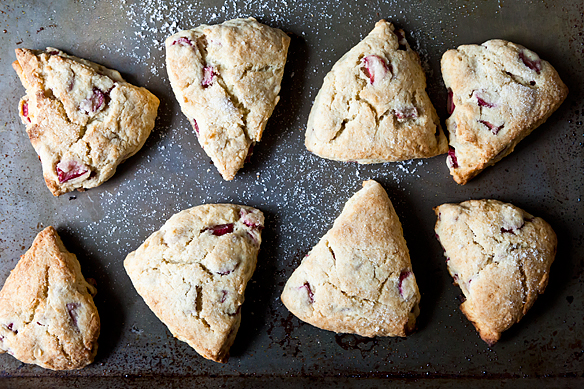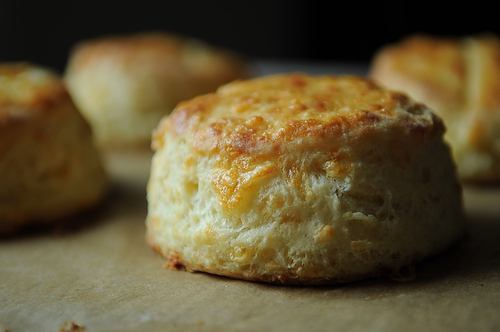 Walnut Sage Scones with Brown Butter Maple Glaze by MGrace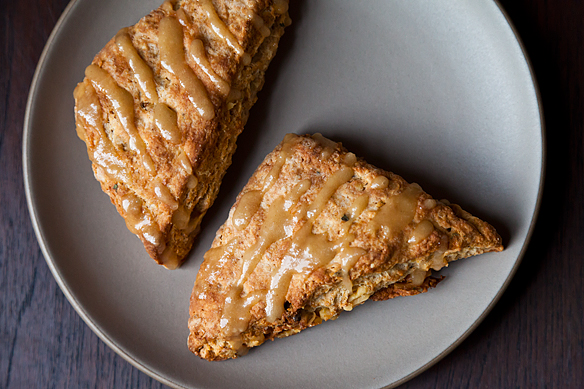 Shirley Corriher's Touch-of-Grace Biscuits by Genius Recipes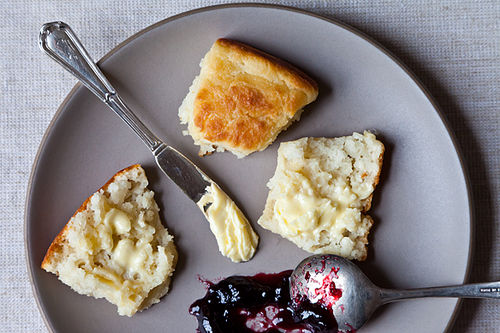 Provisions
, our new kitchen and home shop, is here!
Get $10 off your first purchase of $50 or more.
Visit Provisions.
Tags: menu ideas, recipe roundup, scones, biscuits, snack, snacks, tea