7 Dishes Everyone Should Know How to Grill
It often seems that anything cooked on the grill is instantly more delicious. This universal cooking technique also provides a way to spend as little time in the kitchen as possible, and -- let's face it -- to create a bit of a show out of your meal. Any way you look at it, grilling and summer go hand in hand, and we want to make sure this is your most successful season yet. Here, then, are 7 dishes that should be in every cook's summer repertoire.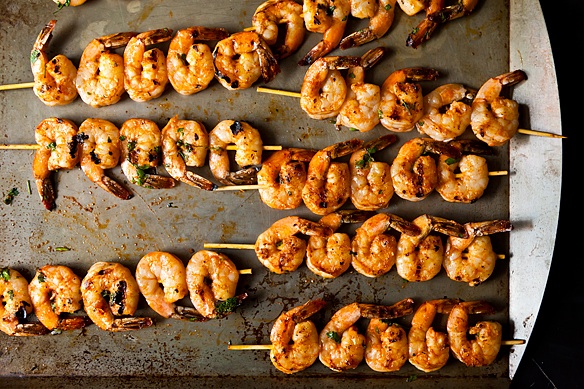 The New Englandah Burgah by Chef Jason Royal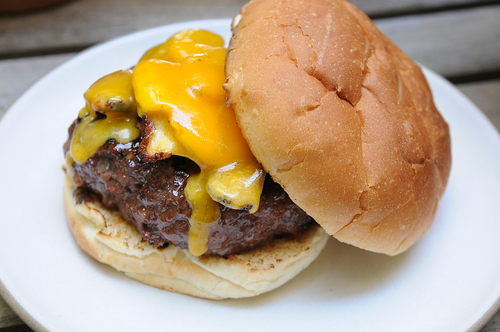 Bruschetta with Ricotta, Honey and Lemon Zest by merrill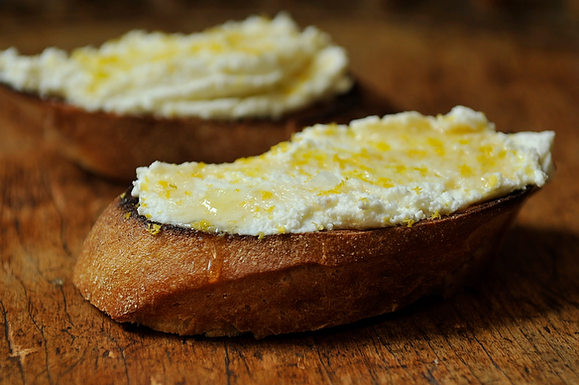 Grilled Oysters with a Sriracha Lime Butter by melissav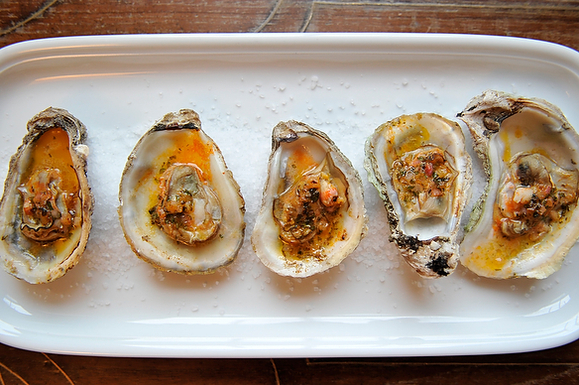 Ignacio Mattos' Grilled Favas by Genius Recipes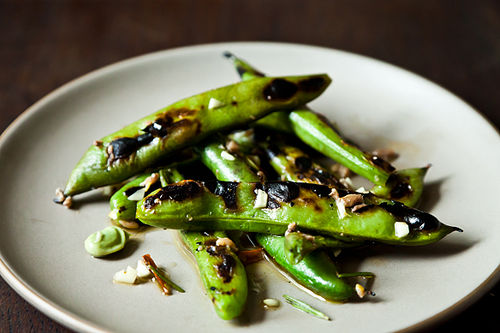 Ian Knauer's Sticky Balsamic Ribs by Genius Recipes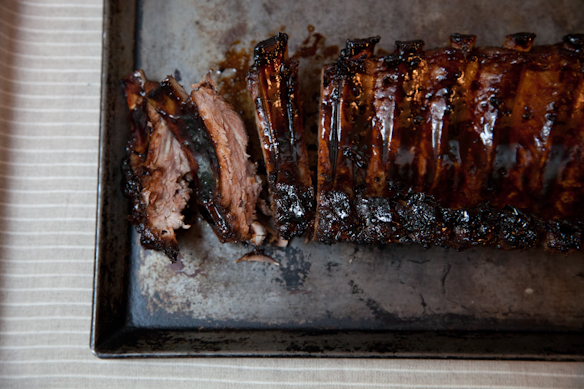 Chimichurri Lamb Chops by CoconutsandCardamom
Provisions
, our new kitchen and home shop, is here!
Get $10 off your first purchase of $50 or more.
Visit Provisions.
Tags: grilling, summer, memorial day