Alabama-Style Chicken Kebabs
Alabama-Style Chicken Kebabsby inpatskitchen

WHO: We've been cooking with inpatskitchen for a long time, and this is one of her best recipes yet. WHAT: Moist, flavorful, addictive kebabs that will put the rest of the backyard barbecue spread to shame. HOW: Mix up the sauce, fire up the grill, don't forget to baste. WHY WE LOVE IT: "How is this chicken so moist?" is what you'll ask yourself while you're eating these. And probably, "Why can't I stop?" Don't ask questions, just keep eating. You have the recipe now -- the secrets are yours.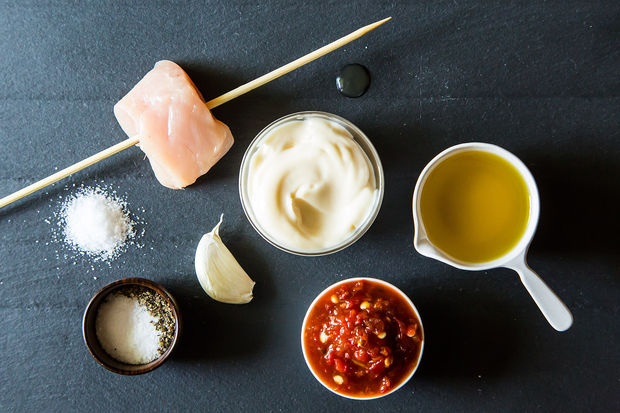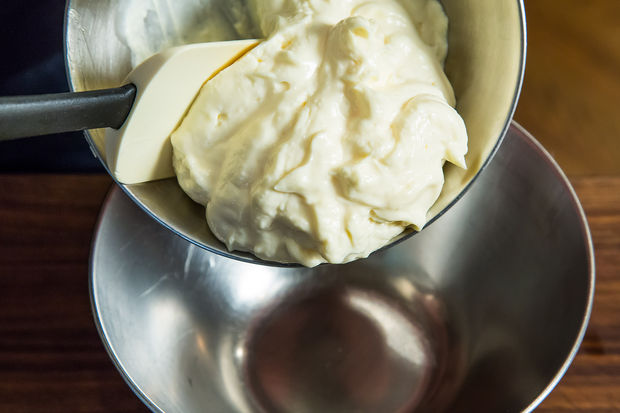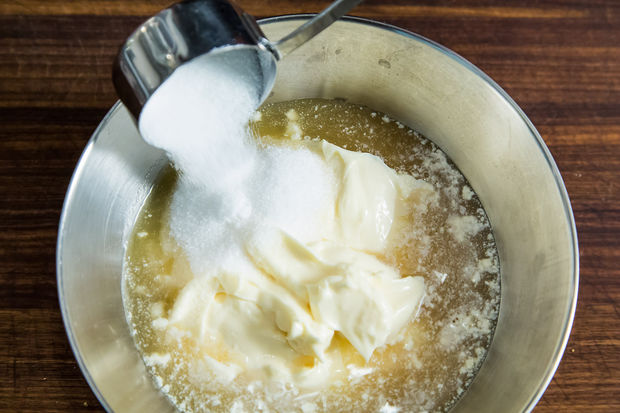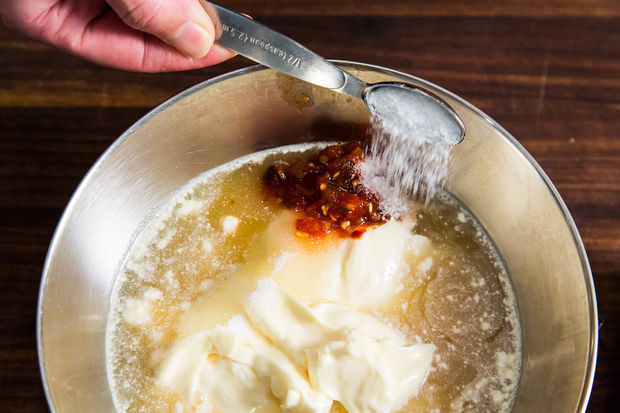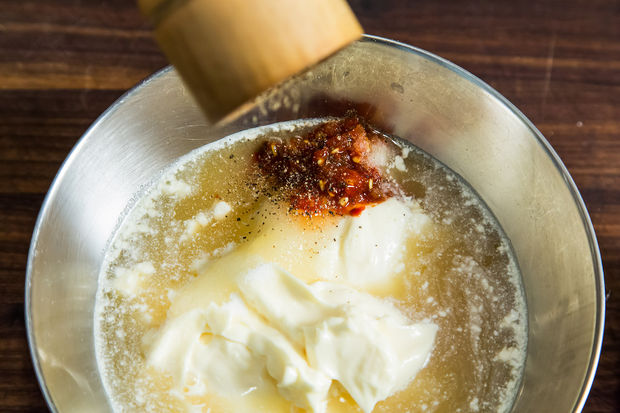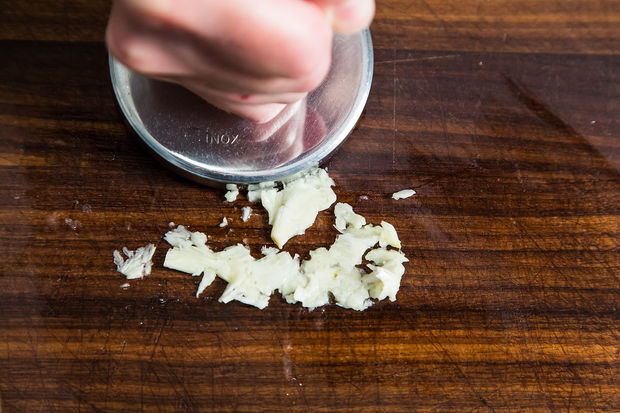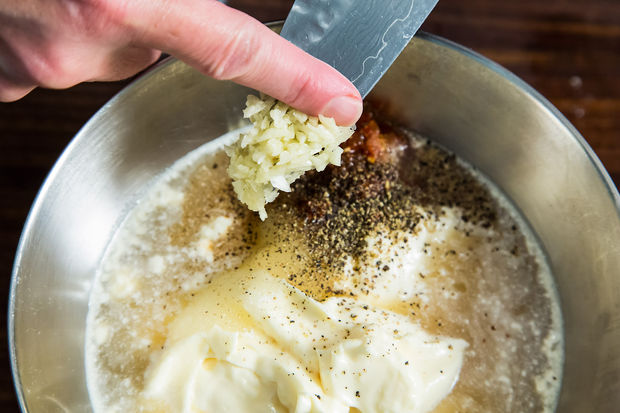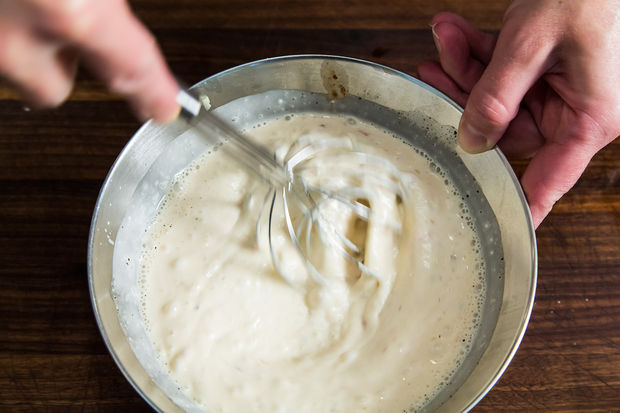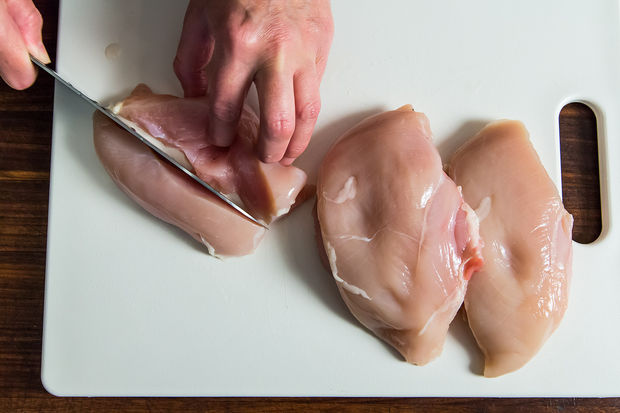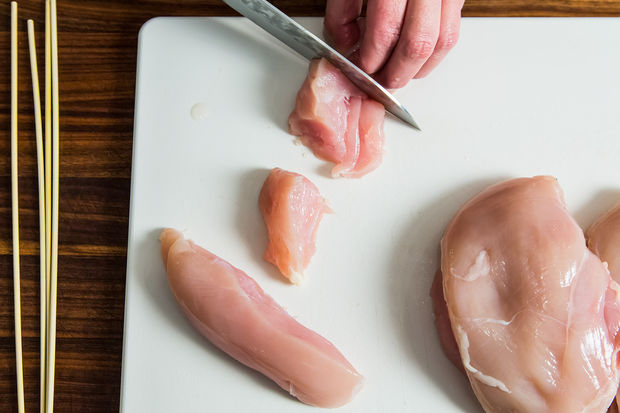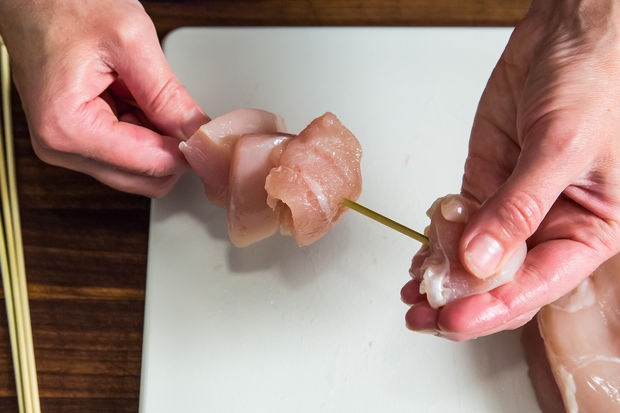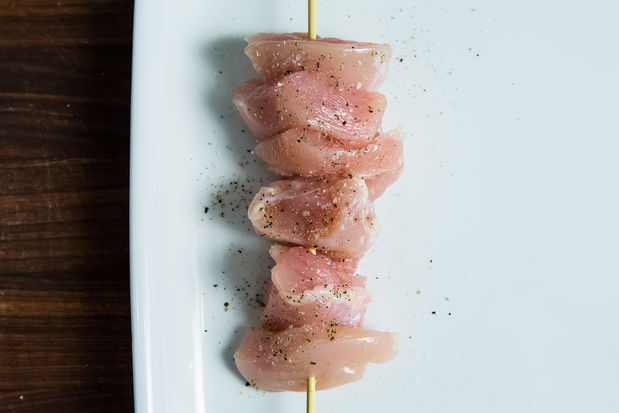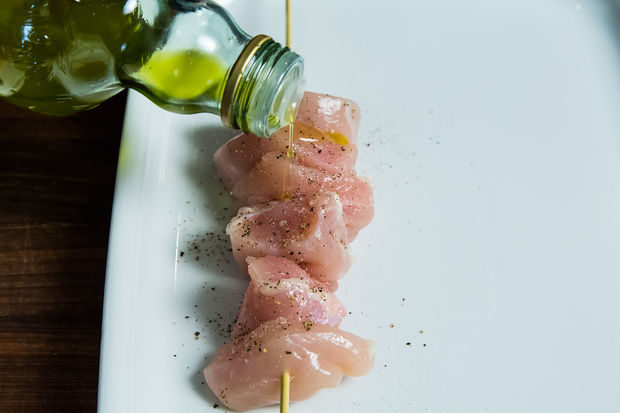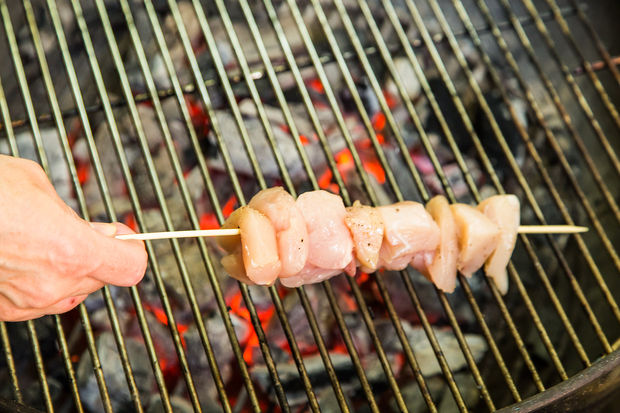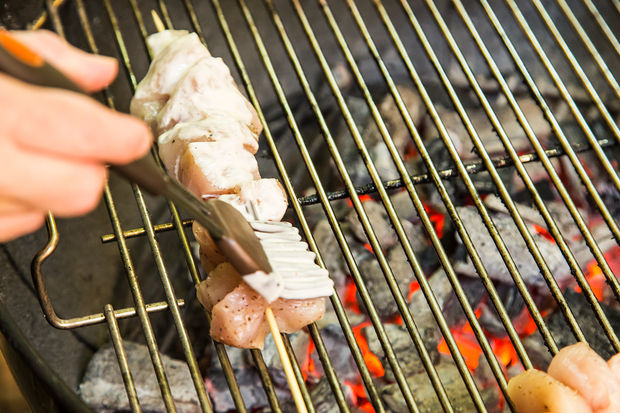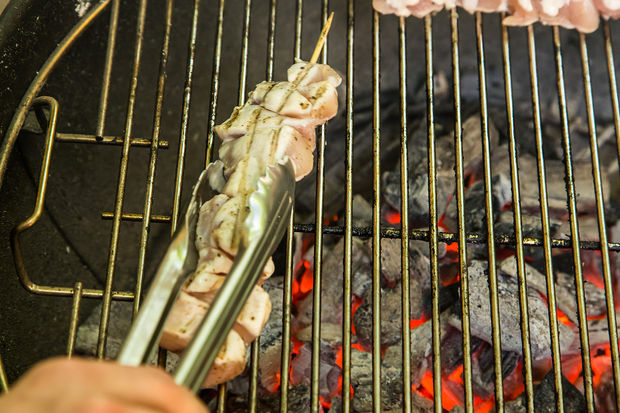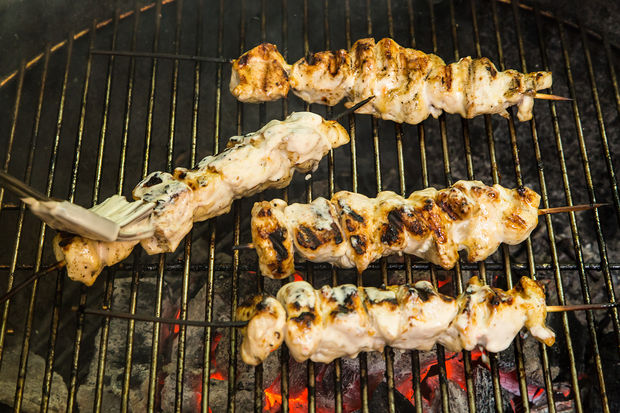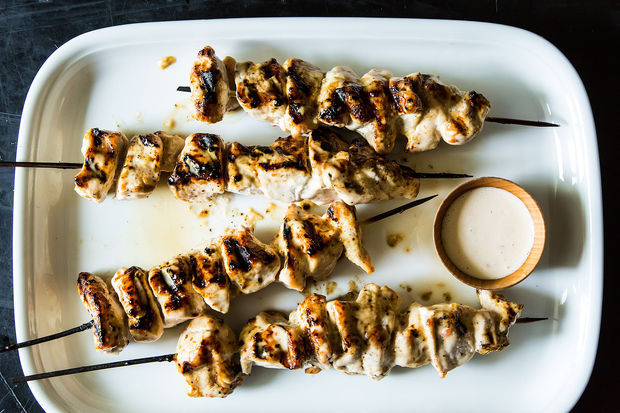 Jump to

Comments

(

0

)