8 Ways to Have Cake for Breakfast
Sure, we can all savor our Greek yogurt and oatmeal in the morning, pretending it's exactly what we want, letting it fill us with the protein and the complex carbohydrates our bodies welcome with our morning coffee.
But come on. In the end, we all just want cake for breakfast.
Here are 8 excuses to bake a cake tonight and eat it for breakfast tomorrow. Bring the rest to work. It'll be gone by noon.
Strawberry Balsamic and Olive Oil Breakfast Cake by indieculinary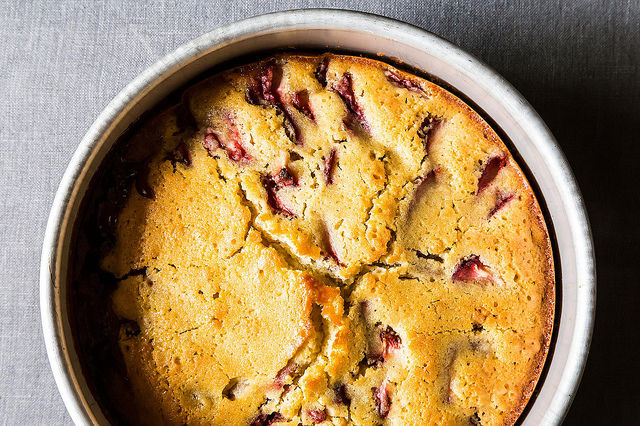 Maple Oatmeal Princess Coffee Cake by hardlikearmour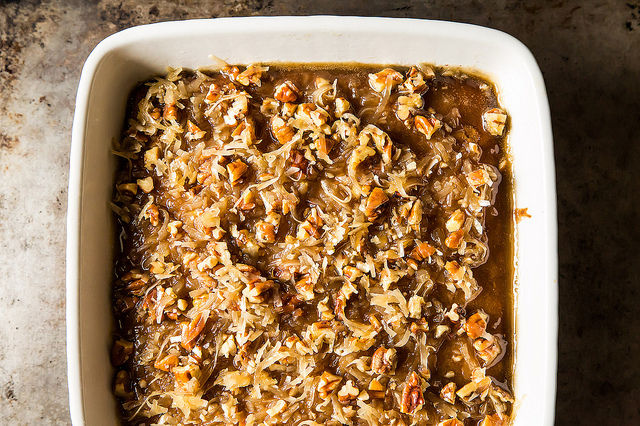 Cardamom Crumb Cake by Dorie Greenspan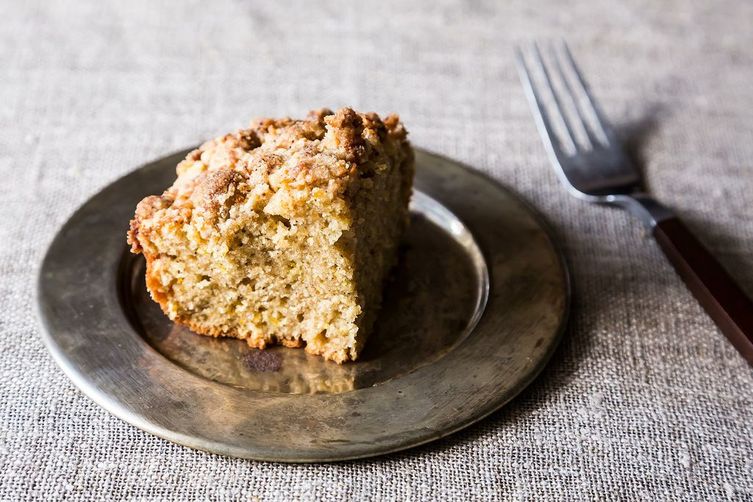 Salvadorean Breakfast Cake (a.k.a Quesadillas) by Sasha (Global Table Adventure)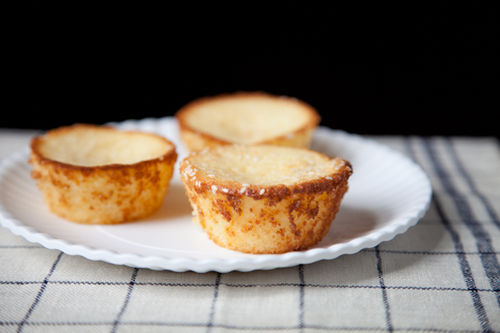 Maple Yogurt Pound Cake by Rivka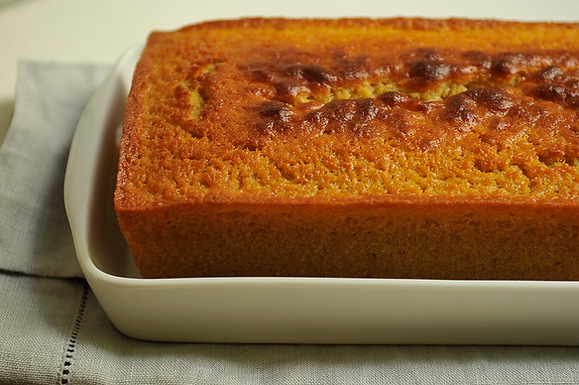 Rhubarb Almond Crumb Cake by Bob Vivant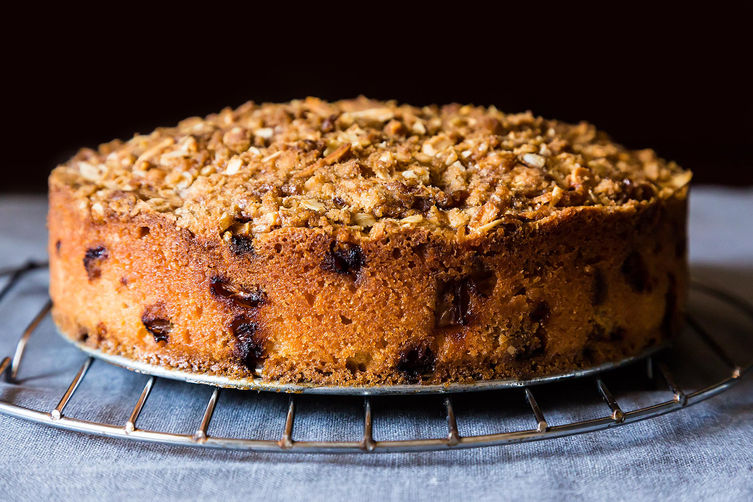 Brooke Dojny's Blueberry Snack Cake with Toasted Pecan Topping by Genius Recipes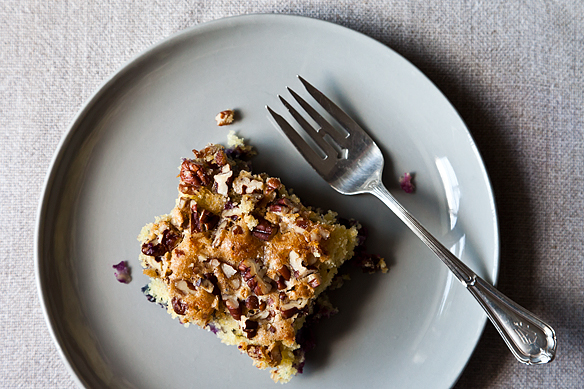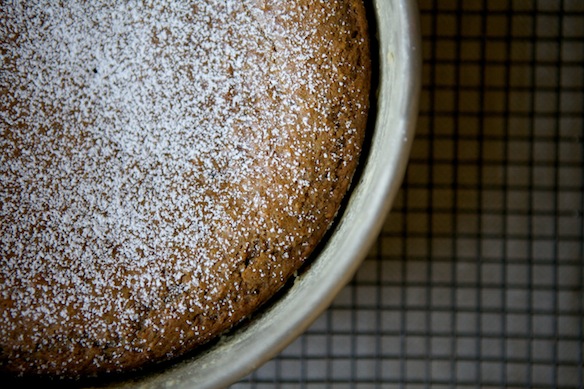 Provisions
, our new kitchen and home shop, is here!
Get $10 off your first purchase of $50 or more.
Visit Provisions.
Tags: cake, coffee cake, breakfast, baking, desserts