Coconut-Lime Pork Tacos with Black Beans and Avocado
Coconut-Lime Pork Tacos with Black Beans and AvocadobyEmilyC

WHO: EmilyC has been charming us with recipes since the beginning -- this one is no different. WHAT: A speedy taco that is much more than a vehicle for avocado and sour cream. HOW: Brown the meat, toast your spices, pile everything in a tortilla. Wash down with a margarita. WHY WE LOVE IT: The care that went into flavoring these tacos is what makes them wonderful. A serious, toasted spice blend gives them another dimension, and the lime and pineapple juices another still. Then everything gets tempered in a cloak of creamy coconut milk. We love tortillas, but we could eat this straight out the pan.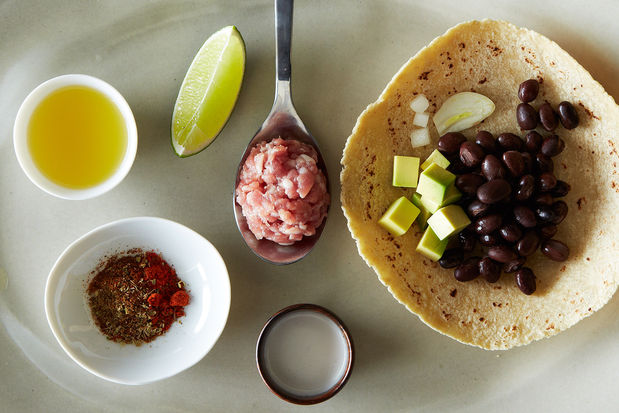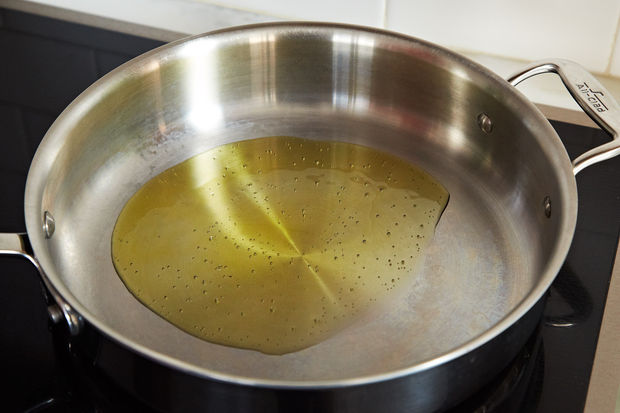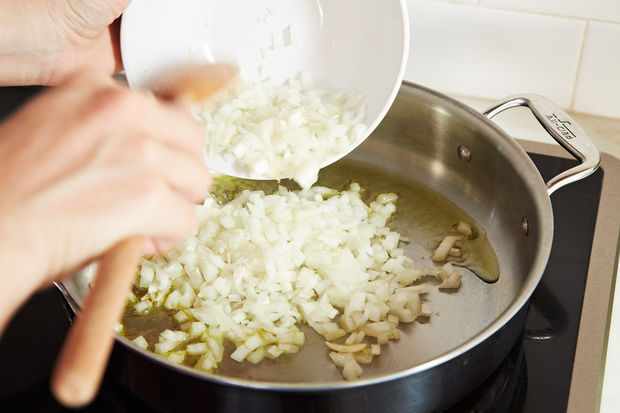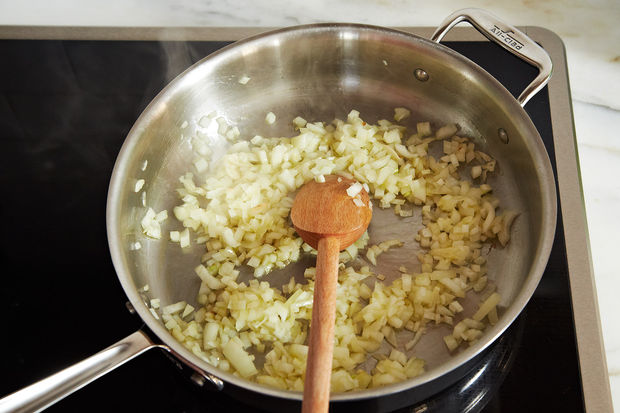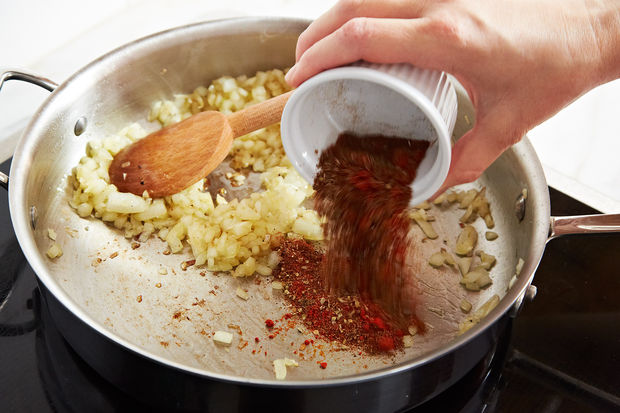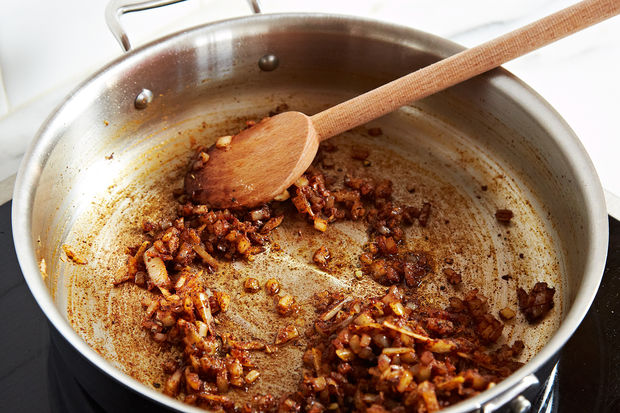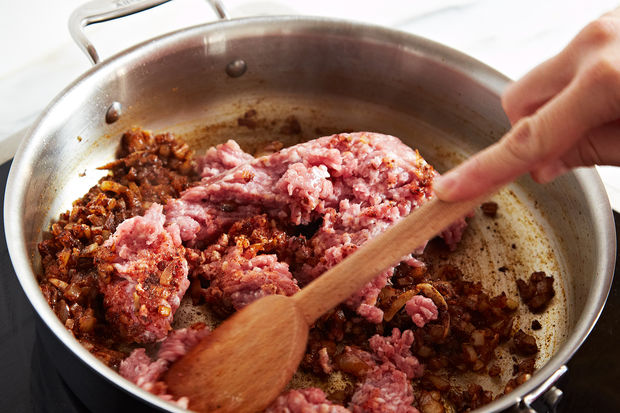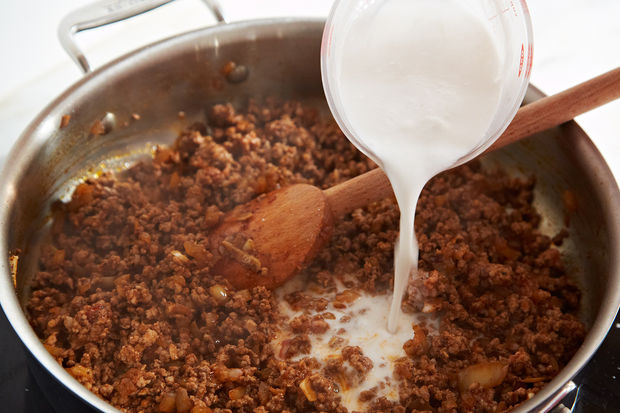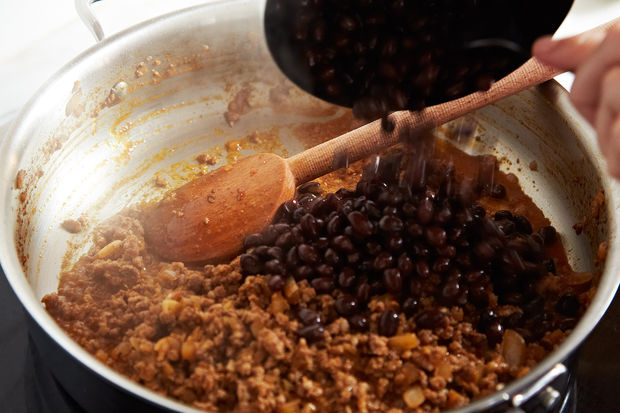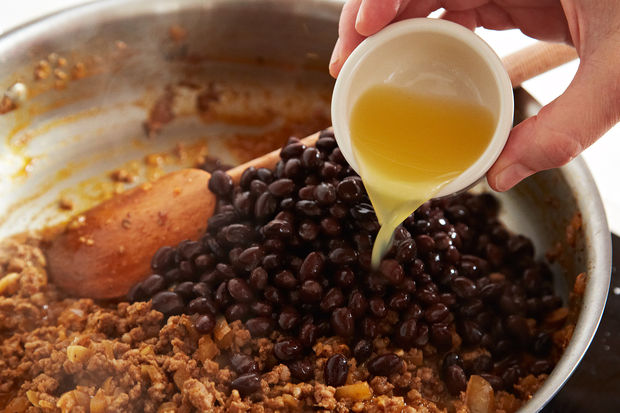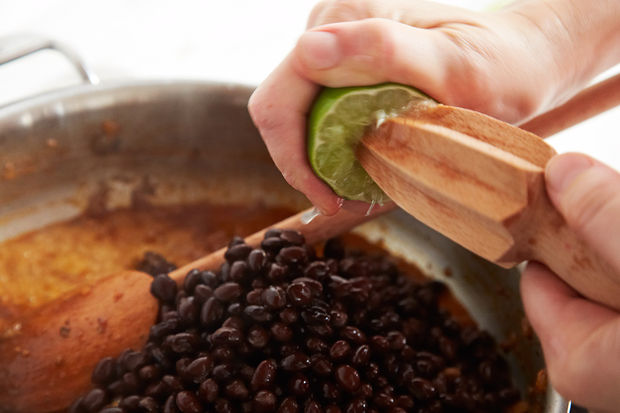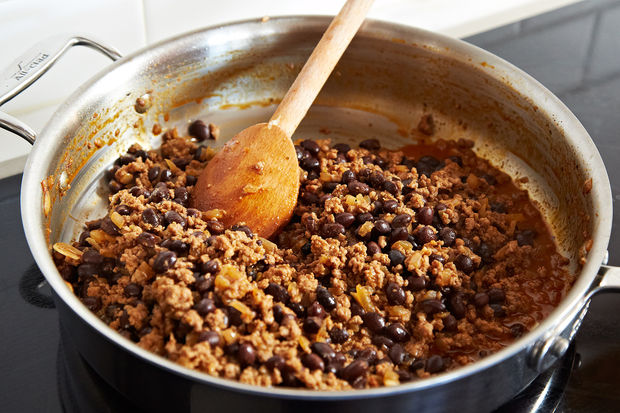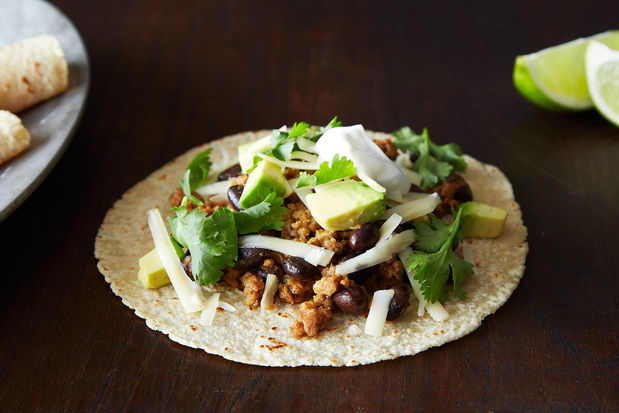 Provisions
, our new kitchen and home shop, is here!
Get $10 off your first purchase of $50 or more.
Visit Provisions.