Coconut Tres Lechesby aargersi

WHO: The same cook who brought us a knock-out Thanksgiving turkey also has dessert in the bag. We can't say we're surprised. WHAT: A tropical, decadent take on a classic. HOW: Make a simple batter, bake, pour a milk mixture over your cake, and watch as it drinks it all in. WHY WE LOVE IT: How could we not love this? If you need more convincing than the title, we'll say this: the day after we made this cake, a Food52 staffer had this for breakfast and lunch. And she wasn't the only one.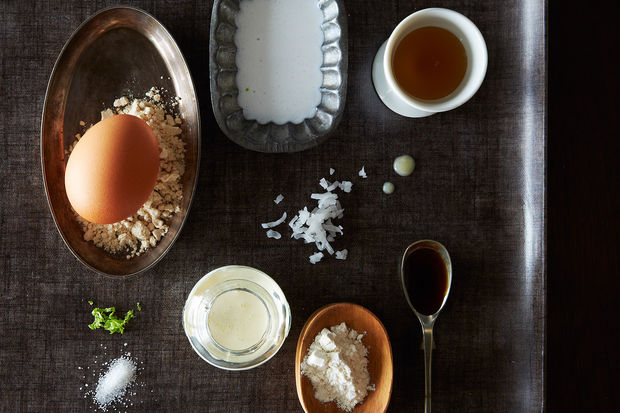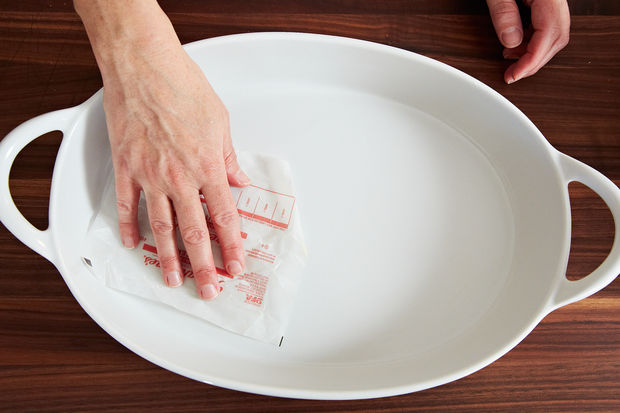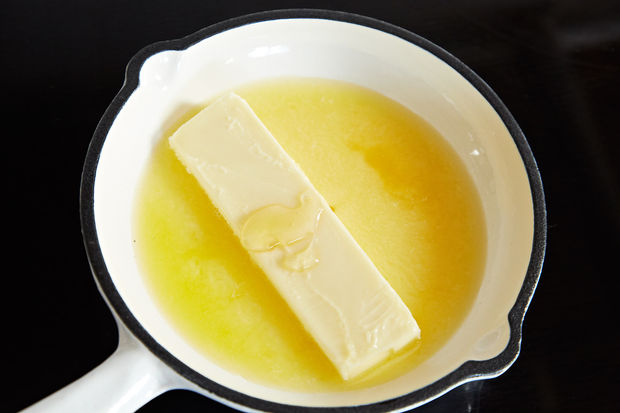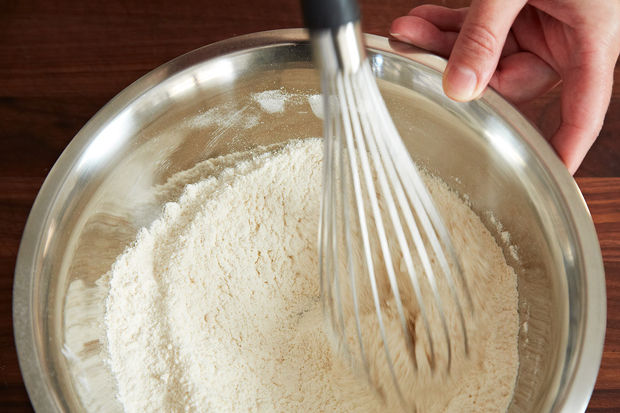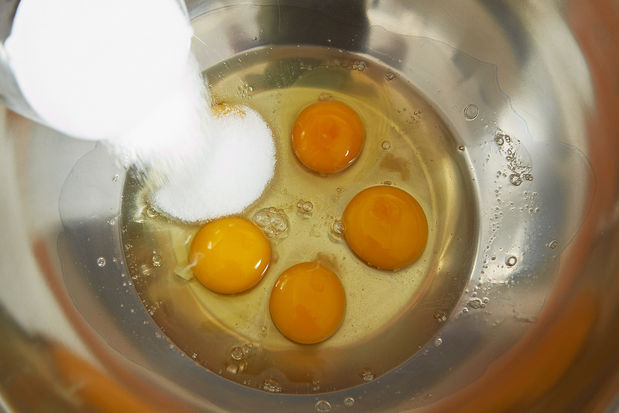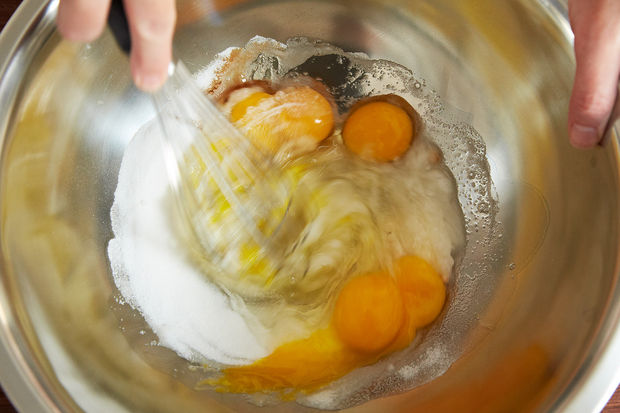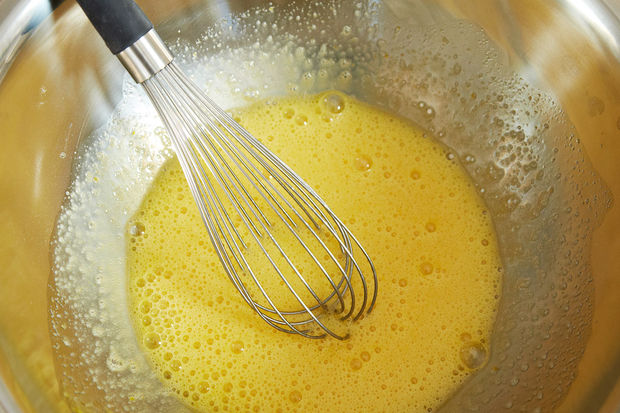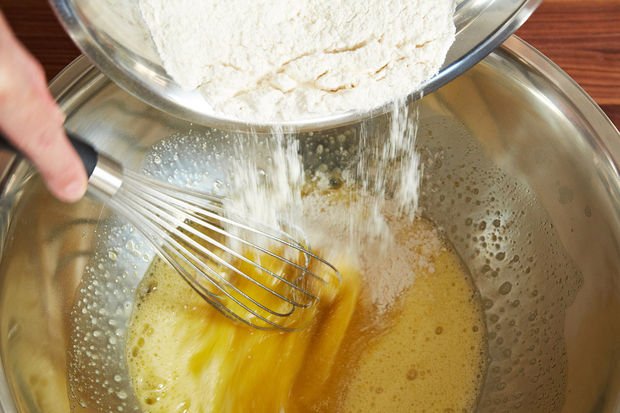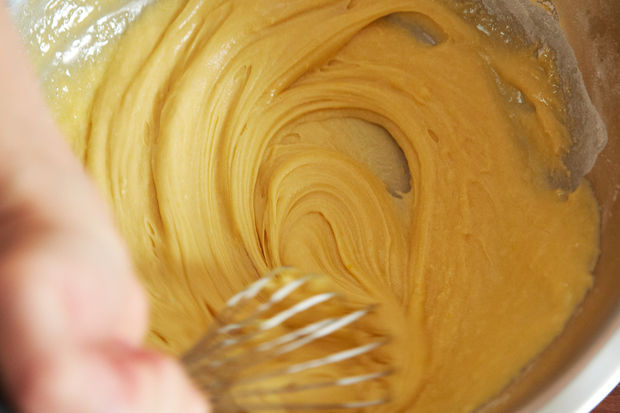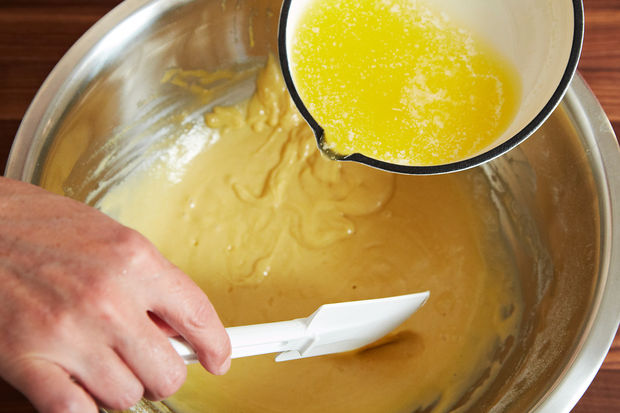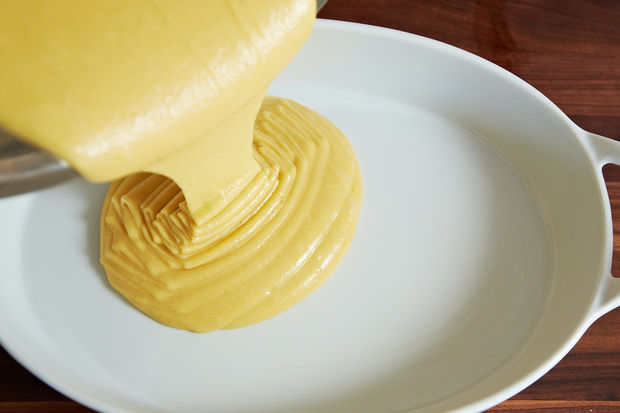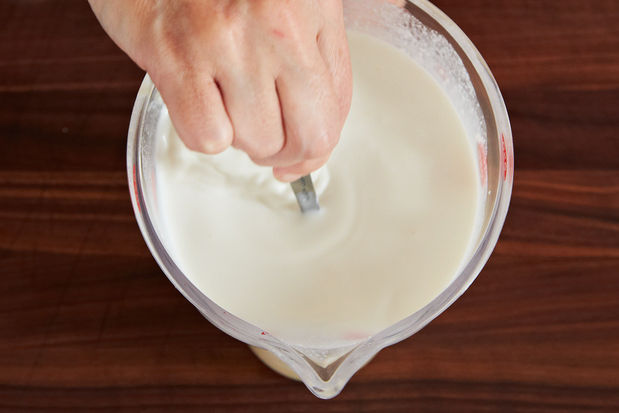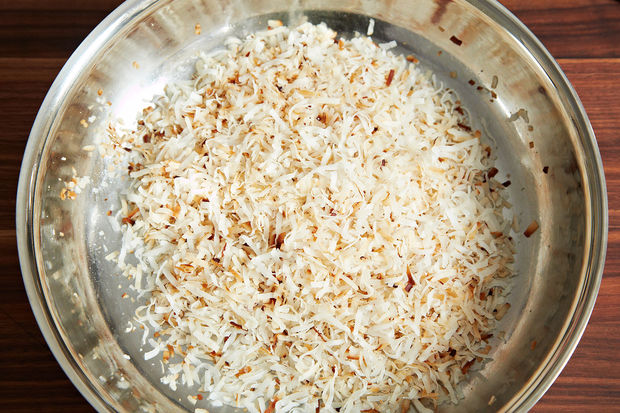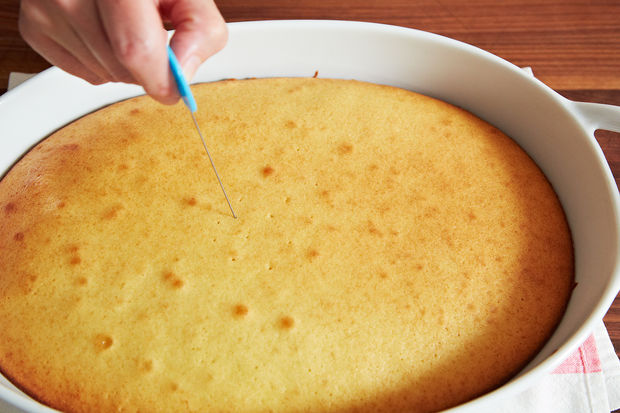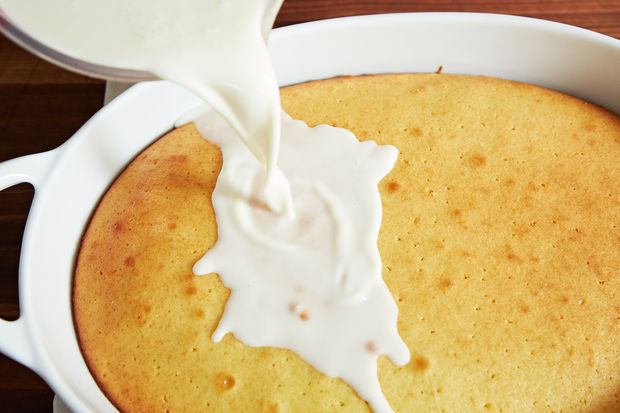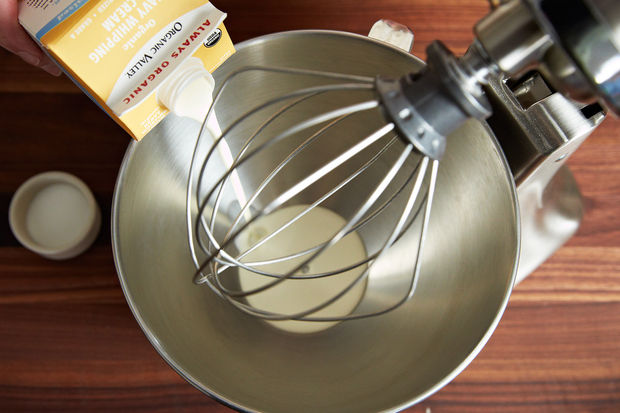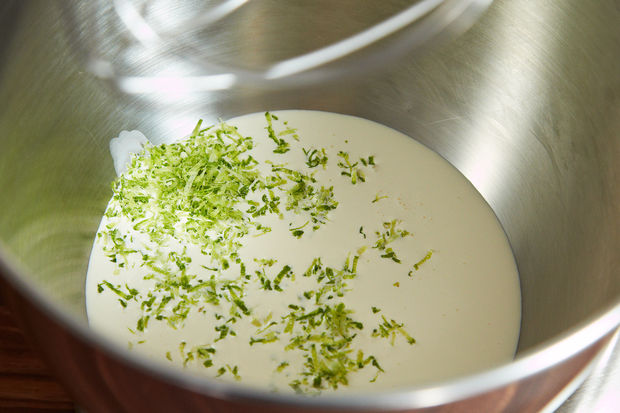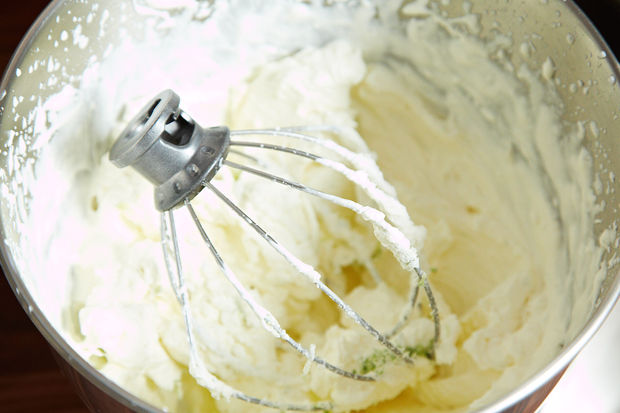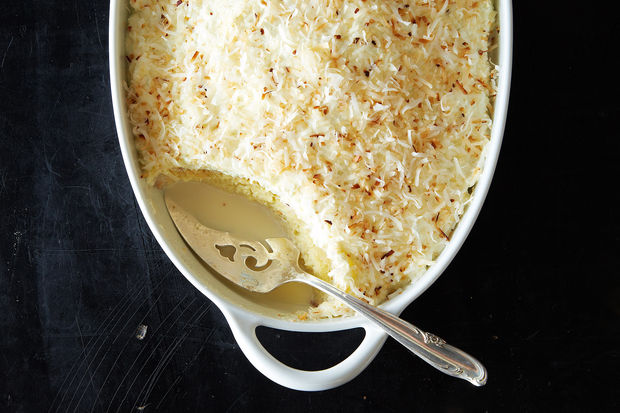 Provisions
, our new kitchen and home shop, is here!
Get $10 off your first purchase of $50 or more.
Visit Provisions.