Everyone knows how to make pasta. Boil water, pour in dry pasta, follow the instructions on the back of the box, and voilà: a heaping plate of spaghetti, penne, or farfalle. But just because pasta is simple doesn't mean it has to be boring. Here are 10 recipes to help you turn up the flavor on your basic pasta dishes. Don't just douse your pasta in butter -- add sauces, cheeses, and vegetables that will take your pasta game to a whole new level.
Cavatelli with Asiago Oat Crumbs by QueenSashy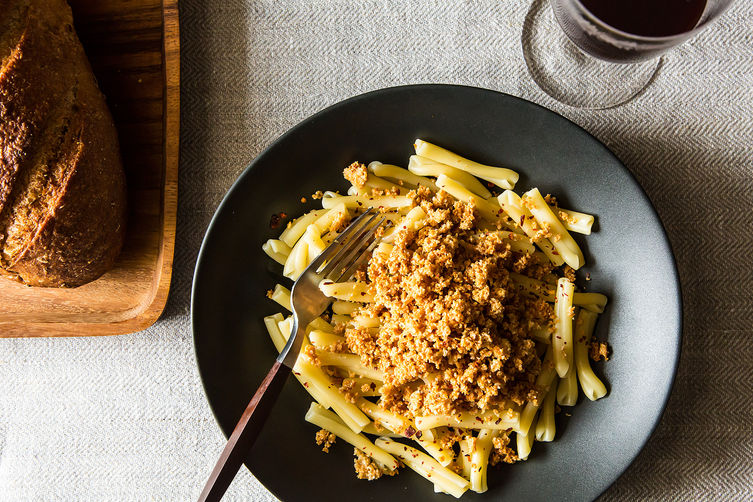 Swiss Chard and Lemon Ricotta Pasta by TheWimpyVegetarian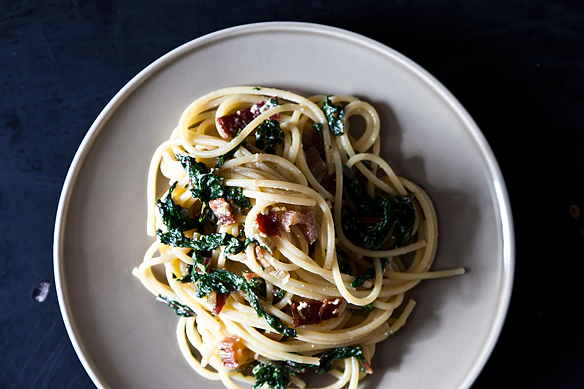 Pasta with Tomatoes, Garlic, Basil and Brie by merrill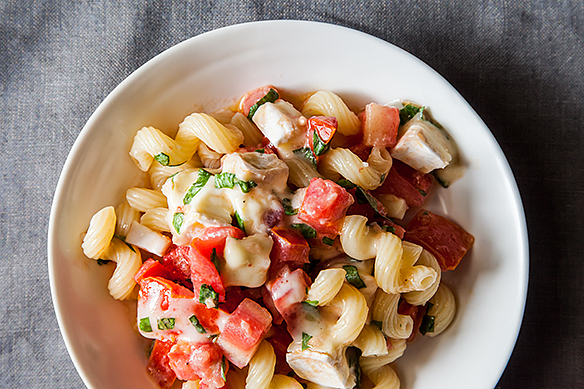 Craig Claiborne's Pasta con Asparagi by Genius Recipes


The (Not Barefoot) Contessa's Fish Pasta by fisheri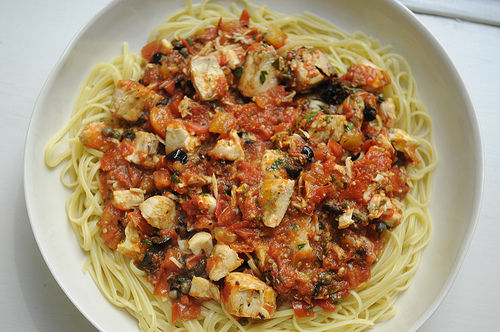 Penne with Creamed Greens and Pancetta by amanda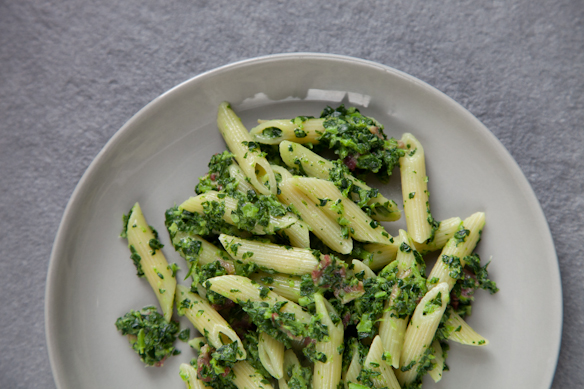 Down and Dirty Pasta e Ceci by fisheri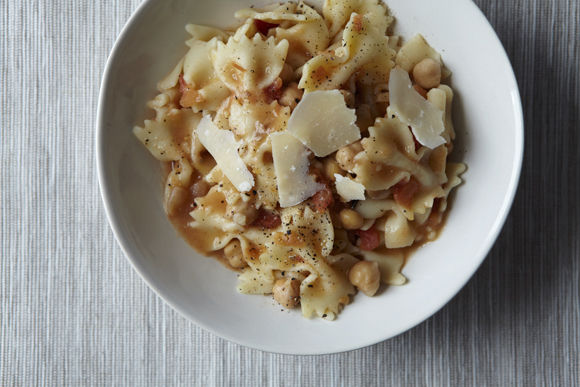 Daddy's Carbonara by Eric Liftin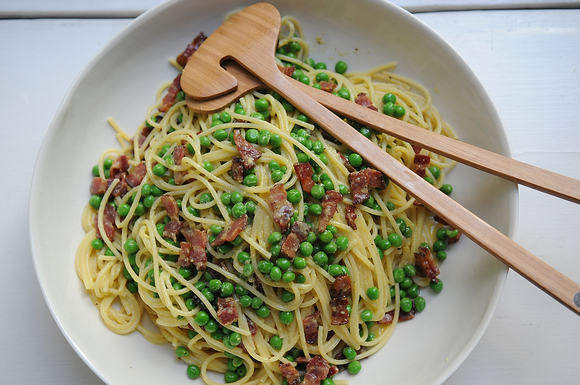 Grandma DiLaura's Italian Ricotta Gnocchi by cdilaura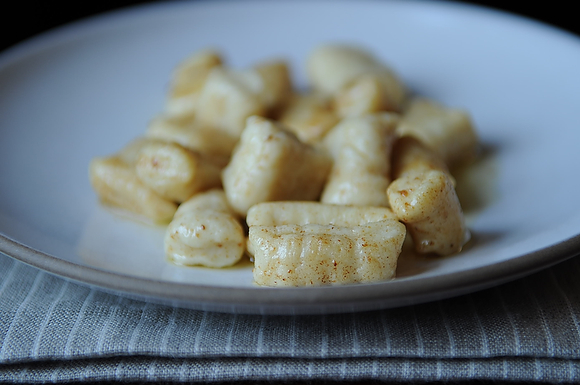 Provisions
, our new kitchen and home shop, is here!
Get $10 off your first purchase of $50 or more.
Visit Provisions.
Tags: menu ideas, pasta, weeknight, dinner, italian, vegetables, everyday cooking