Hermits in the BackseatbyPassTheKnife

WHO: PassTheKnife is a New York City mom who conducted her first cooking lesson at age 5, when she taught her older brother to make toast. WHAT: An old New England recipe for gingery molasses cookies is brought to the 21st century -- where it deserves to stay. HOW: Pack your batter with all the best baking spices and add flax meal, grated zucchini, and dried fruit. Bake it in two large, almond-sprinkled logs, slice into cookies, and enjoy for weeks. WHY WE LOVE IT: There's something about updated recipes from the past that we just can't resist (hello, Jell-O Fluff and Icebox Cake). So when we saw Grandma's Hermit recipe with a modern upgrade, we immediately fell for it. Ginger cookies and zucchini bread unite forces in a chewy, crumby cookie that has almonds for crunch, dried fruit for sweetness, and sour cream for tang. Brown sugar keeps these cookies moist for days, so go ahead and take a detour on your road trip – you've got enough cookies to last you.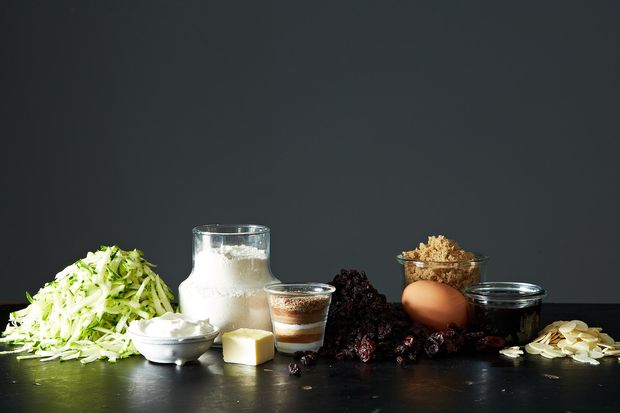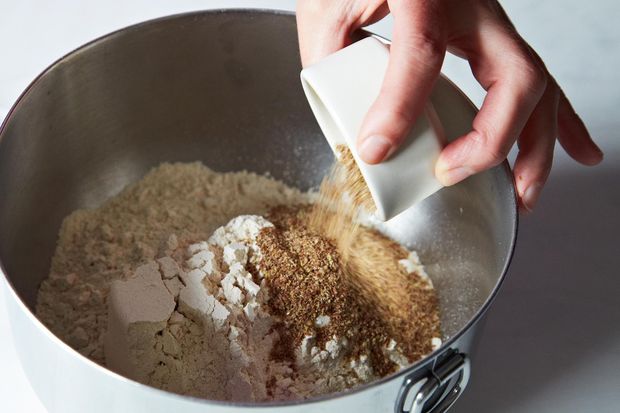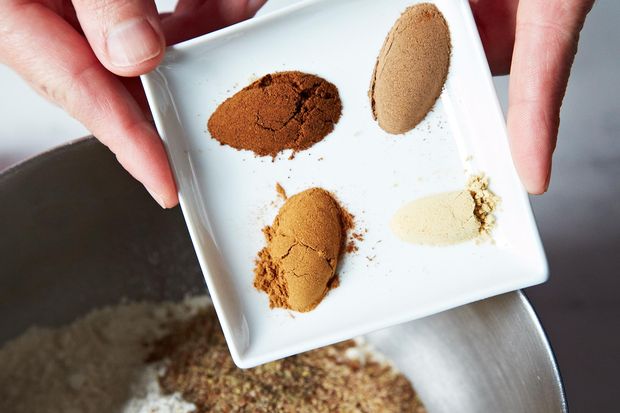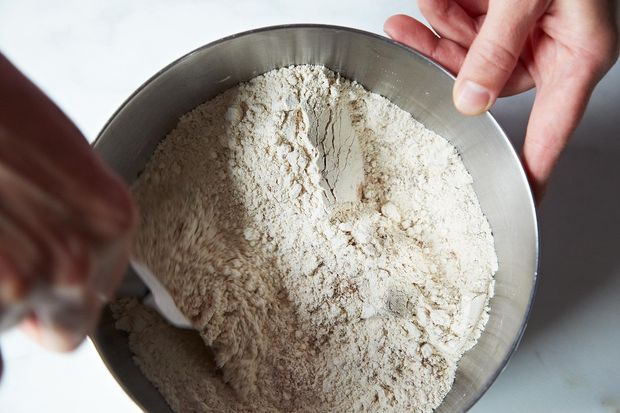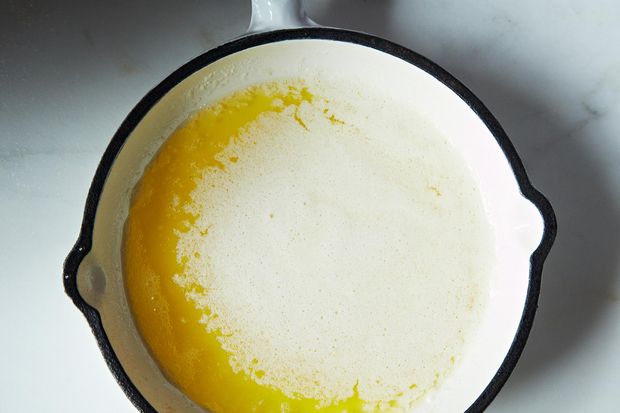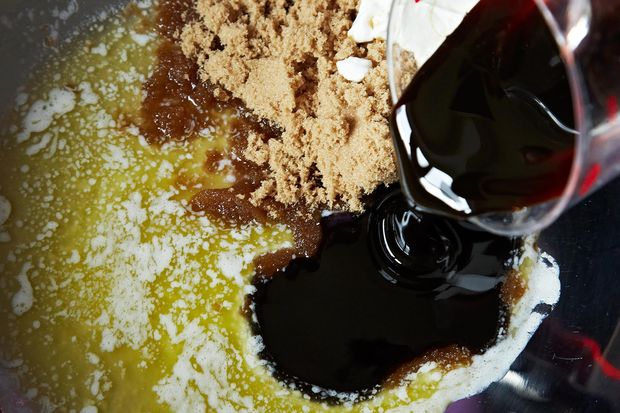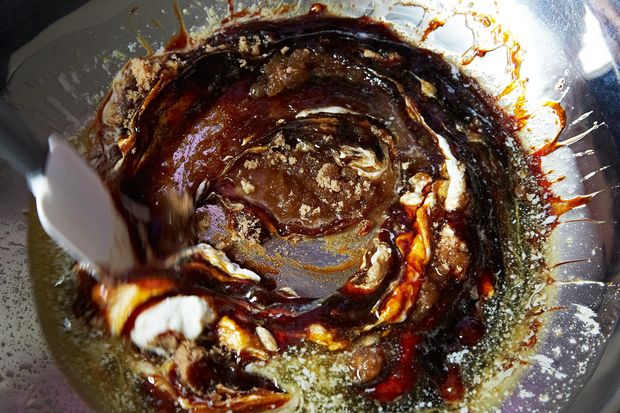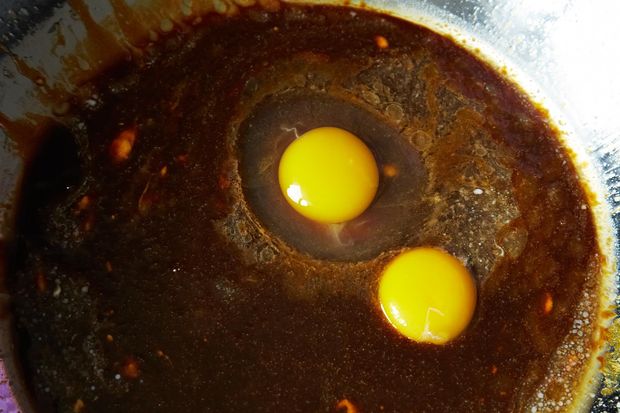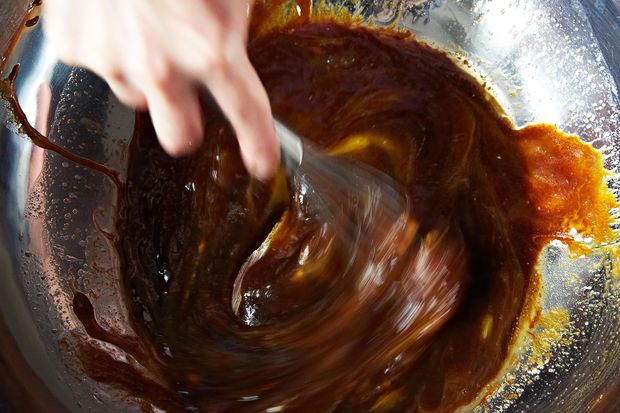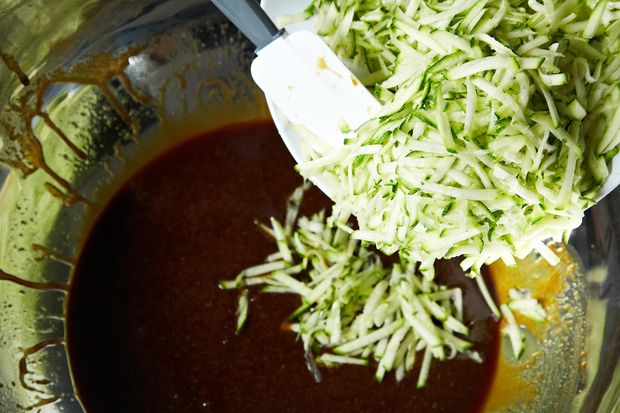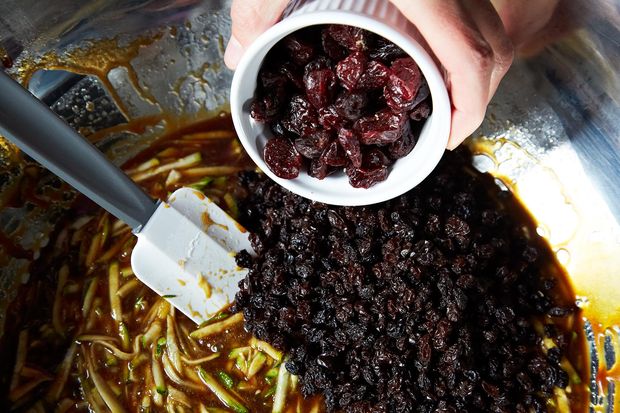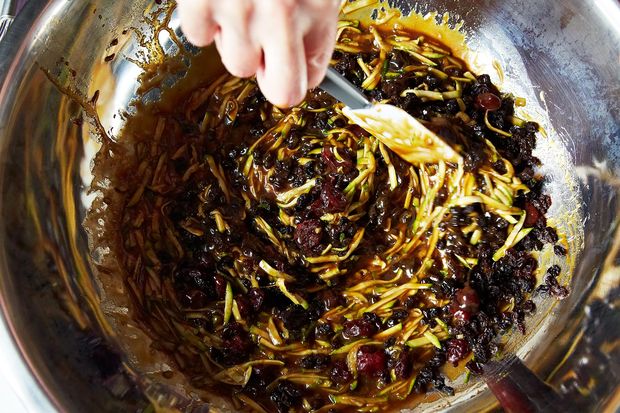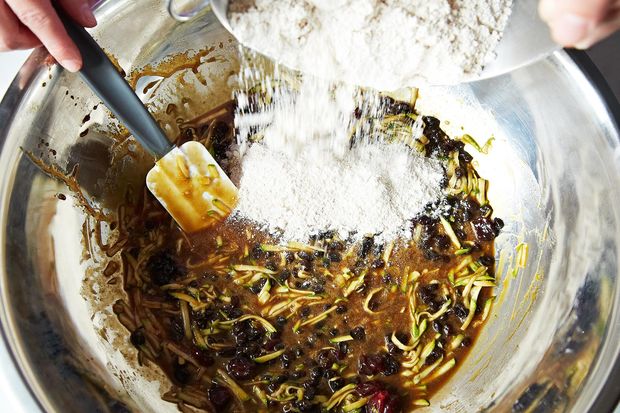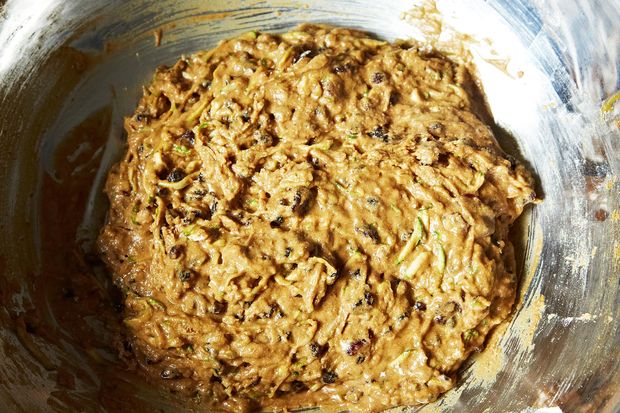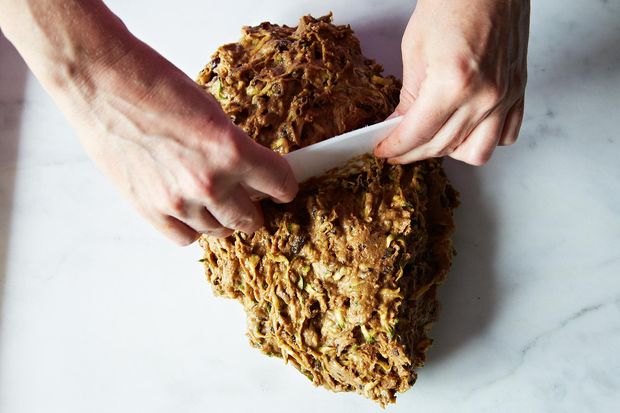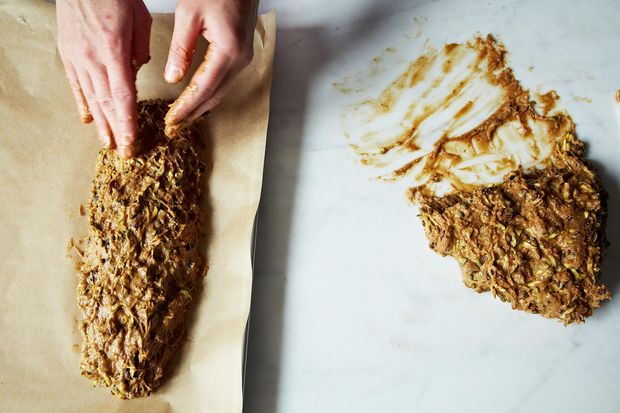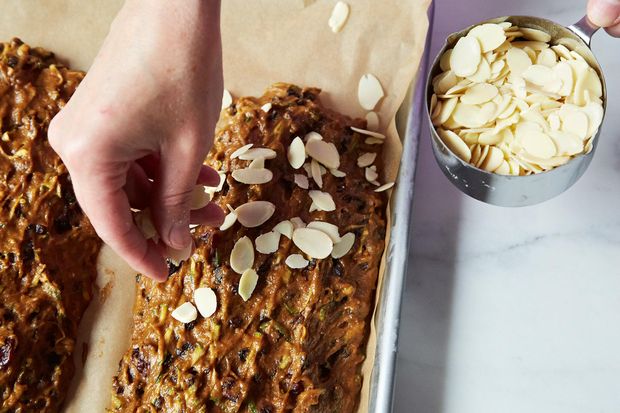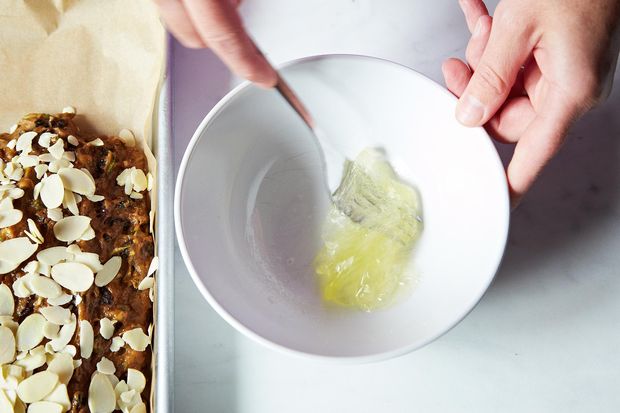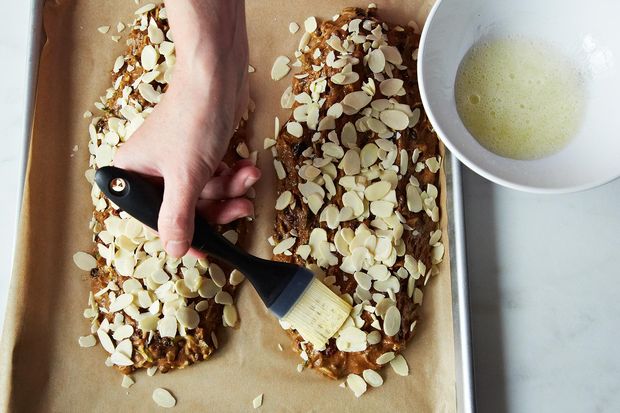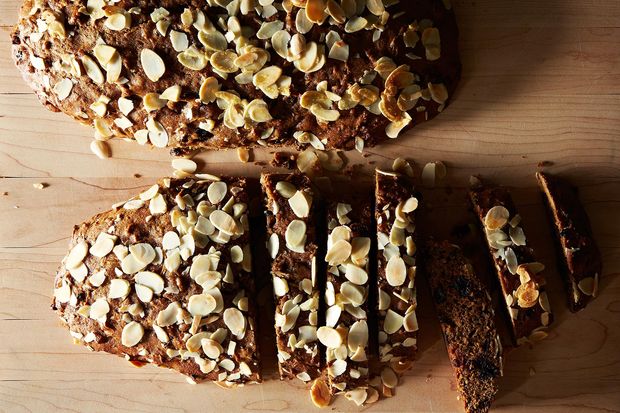 Provisions
, our new kitchen and home shop, is here!
Get $10 off your first purchase of $50 or more.
Visit Provisions.