There's nothing better than a nice bowl of warm soup on a cold winter day -- but there's no need to pack your stock pot away when the weather heats up. Soup can be warm and comforting, but it can also be light and refreshing. When you're bored of using your summer produce in salads, turn them into soup instead; from chilled to spicy to savory to fruity, here are our eight favorites.
Green Chile, Chicken, Posole Soup by dymnyno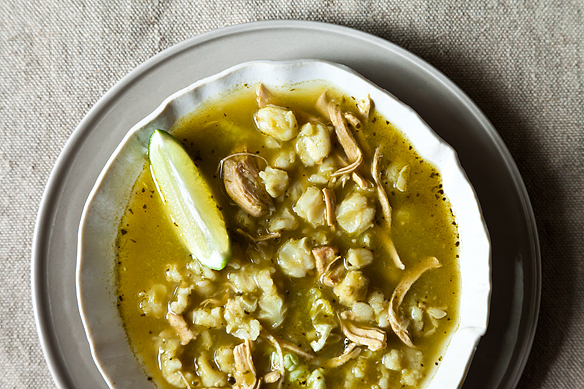 Yogurt Soup with Cucumbers and Walnuts (Tarators) by Nicholas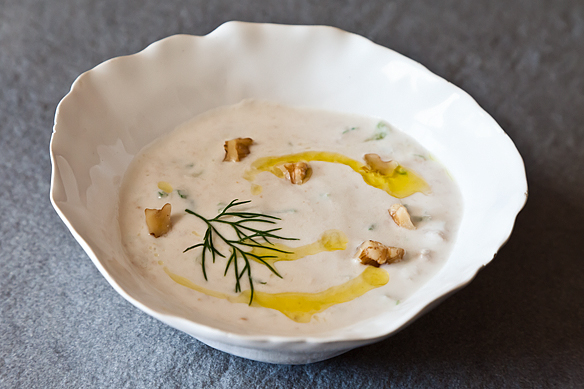 Cream of Roasted Tomato Soup by amanda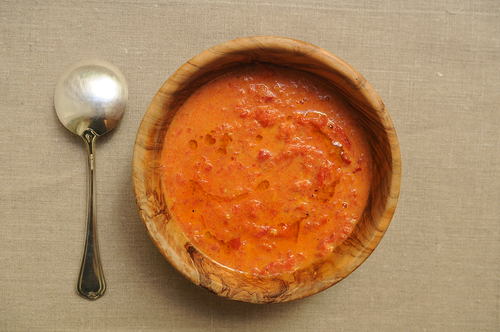 White Gazpacho with Cantaloupe by amanda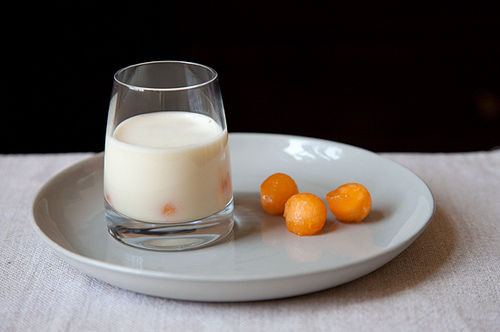 A Bowl of Mango Sunshine by TheWimpyVegetarian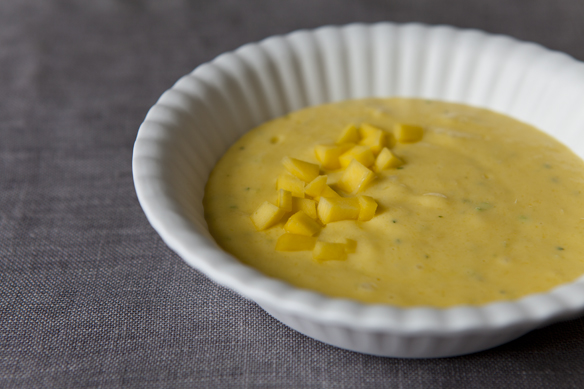 Rick Bayless' Tortilla Soup with Shredded Chard by Genius Recipes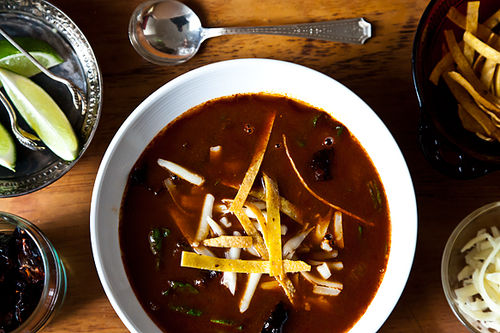 Eleven Madison Park's Strawberry Gazpacho by Genius Recipes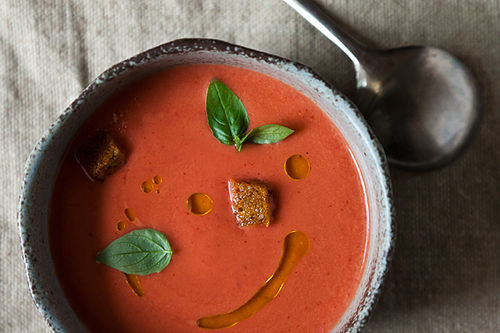 Buttermilk Fennel Vichyssoise by F for Food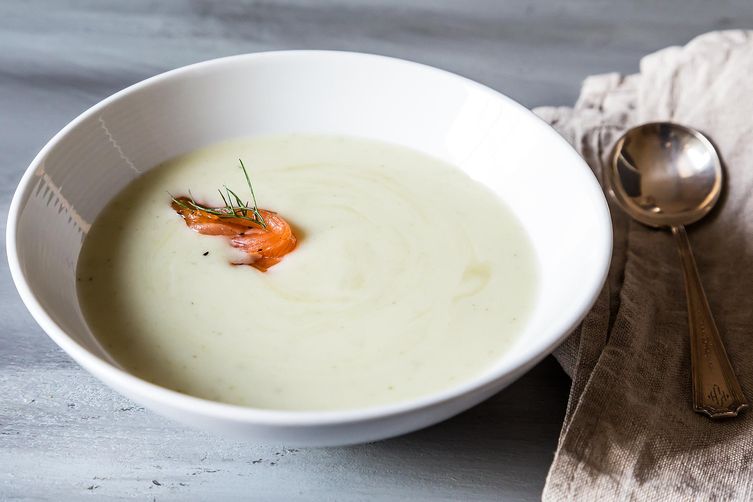 Provisions
, our new kitchen and home shop, is here!
Get $10 off your first purchase of $50 or more.
Visit Provisions.
Tags: menu ideas, roundups, recipes, soup, summer, gazpacho, vichyssoise, fruit