11 Iconic Summer Desserts
When it's fall, winter, or spring, we long for summer. We dream of those warm nights where it stays light outside until 10pm. We yearn for the crunch of our first sweet ear of fresh corn. We want to feel the kiss of sunlight on our skin at all hours. And we crave the bubbling, fruity, crispy desserts that are so typical of summer. When we envision summer, we picture these. Sweets that celebrate the season's juicy treasures are iconic in their own right. Summer may be coming to an end, but it's not over until the last peach falls, so grab one (or five) and try a recipe from below.
More: Check out our S'mores collection in Provisions to arm yourself for summer's greatest fireside dessert.
Peach Tart by amanda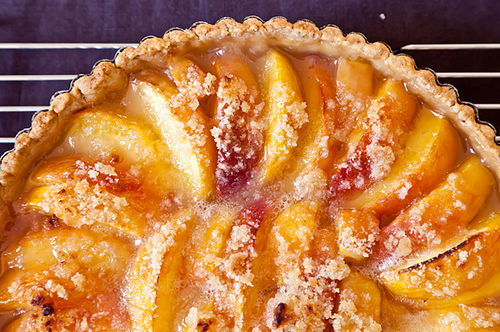 Raspberry Ice Cream Sandwiches by fiveandspice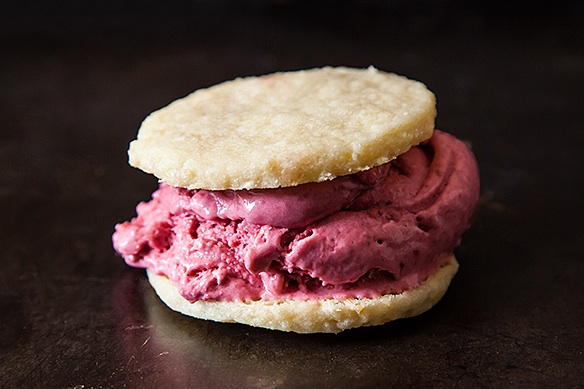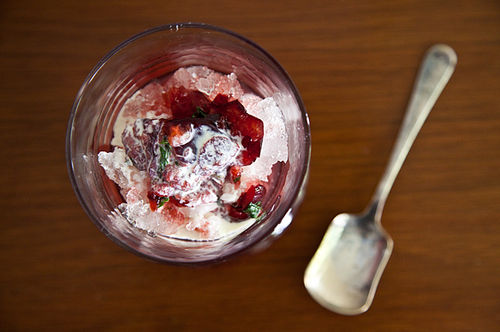 Tender Yellow Cake by sdebrango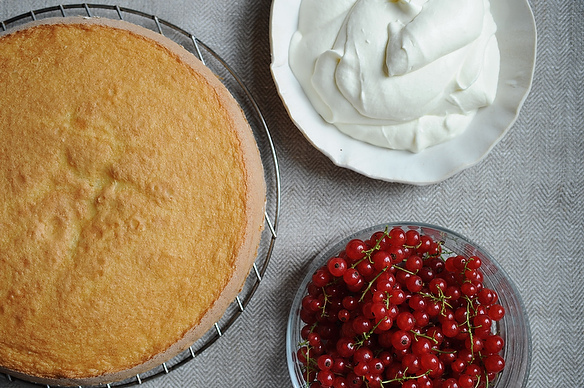 James Beard's Strawberry Shortcakes by Genius Recipes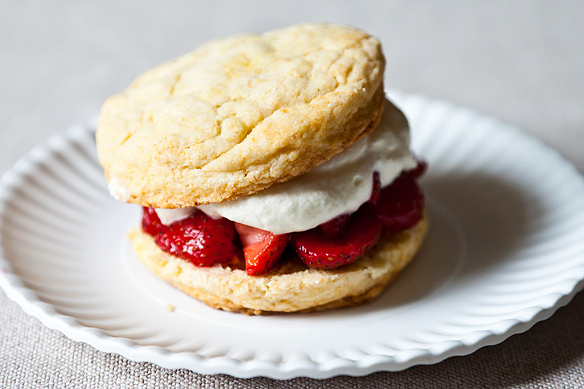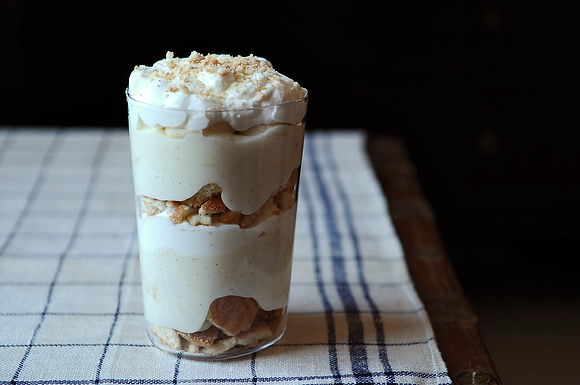 Berry Summer Pudding by merrill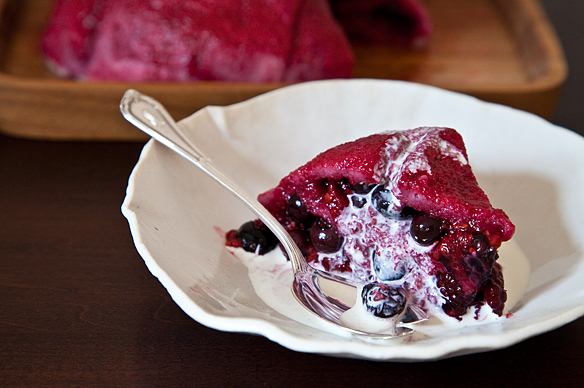 Two-Tone Fudgesicles by merrill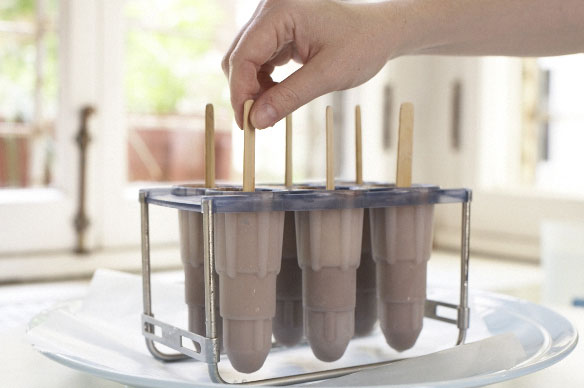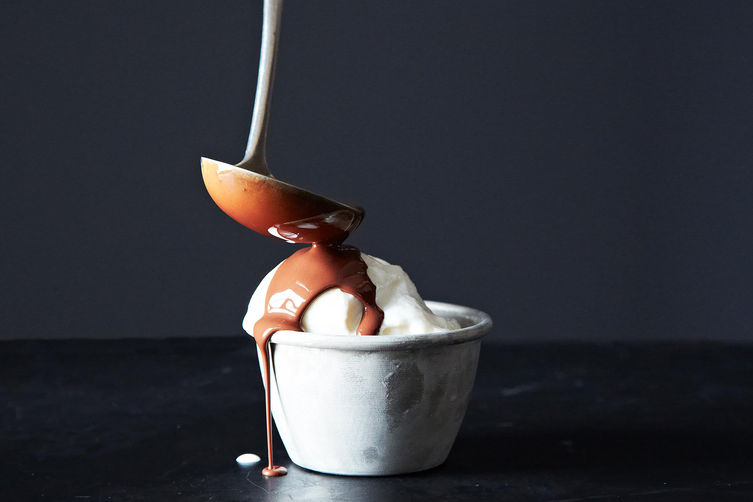 "Cuppa Cuppa Sticka" Peach and Blueberry Cobbler by kate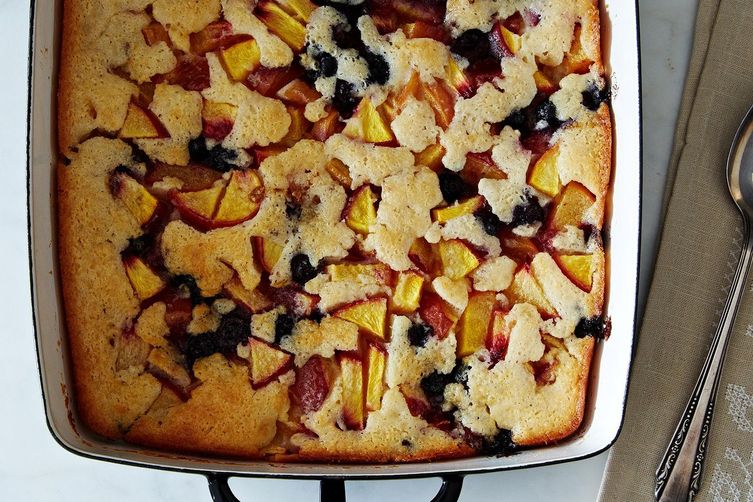 Southern Peach Crumble by sarah buttenwieser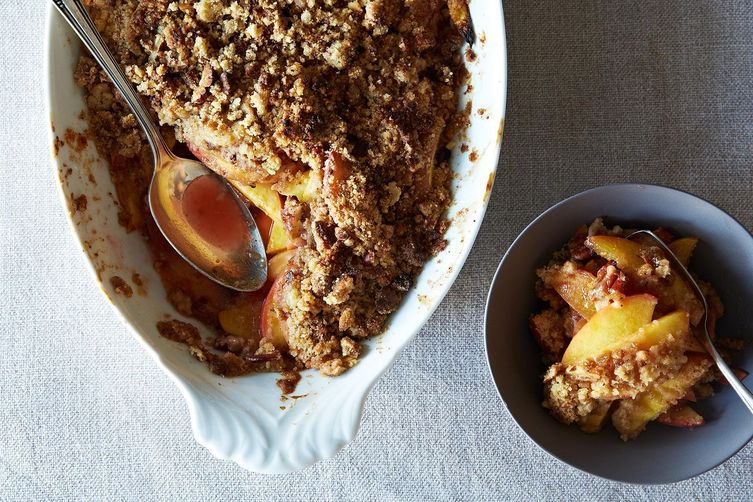 Photos by James Ransom, Sarah Shatz, William Brinson
Provisions
, our new kitchen and home shop, is here!
Get $10 off your first purchase of $50 or more.
Visit Provisions.
Tags: recipe, summer, dessert, menu ideas