7 DIY Projects for the Overachiever in All of Us
Convenience, as far as food is concerned, does not cater to the obsessed. It does not cater to those passionate about the process, those who are at their happiest digging their hands into a squishy ball of dough or spending hours scouring the internet and their bookshelves for their next project.
While we're all for fast fixes -- quick weeknight dinners and convenient work lunches -- we're often happy to go the extra mile and make things at home rather than buy them at the store. If you feel the same way, here are seven edible projects to add to your to-do list.
English Muffins and Pickled Strawberry Jam from Christina Tosi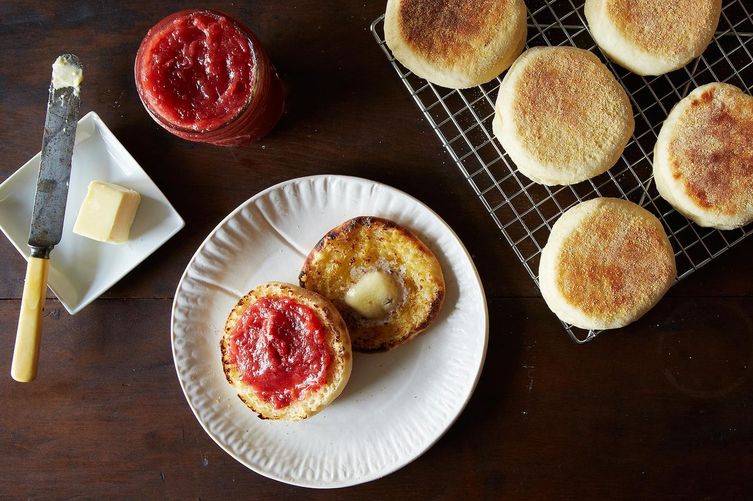 Seven-Day Pickles from MrsWheelbarrow
Cinnamon Toast Crunch from Tieghan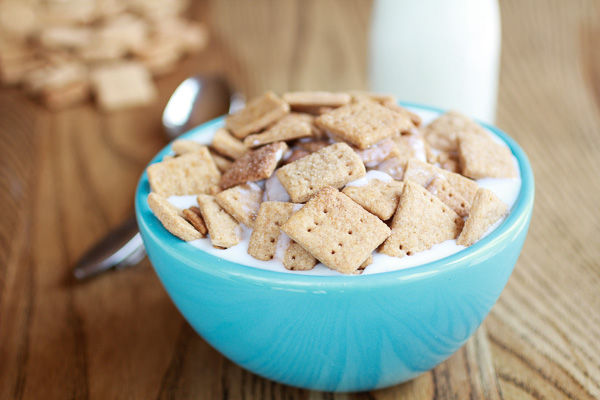 Bagels from Kenzi Wilbur
Buttermilk Ranch (In a Jar!) from Tara O'Brady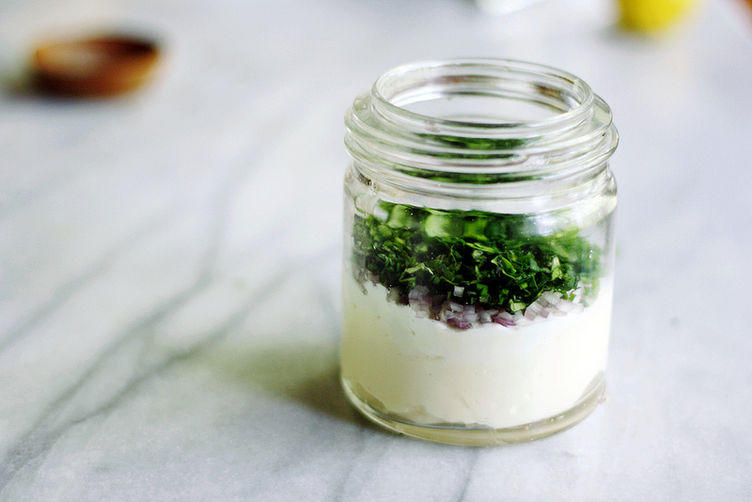 Kale Chips from Becky Rosenthal
S'mores Ice Cream from dashandbella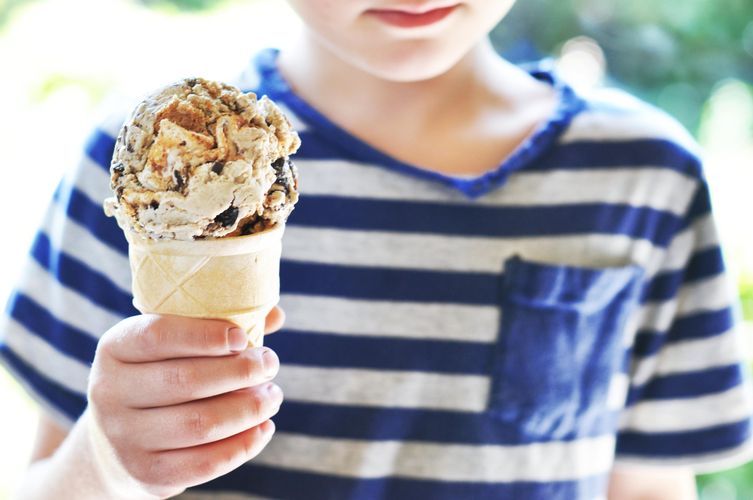 Photos by James Ransom (English muffins and pickles), Tieghan Gerard, Eric Moran, Tara O'Brady, Becky Rosenthal, and Phyllis Grant
Provisions
, our new kitchen and home shop, is here!
Get $10 off your first purchase of $50 or more.
Visit Provisions.
Tags: DIY, back to school, how-to & diy