10 White Desserts for Labor Day
We've gone on and on and on, about berries, about plums, about cobblers and pandowdies and lattice pies and schlumpfs. We've stained our cheeks and our hands and our shirts with the glories, the jewels, of summer -- and we've savored our every moment with them.
But since this weekend is Labor Day -- which obviously means no more white ever again until Memorial Day -- we're wearing all of our white. That's right, we're wearing white head to toe -- and will be matching our desserts with our clothes. Because who wants berry stains and plum juice on their chic, stylish, classy outfits? Ahem, not us.
Here are the 10 desserts to make and eat this weekend -- if you're posh like we are. (And if you don't listen to us, here's how to remove those inevitable stains.)
Coconut Tres Leches by aargersi
Chamomile Lemon Cupcakes by littleaccidentsinthekitchen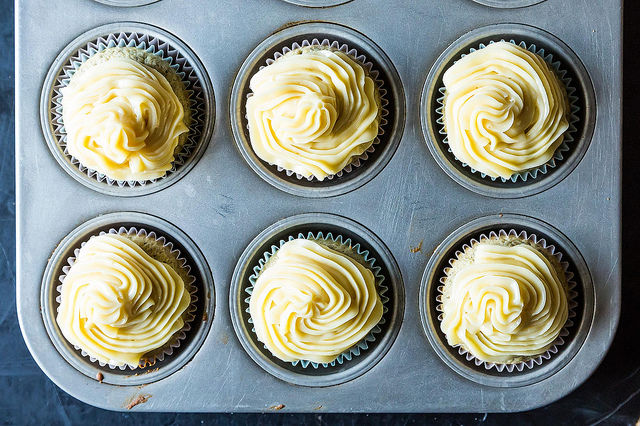 The Kitchn's One-Ingredient Ice Cream by Genius Recipes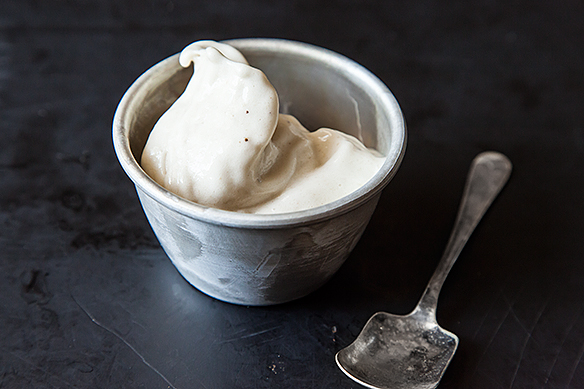 Sweet Tea Cookies by TheRunawaySpoon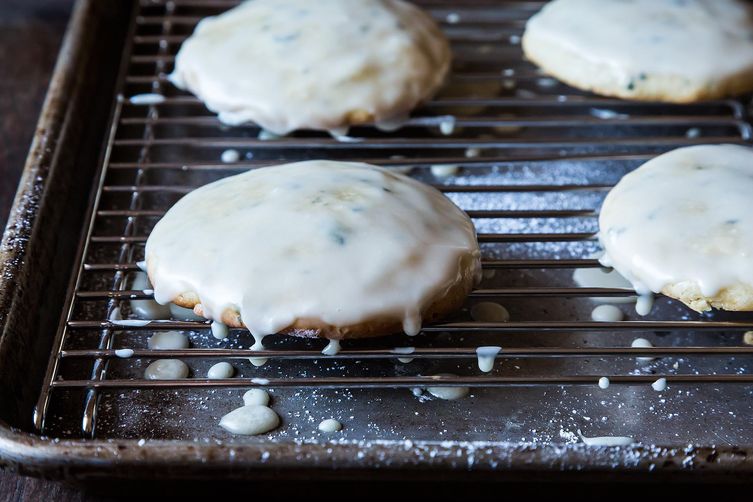 Oatmeal Ice Cream with Toasted Walnuts by darksideofthespoon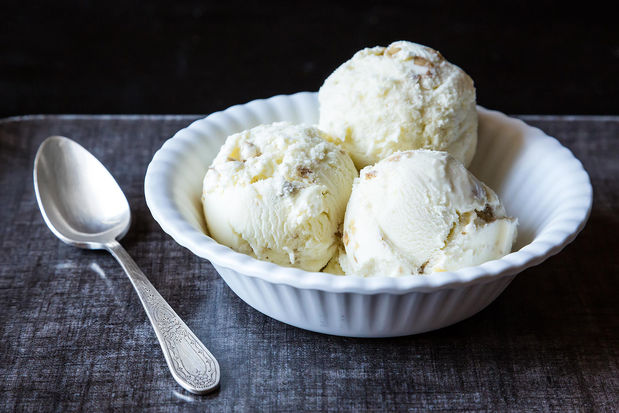 OMG! Coconut Pound Cake by ChefJune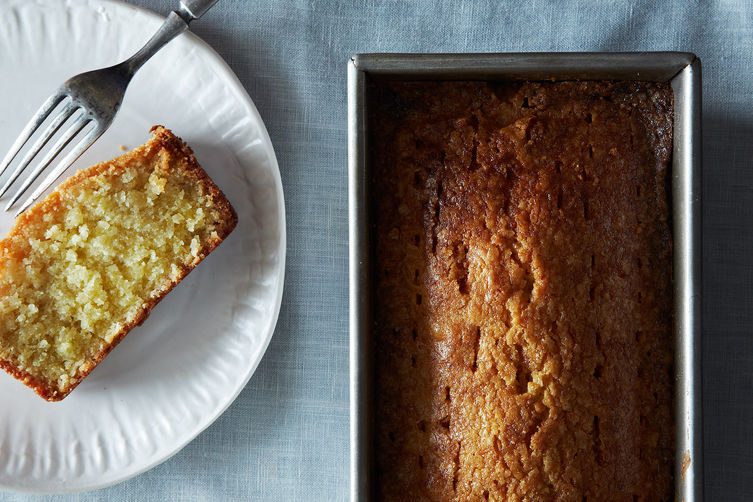 Chewy Sugar Cookes #2 by mrslarkin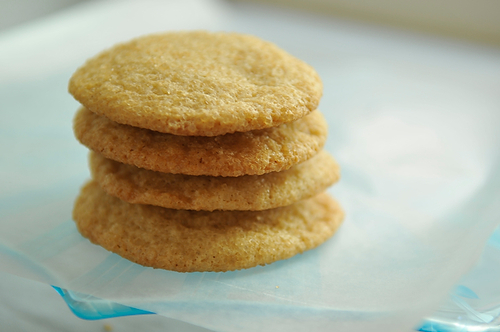 Perfect Coconut Cream Pie by em-i-lis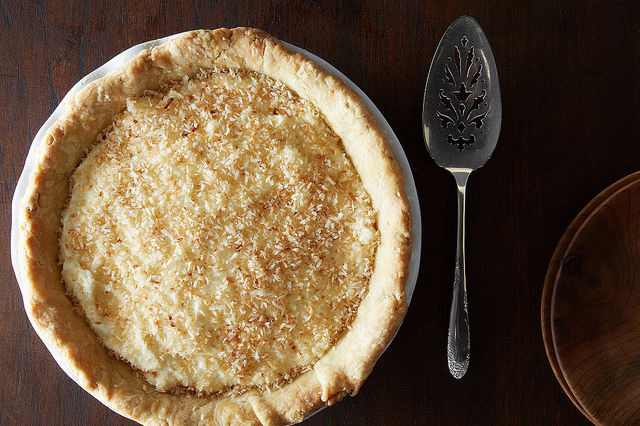 Almond Cake with Orange-Flower Water Syrup by amusebouche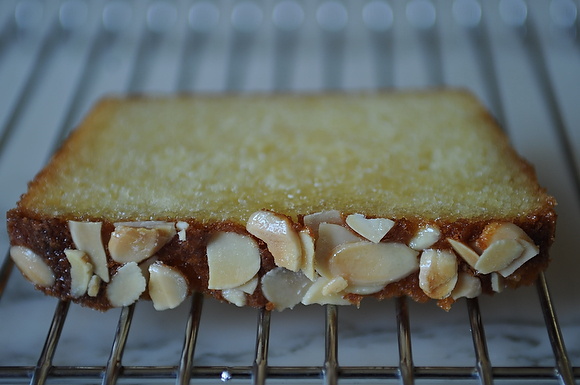 Jeni's Splendid Lemon Ice Cream by Genius Recipes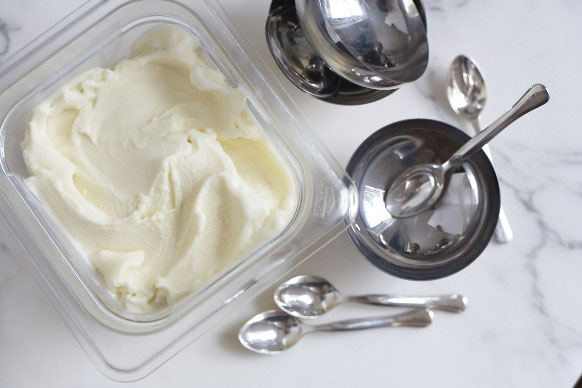 Provisions
, our new kitchen and home shop, is here!
Get $10 off your first purchase of $50 or more.
Visit Provisions.