Community Picks -- Tomatoes
The results are in -- here are the recipes our community loved from the Your Best Tomato Recipe contest!
Once again, we want to give a big thanks to all of our volunteer recipe testers for your thoughtful comments and for helping us continue to strengthen our recipe recommendations. You can read the winning headnote and tester's comments by clicking through to the Community Picks recipes -- the comments are at the top. And even if the recipe you tested wasn't chosen as a CP, please feel free to leave your testing notes in the recipe's comments section. Constructive criticism is always encouraged!
Community Picks (Tested and photographed by us!)
Fan Quie Chao Dan (Tomato and Eggs over Rice)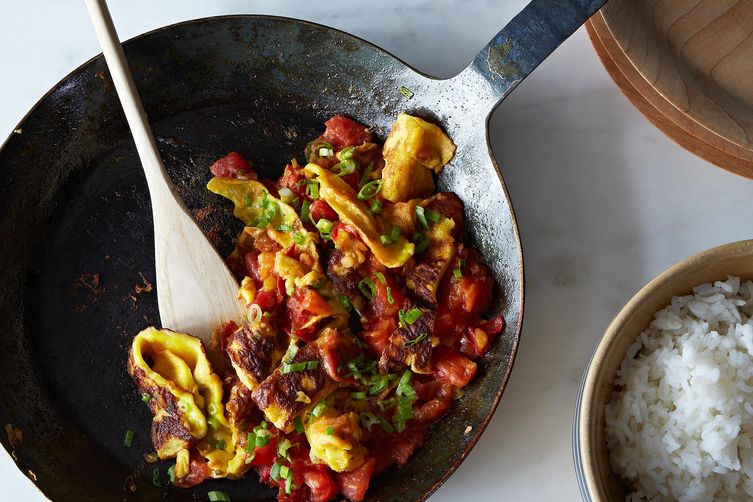 Crispy Oven-Dried Tomatoes and Garlic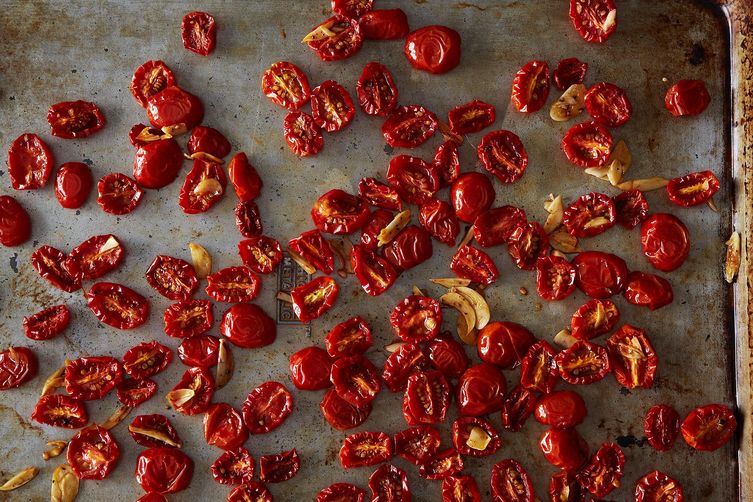 Summer Raw Pasta Sauce with Spaghetti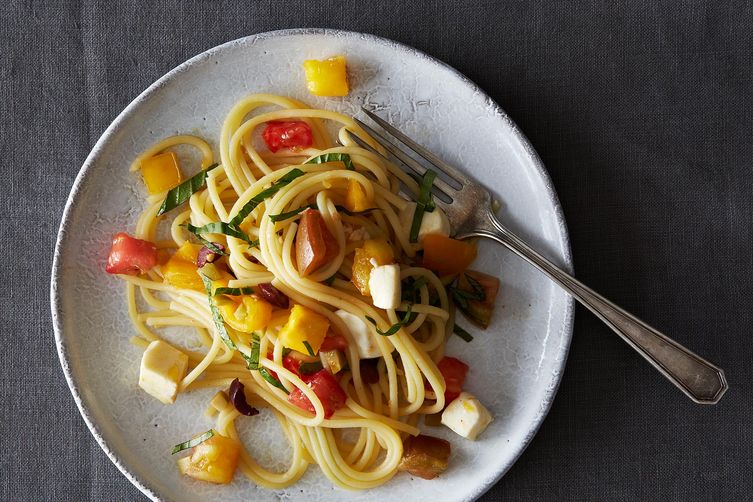 Roasted Tomato, Whipped Burrata, and Basil Oil Soup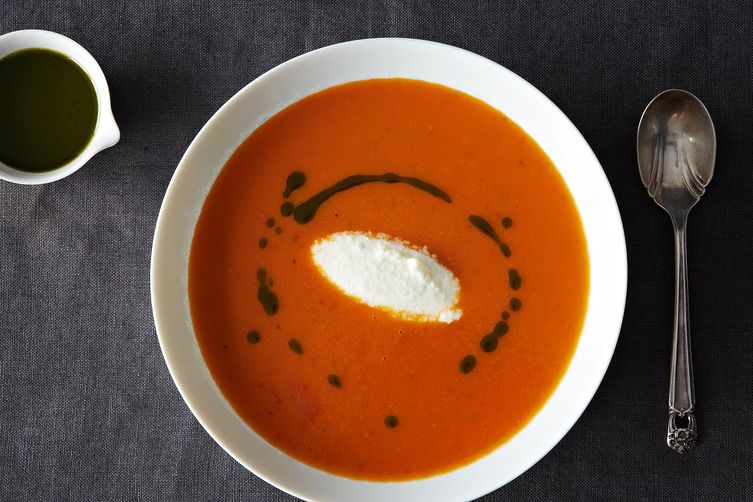 Not-Too-Sweet Tomato and Strawberry Bruschetta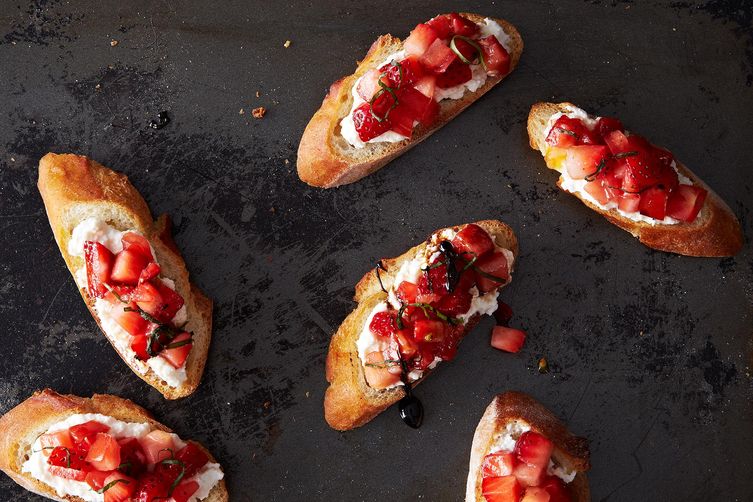 Arranque Roteño (Thick Tomato Dip)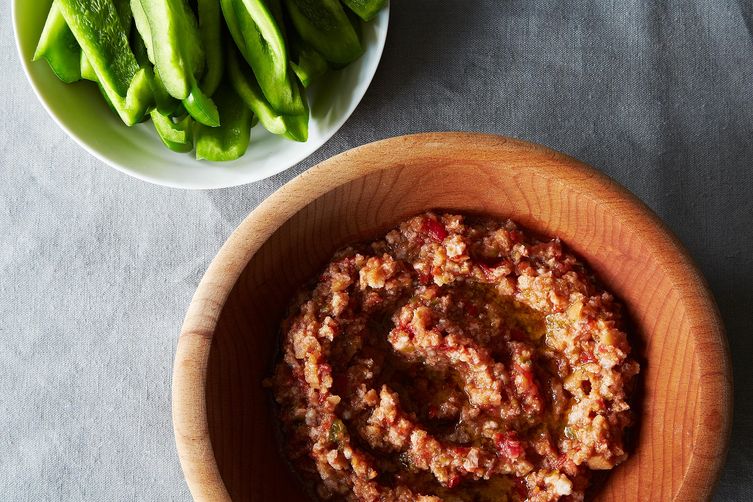 Community Picks (Tested by you!)
Southern Tomato Gravy
Tomato Relish with Smoked Jalapeño and Arbol Chile
Cheesy Polenta with Grilled Cherry Tomato Sauce
End-of-Summer Tomato Crumble
Photos by James Ransom
Provisions
, our new kitchen and home shop, is here!
Get $10 off your first purchase of $50 or more.
Visit Provisions.
Tags: community picks, tomatoes