Quinoa Cookies with Coconut & Chocolate Chunks
Quinoa Cookies with Coconut & Chocolate ChunksbyLoves Food Loves to Eat

WHO: Loves Food Loves to Eat is a self-described food-fanatic eating her way through Seattle. WHAT: A cookie that one-ups the rest in our repertoire, on account of virtuousness. HOW: You know this drill -- just cream, mix, and bake. WHY WE LOVE IT: Of course we love these cookies because the quinoa makes us feel like we can eat more than one, but even better is the chewy texture and earthy flavor it adds to them. They're different than your average chocolate chip, and that's exactly why we love them.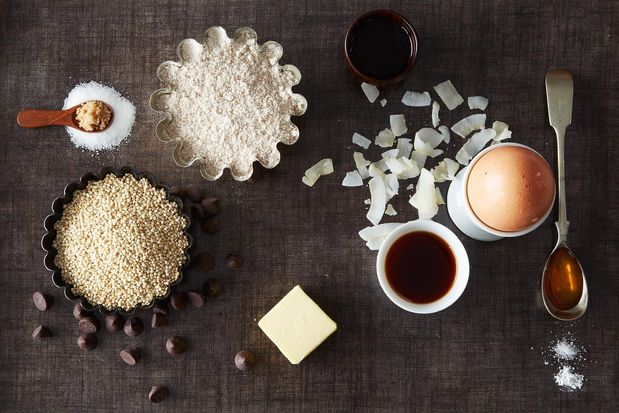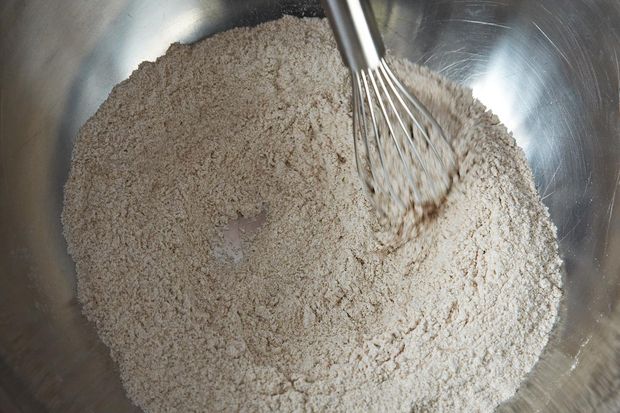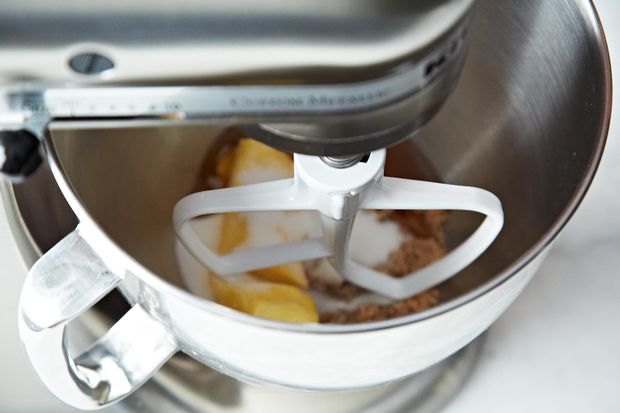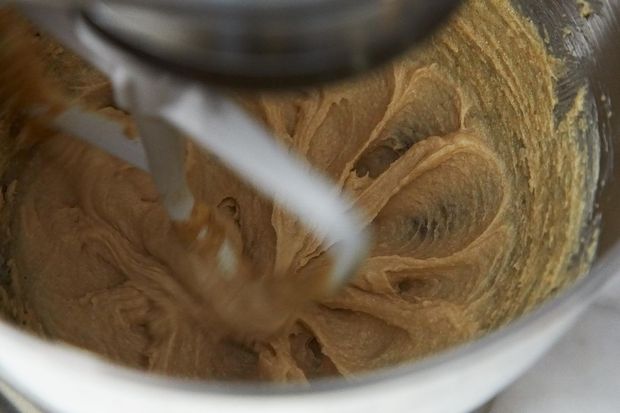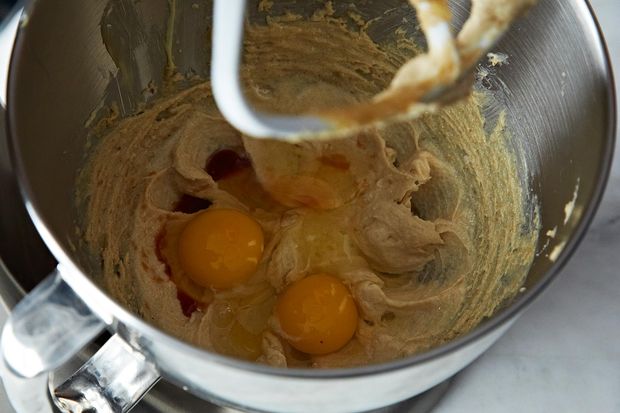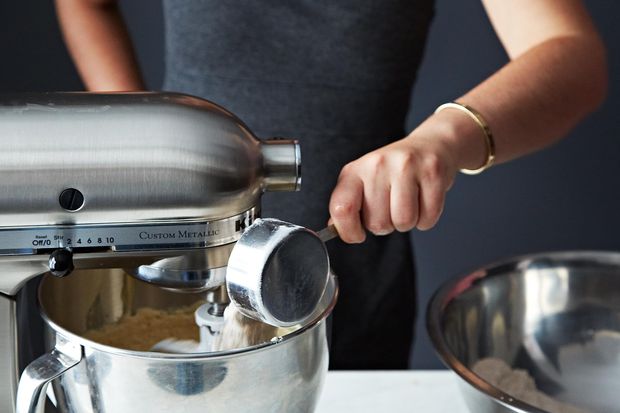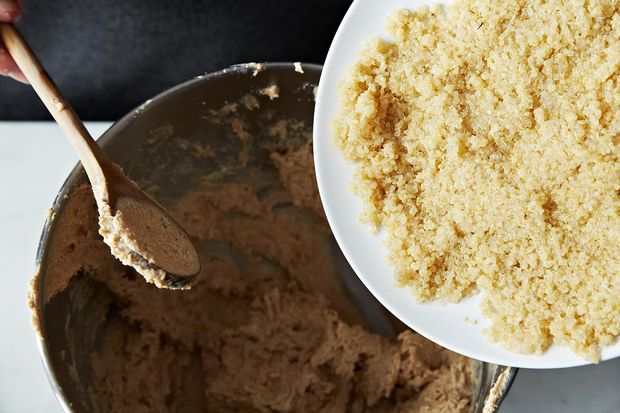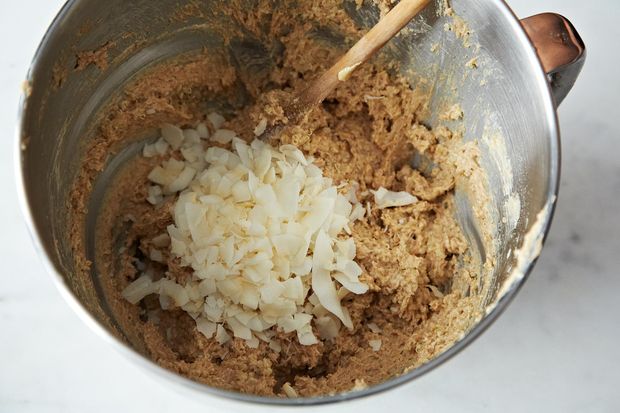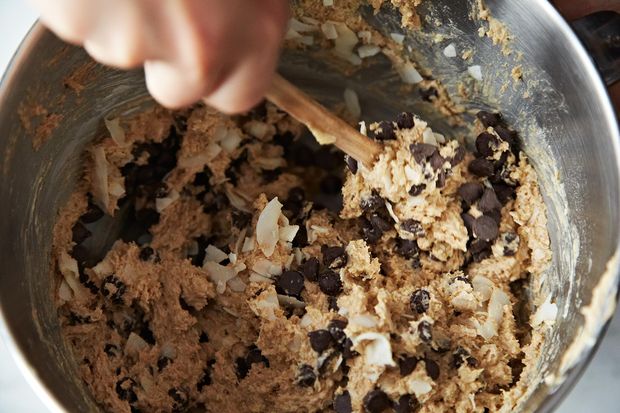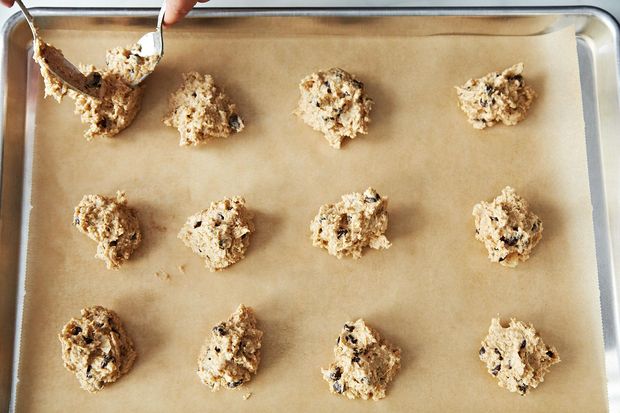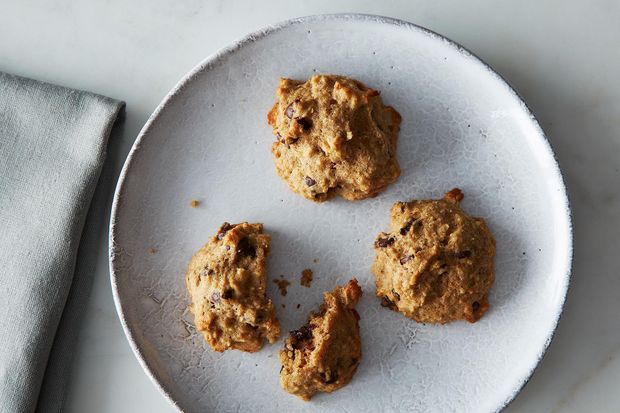 Provisions
, our new kitchen and home shop, is here!
Get $10 off your first purchase of $50 or more.
Visit Provisions.