Spicy Korean-Style Gochujang Meatballs
Spicy Korean-Style Gochujang Meatballsbyfoxeslovelemons

WHO: Foxeslovelemons is a food writer from Detroit. WHAT: Our new favorite cocktail party appetizer, with a kick of spice to keep things interesting. HOW: Just mix, fry, bake, and brush on a sweet-spicy glaze. WHY WE LOVE IT: We know they're a classic, but let's face it: your meatballs are probably stuck in a white-bread rut. This is how you break them out of it.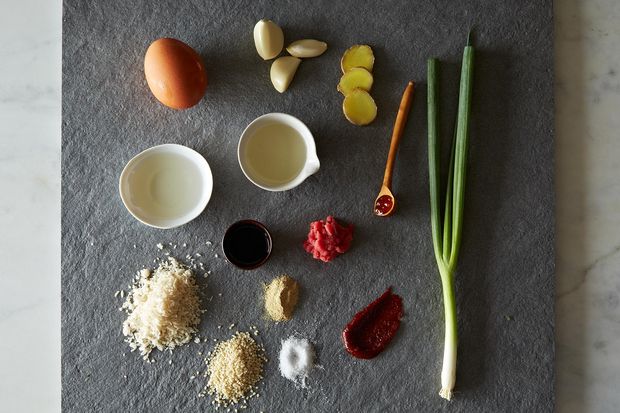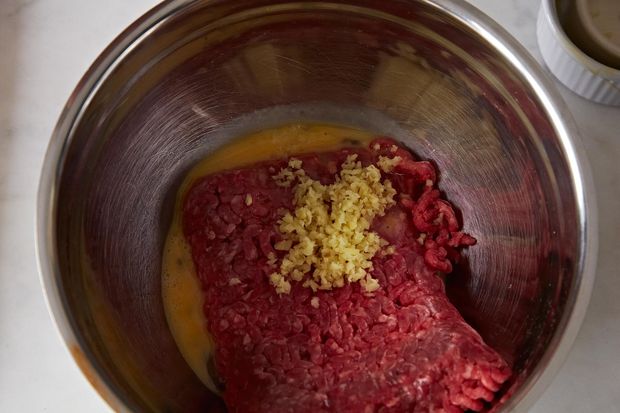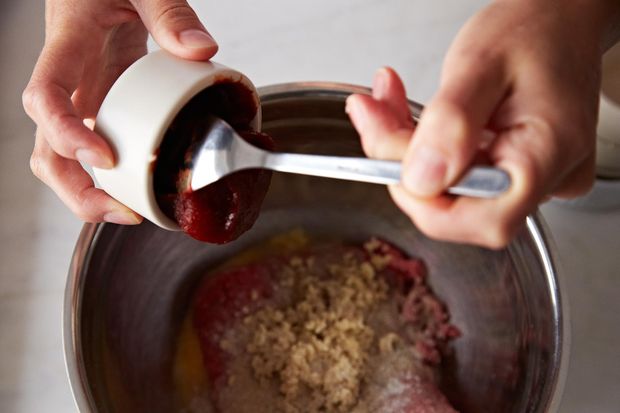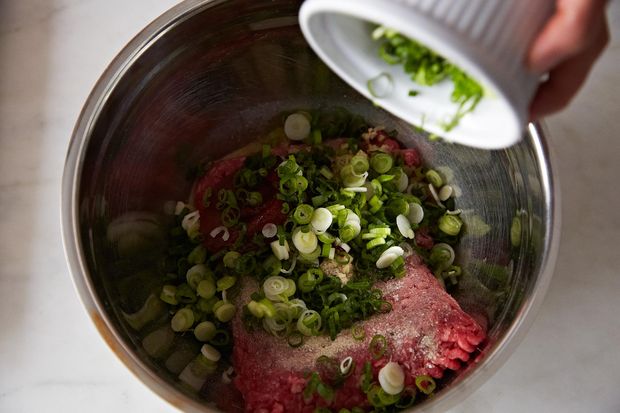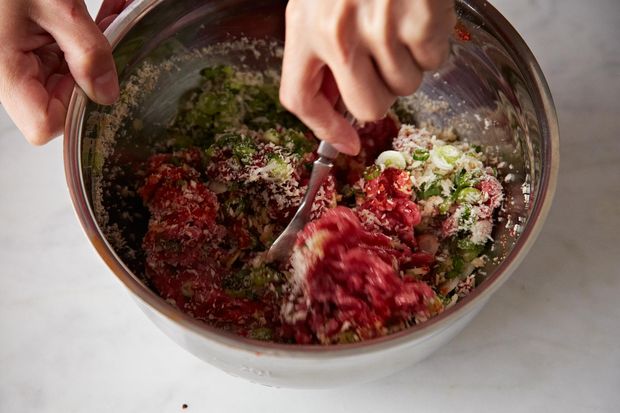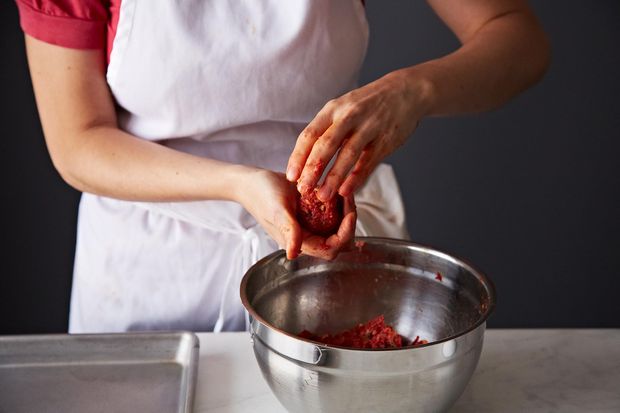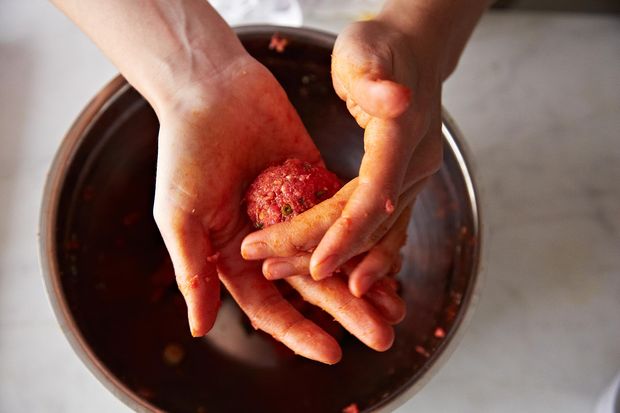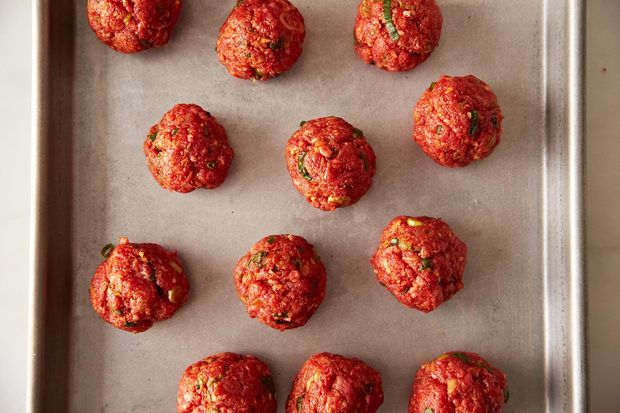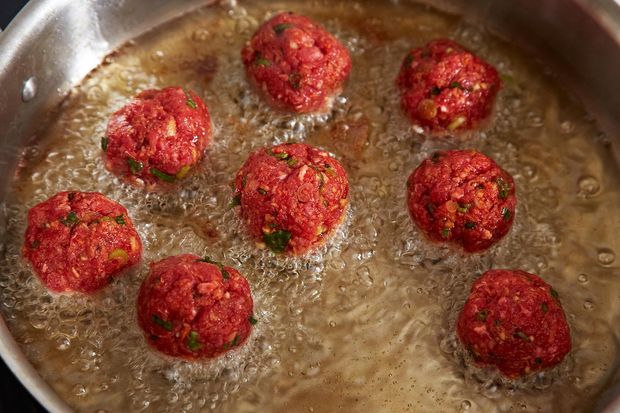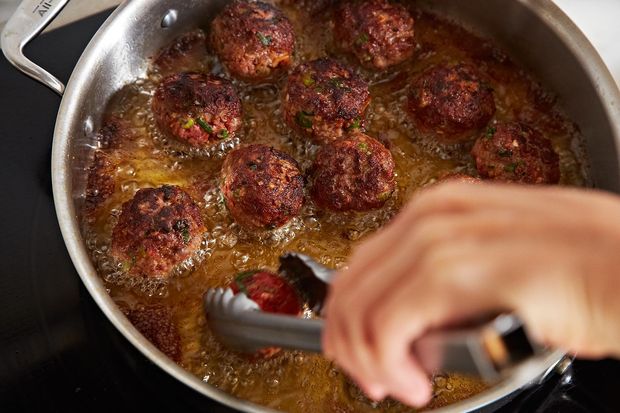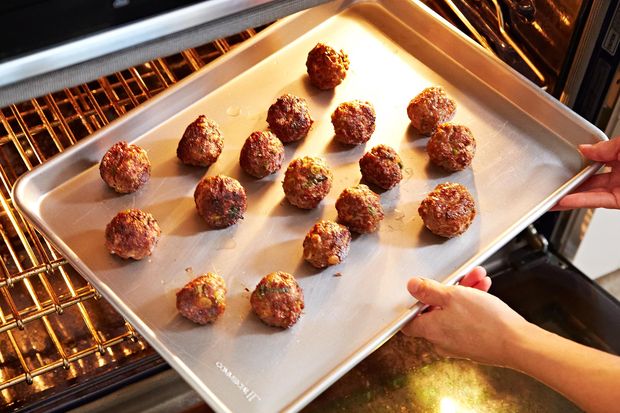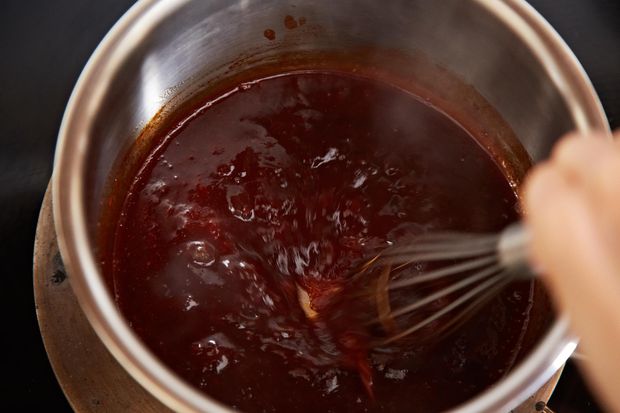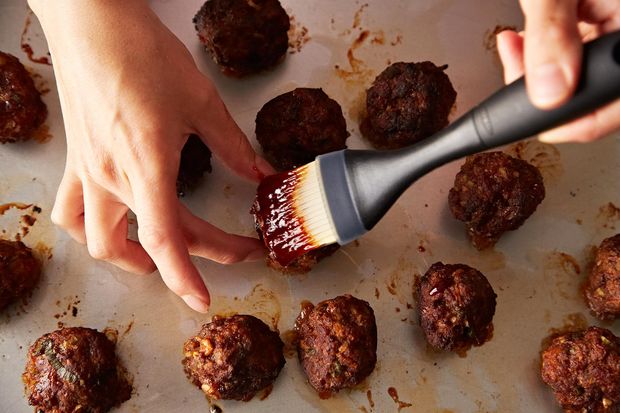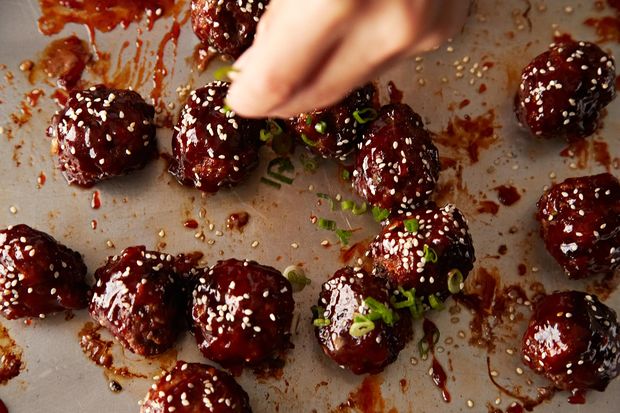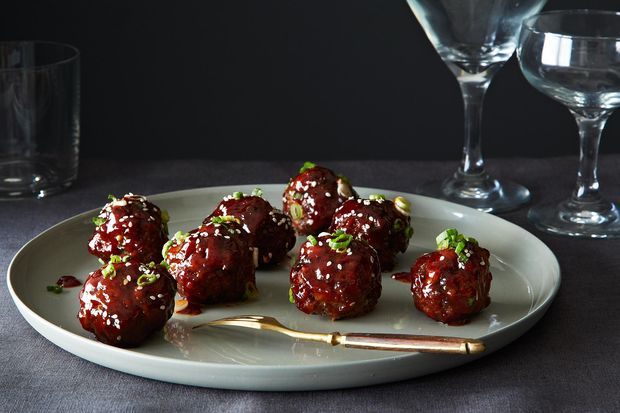 Provisions
, our new kitchen and home shop, is here!
Get $10 off your first purchase of $50 or more.
Visit Provisions.