We're suffering, and going to the doctor ain't gonna help. This new condition is called "apple overload," and it's no surprise -- apples are arriving everywhere. They grace our teachers' desks, keep that pesky doctor away, and, nowadays, appear in silhouette on the backs of our computers. It's even acceptable to name you children after them. And now it's fall, which means an invisible switch in our brain has been turned on and suddenly we're buying up the whole rainbow of apples from the corner store and lugging them home to be baked into pies, dipped in caramel, and broken down into a silky sauce. It's a feeding frenzy.
Stop! For the love of all things red and delicious, it's time to step back, take a deep, crisp fall-air breath, and re-evaluate. Apples, that is. Because these autumn beauties deserve a chance to shine in a whole new part of your palate. That's right, we're talking savory. Whether you're shredding them into a crunchy slaw to complement pulled pork or pureeing them into soup, explore a new side of apples this fall. And yes, you can still have your pie.
More: Check out our Provisions collection and stock up on all things apple.
Apple and Fennel Soup by Local Milk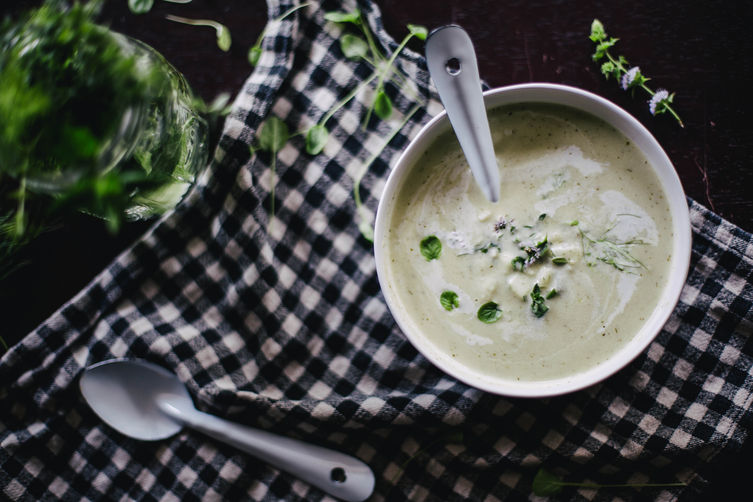 Chinese Pulled Pork Sandwiches with Kale and Apple Slaw by vvvanessa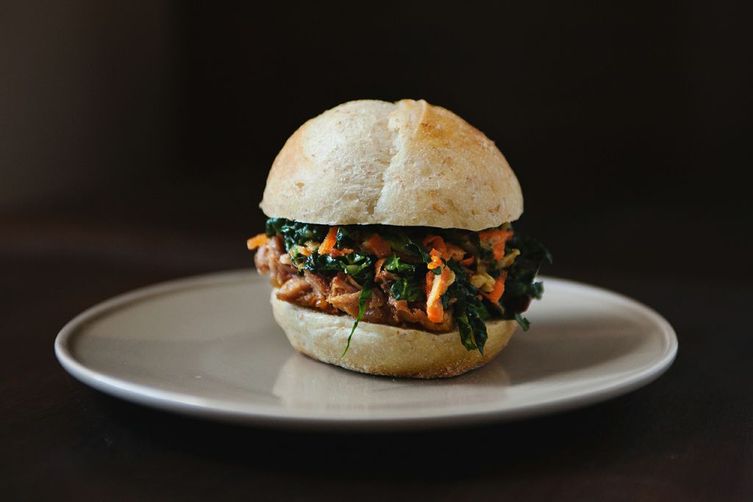 Broccoli Apple Soup by Blue Kale Road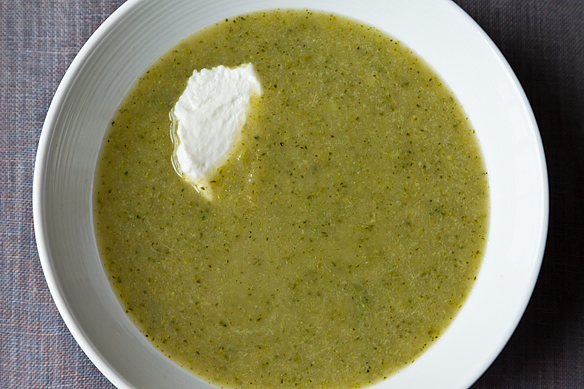 Not-Too-Virtuous Salad with Apple Caramelized Apple Vinaigrette by wanderash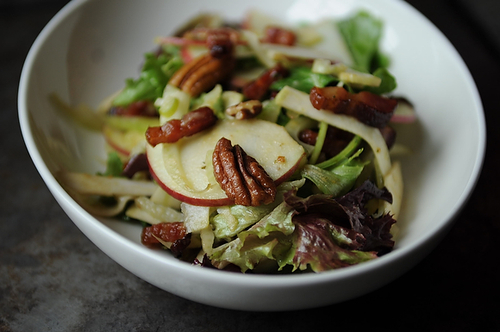 Crispy Delicata Rings with Currant Fennel Apple Relish by The Wimpy Vegetarian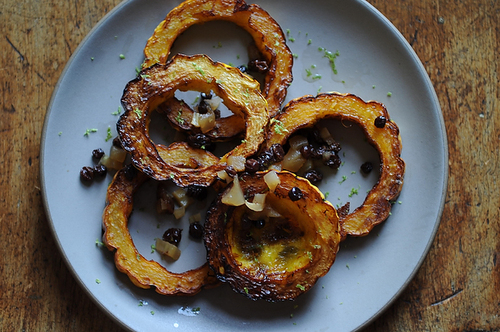 Sweet, Salty, Crunchy, Zingy Apple and Celery Salad by fiveandspice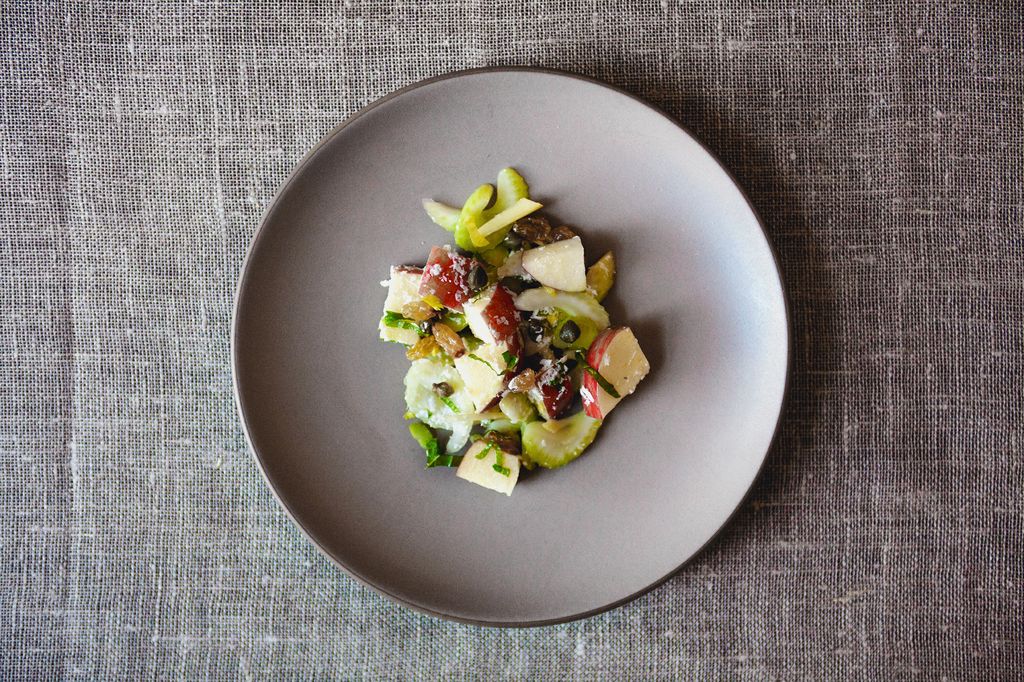 Pork Brined in Rum and Cider with Apples by kevin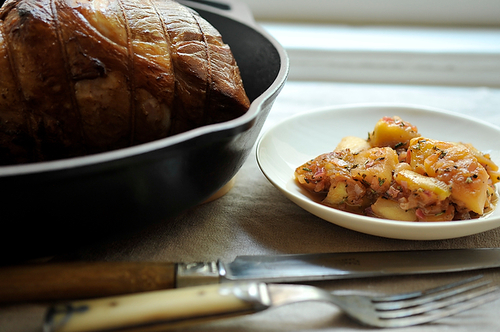 Kale Salad with Apples and Hazelnuts by Amanda Hesser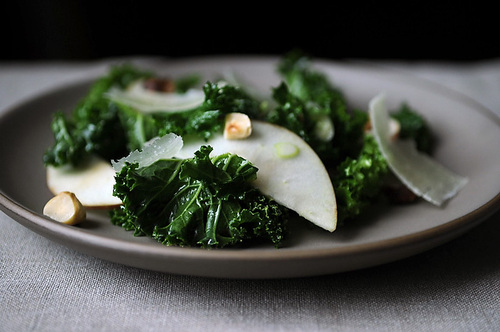 Provisions
, our new kitchen and home shop, is here!
Get $10 off your first purchase of $50 or more.
Visit Provisions.
Tags: apple, savory, entree, fall, sweet and salty