Everyone knows that butter is pretty much the world's perfect food. Butter makes everything better: Cakes are more tender, sauces become richer, meat seems juicier, the sky is bluer....
There is more to butter, however, than that familiar yellow block we all know and love. Brown butter (or beurre noisette if you are feeling fancy) deserves a place in every cook's repertoire, especially during fall and winter. With its nutty aroma and flavor, brown butter adds complexity to pretty much any dish, from vegetables to dessert. All you need is a good pan and a few minutes at the stove. Think outside the one-pound box of butter in your fridge with these delicious recipes, and enjoy butter -- all grown up.
More: Did somebody say butter? Provisions is spreading the love here.
Caramel Rice Pudding with Brown Butter Creme Fraiche by Merrill Stubbs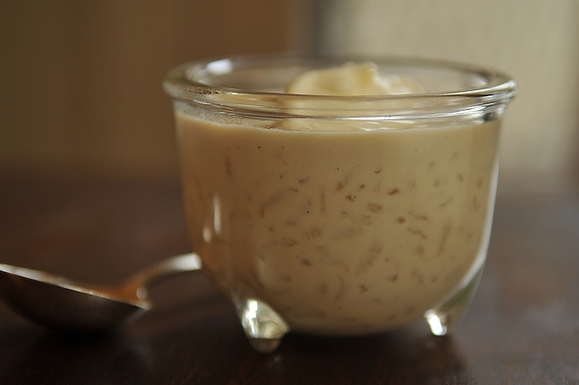 Brown Butter Roasted Sweet Potatoes with Arugula and Bacon by emilyc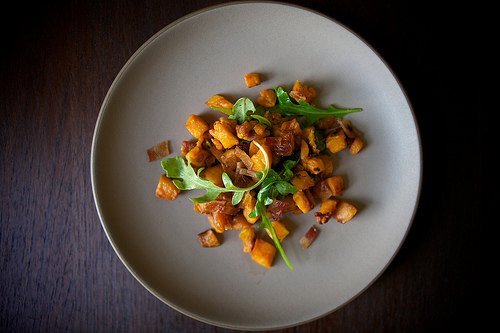 Weeknight Pasta with Caramelized Cabbage, Sage-Infused Brown Butter and Walnuts by cookinginvictoria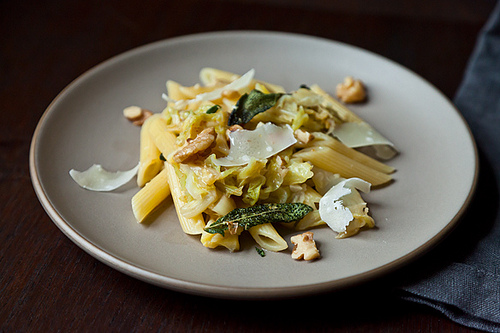 Paule Caillet's Brown Butter Tart Crust by Genius Recipes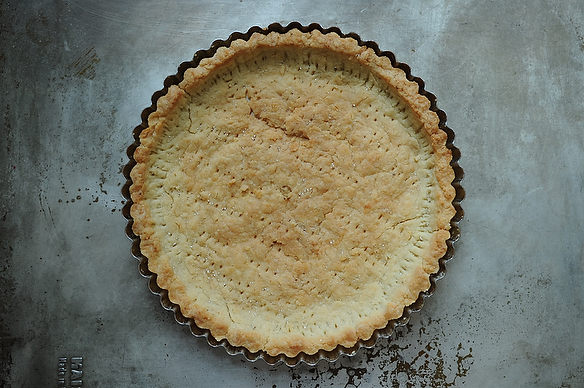 Walnut Sage Scones with Brown Butter Maple Glaze by MGrace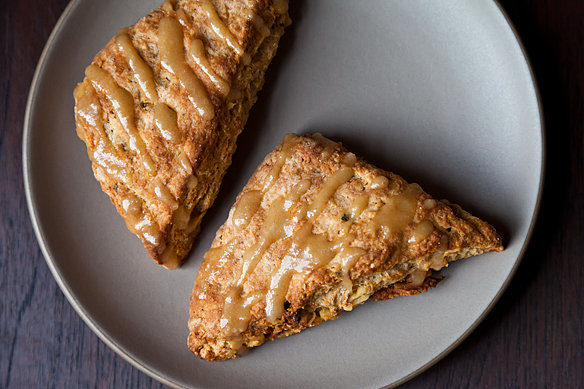 Brown Butter Candy Apple Clafoutis by Amanda Hesser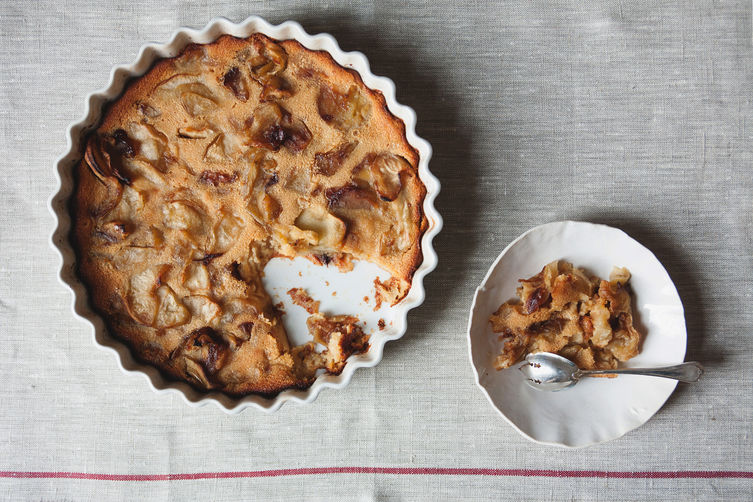 Brown Butter Spiced Ale by sdebrango