Cavolfiore Palma a la Leah
Cavolfiore Palma a la Leahbypigisyummy

WHO: pigisyummy is a lifelong New Yorker obsessed with food. WHAT: A strapping side dish, inspired by a restaurant appetizer. HOW: Just floret, sauté, and make a magical bread crumb situation. Combine everything together as one, and eat. WHY WE LOVE IT: This side is the best treatment of cauliflower we've had in a while: it lets the produce shine, thrums with careful, gentle seasoning, and isn't shy with the breadcrumbs and pine nuts. (Because, really, why should you be?) This will be on our tables for a long time coming.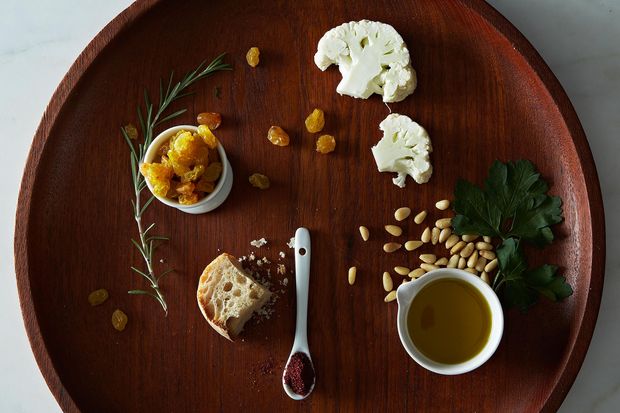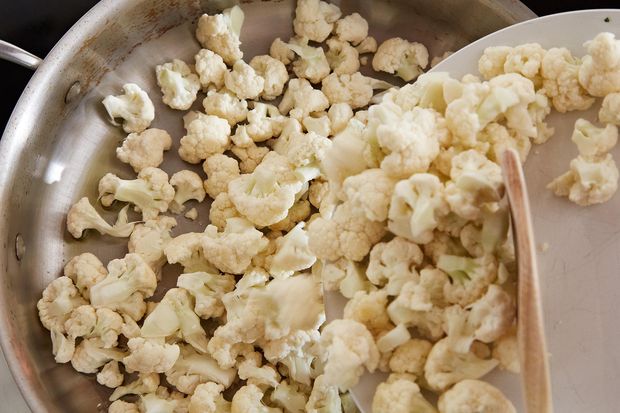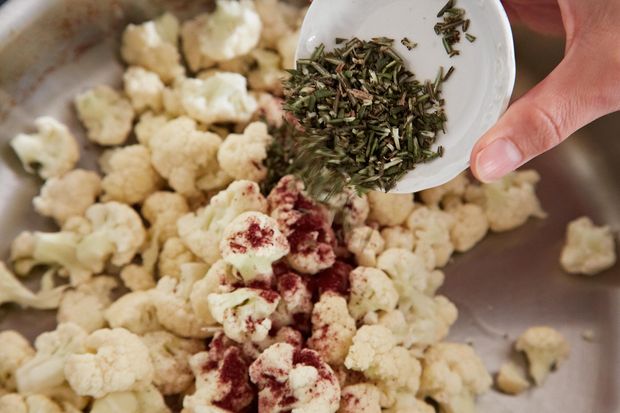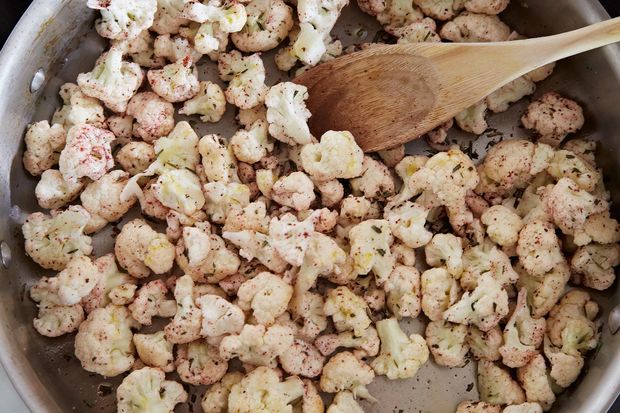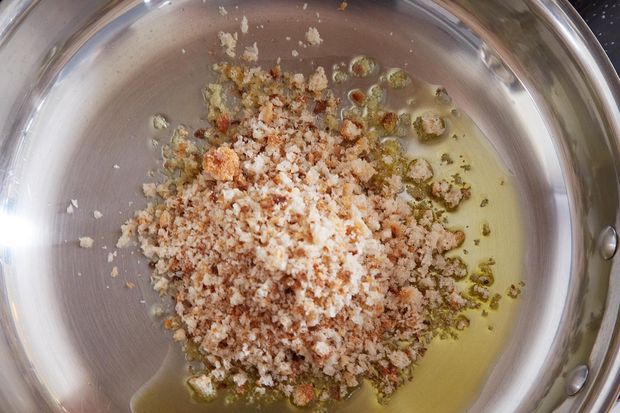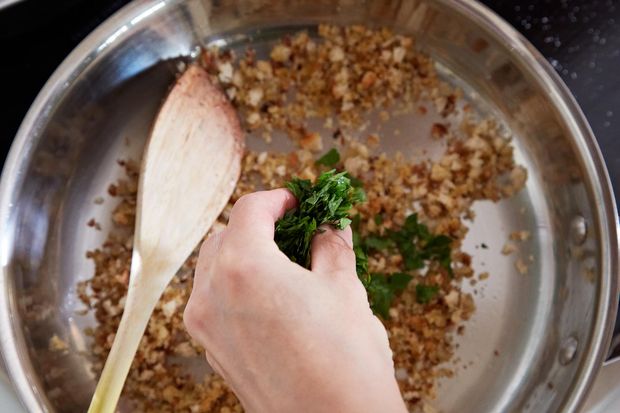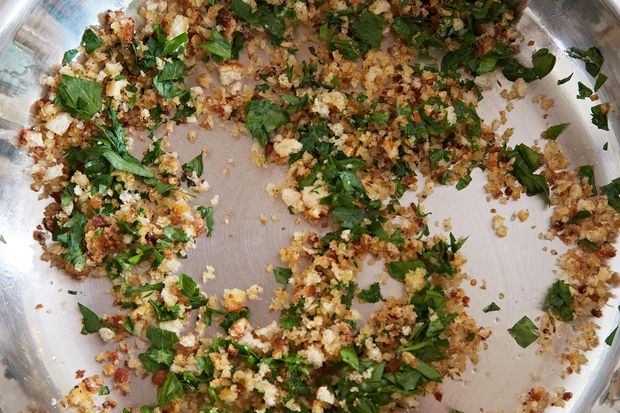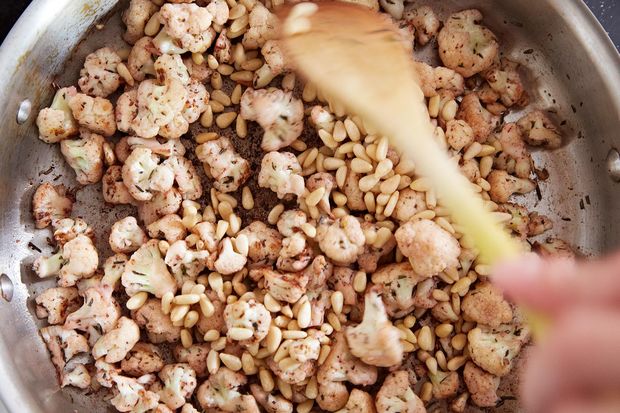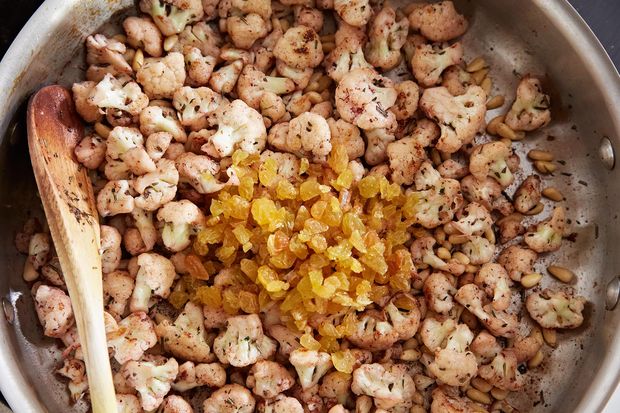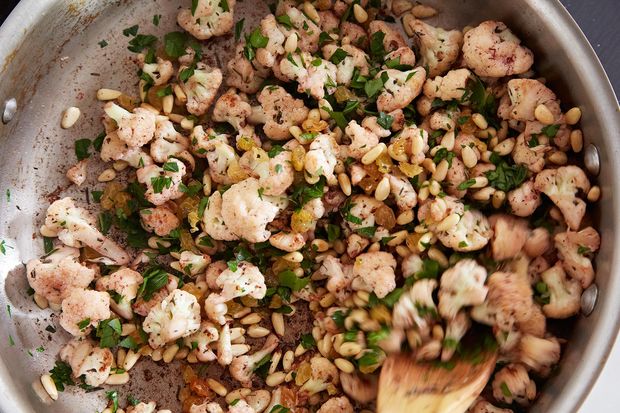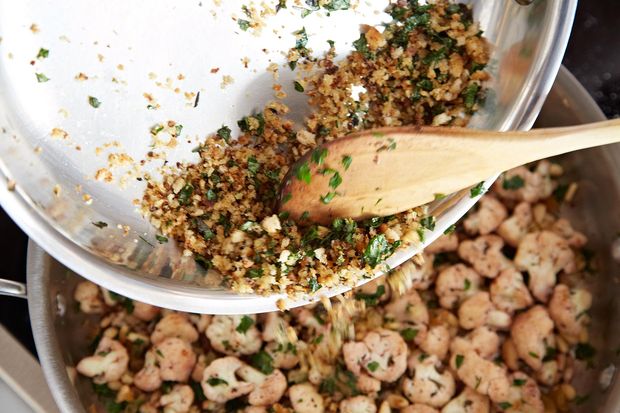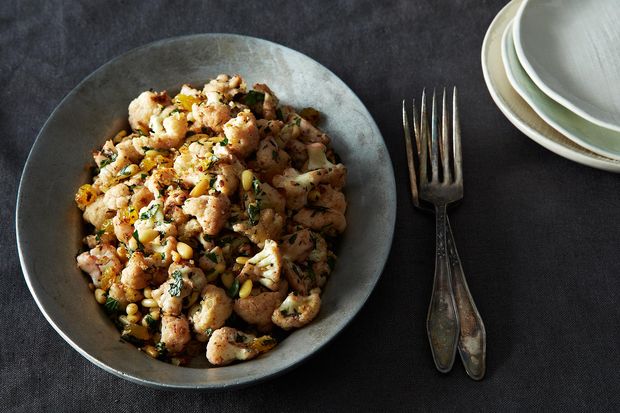 Jump to

Comments

(

0

)