Whipped Chocolate Caramel Ganache
Whipped Chocolate Caramel Ganachebysdebrango

WHO: Sdebrango is a cookbook collector, Brooklynite, and long-time Food52-er. WHAT: Forget the cake -- this is a frosting good enough to eat straight off a spoon. HOW: Make a caramel, then a ganache, then let the two of them be one. WHY WE LOVE IT: Under normal circumstances, we're not terribly inclined to mess with a great chocolate ganache. Now? We know that caramel is the only way to make a good thing even better.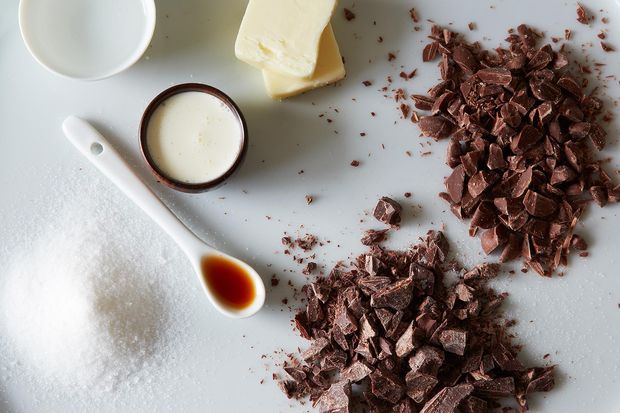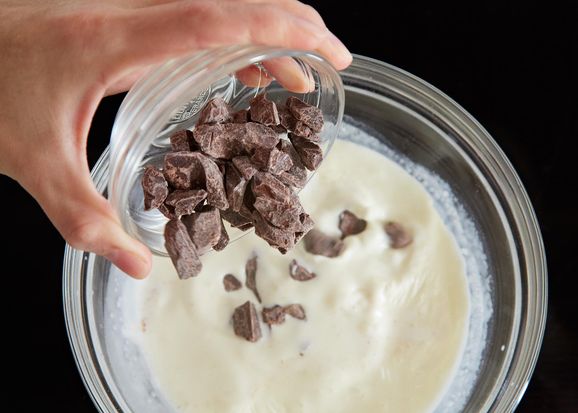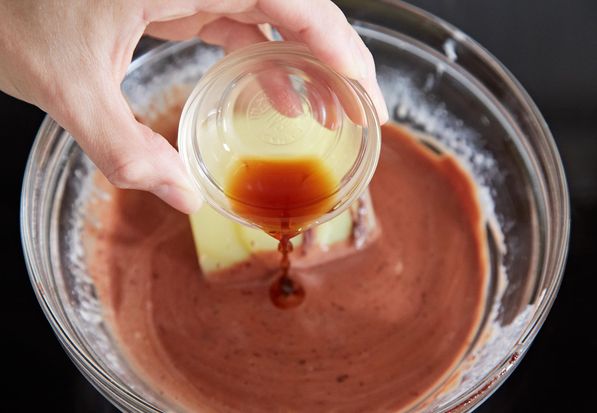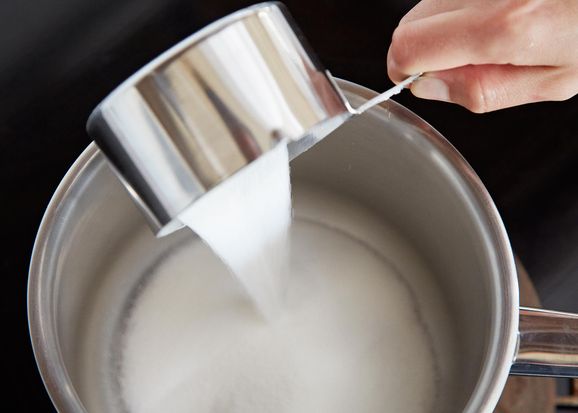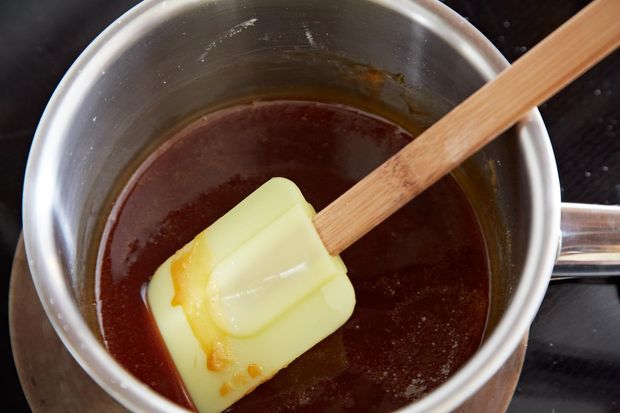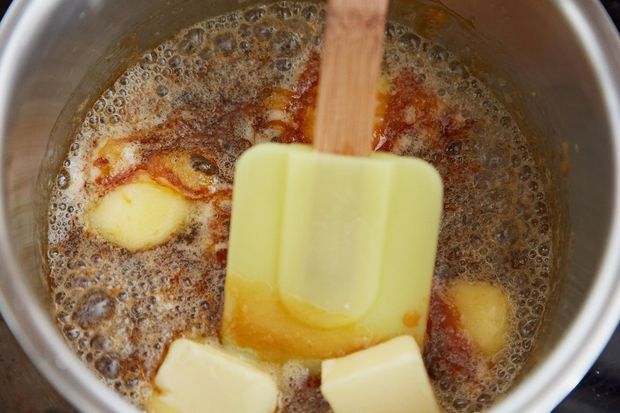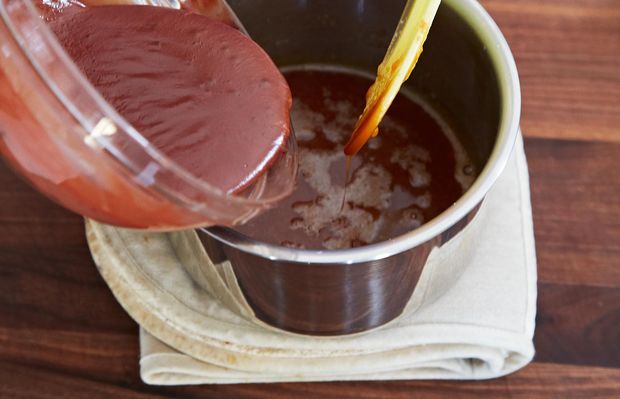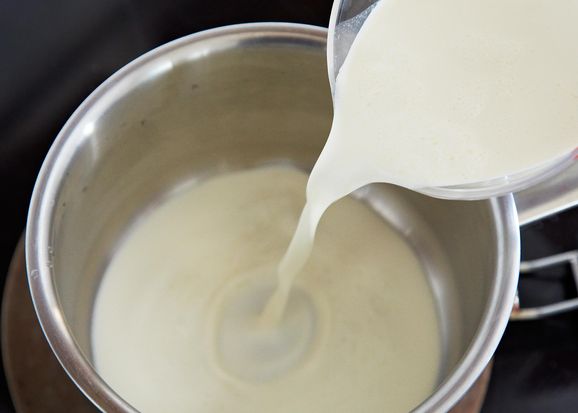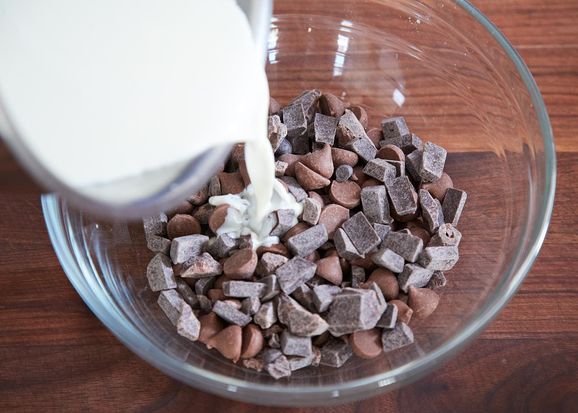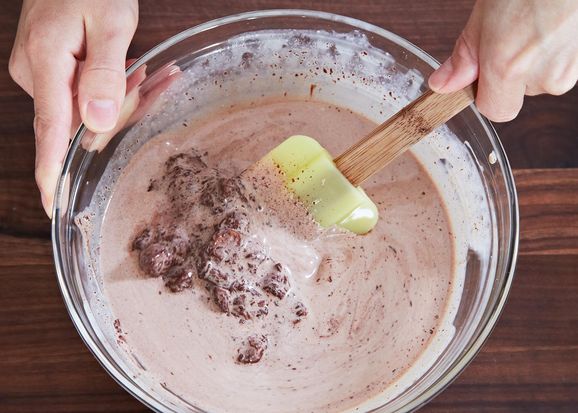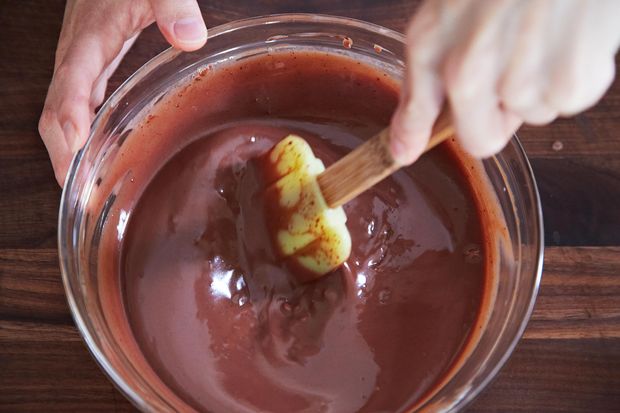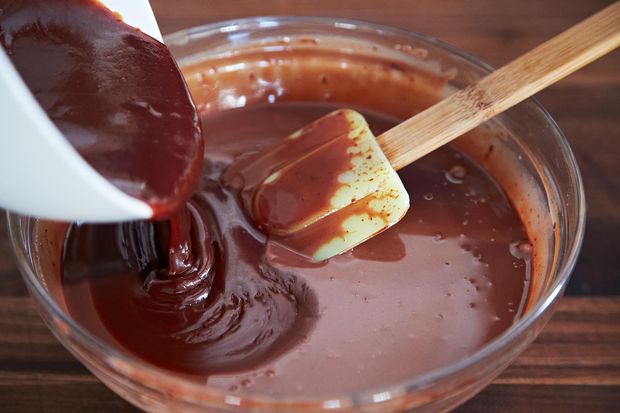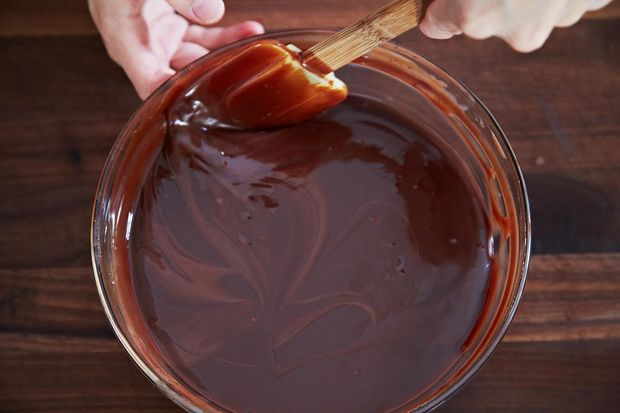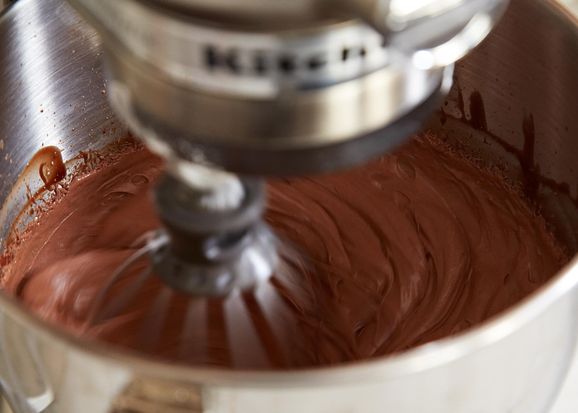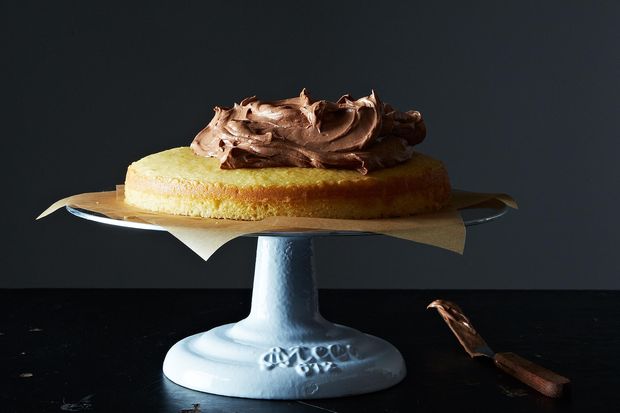 Jump to

Comments

(

0

)