Autumn Apple & Pumpkin Galette
Autumn Apple & Pumpkin GalettebyA Local Choice

WHO: A Local Choice is a new Food52-er with a local food blog and a mission. WHAT: An only slightly-sweet galette we want to make for dessert and eat for breakfast the next day. HOW: Slice some apples, make a spice mixture, and do the galette thing. WHY WE LOVE IT: We love this dessert for how it combines two of Thanksgiving classic flavors while keeping everything in sync, and not at all cloying. Taste it, and you'll think pumpkin and apple were born to be together, too.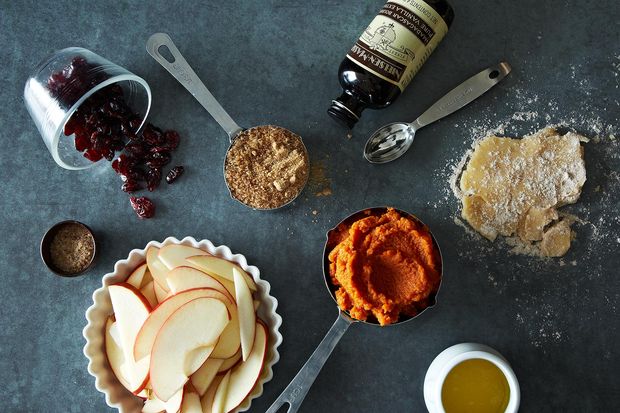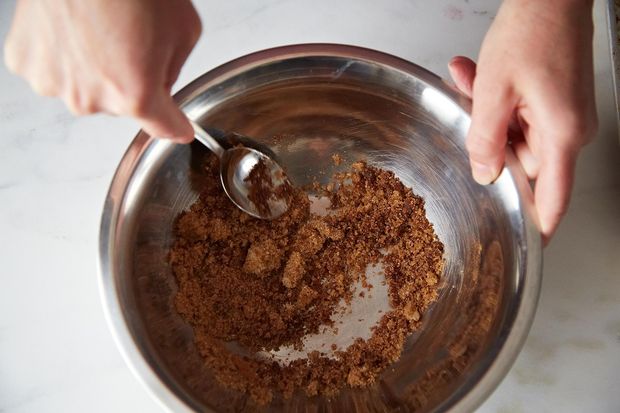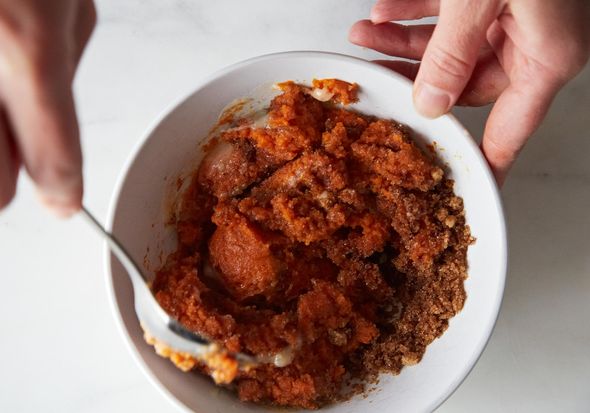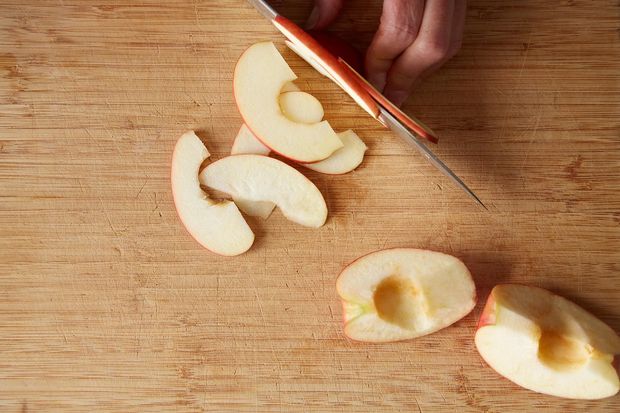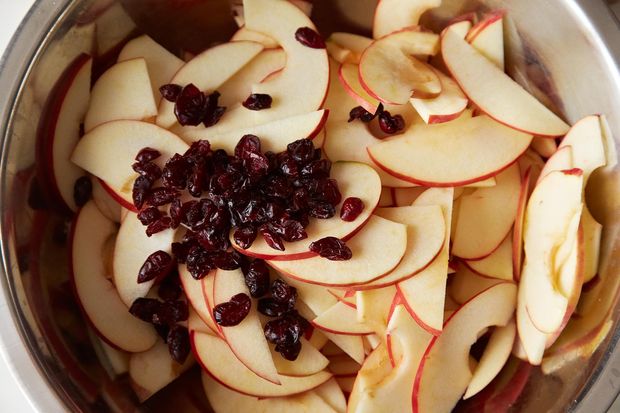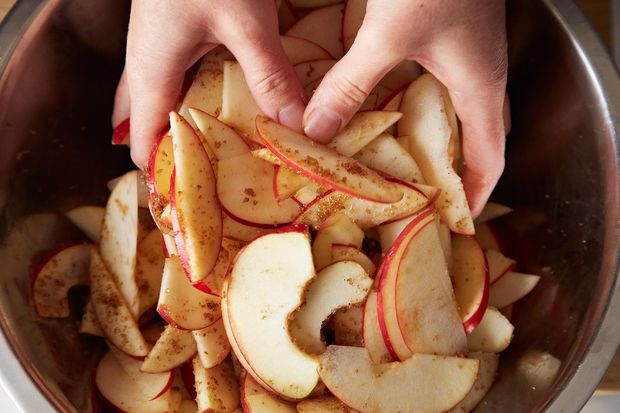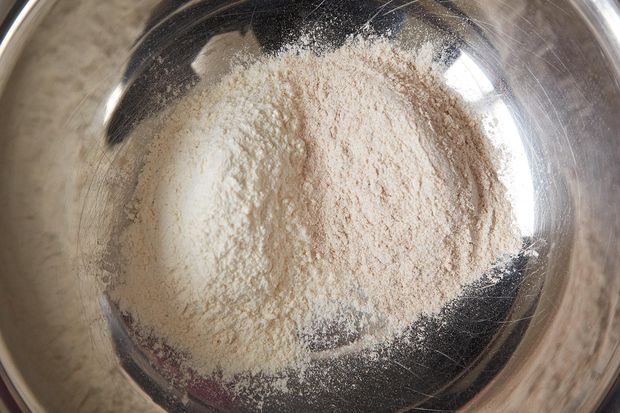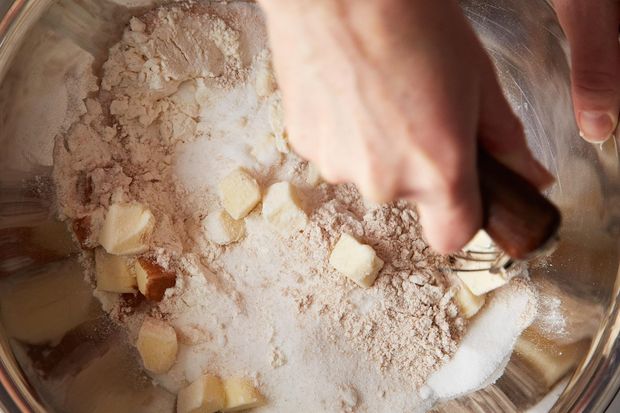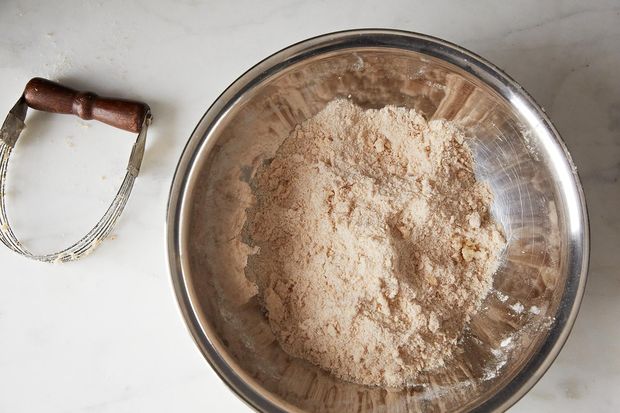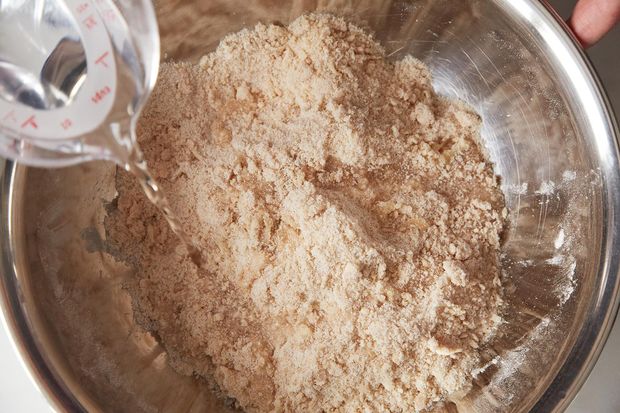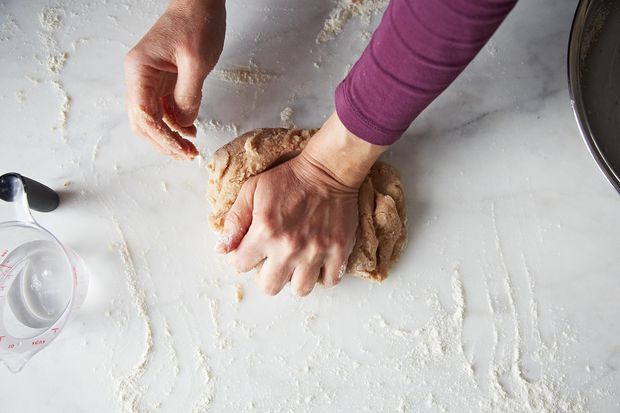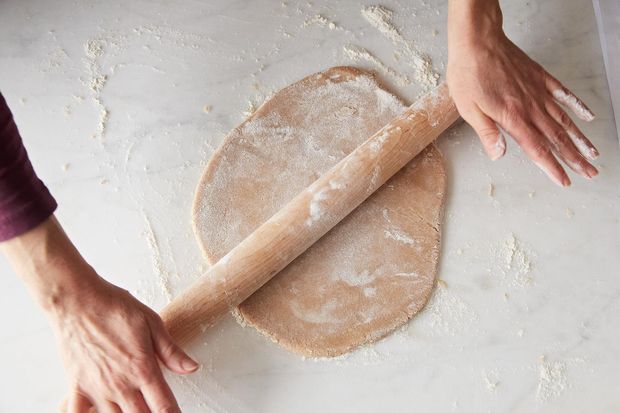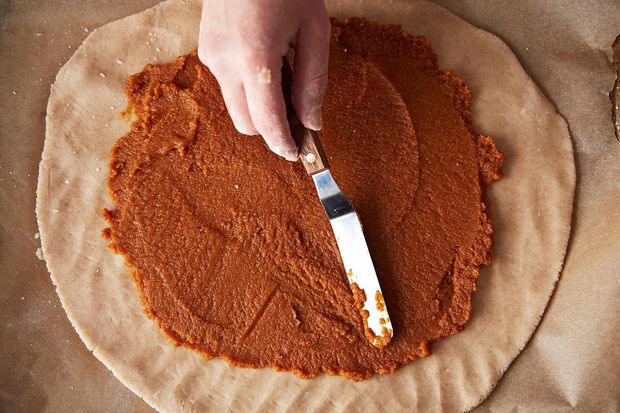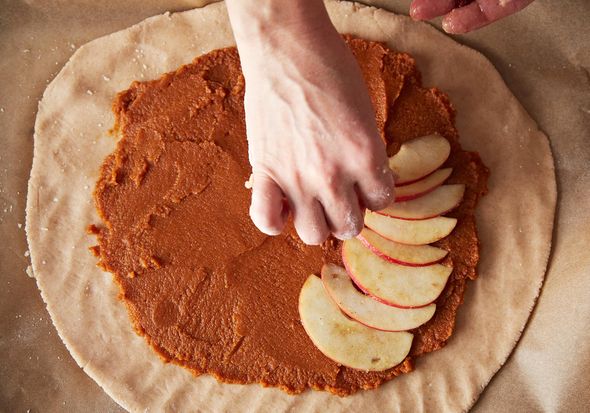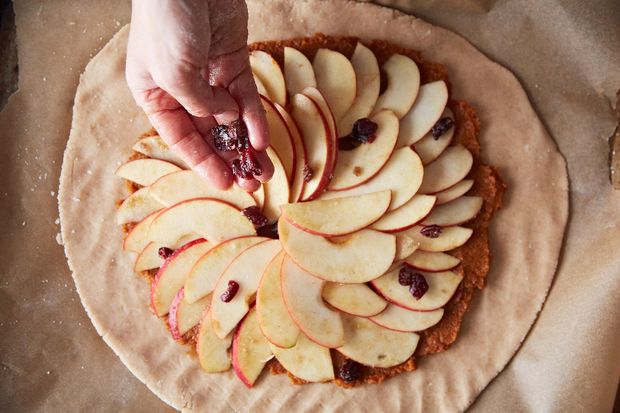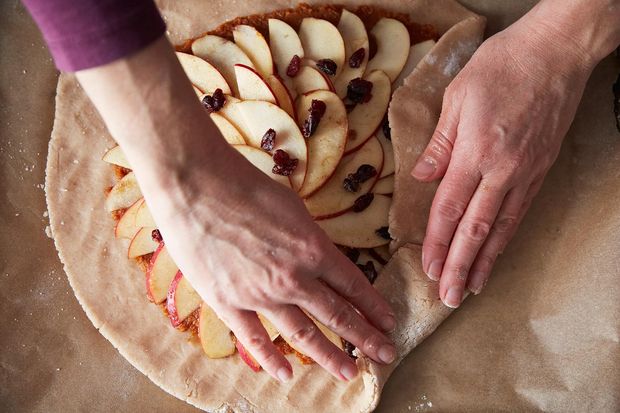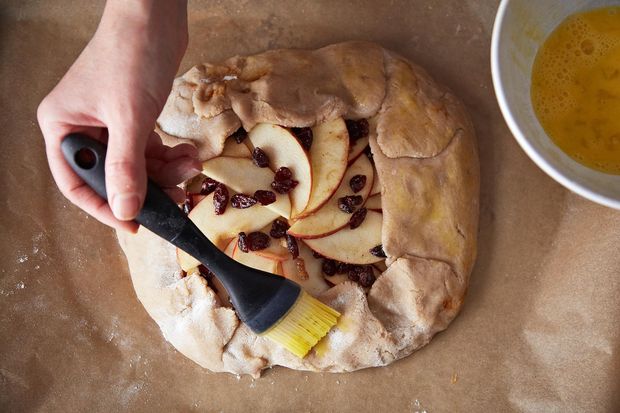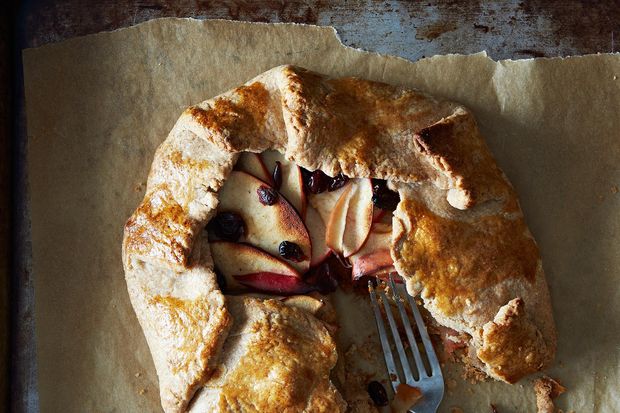 Jump to

Comments

(

0

)