11 New Ways to Use Leftovers
You're probably a little full right now. You convinced yourself the annual post-meal nap was due to tryptohphan (it's not!), and you gave plenty of thanks. But it's not time write off Thanksgiving just yet -- your Tupperware is stuffed to the brim. Why not transform your leftovers into dishes that look and taste nothing like what you ate today?
So, turn on the radio, listen to some Christmas carols, and avoid the grocery store for awhile.
Turkey Pot Pie for Another Day by Jennifer Ann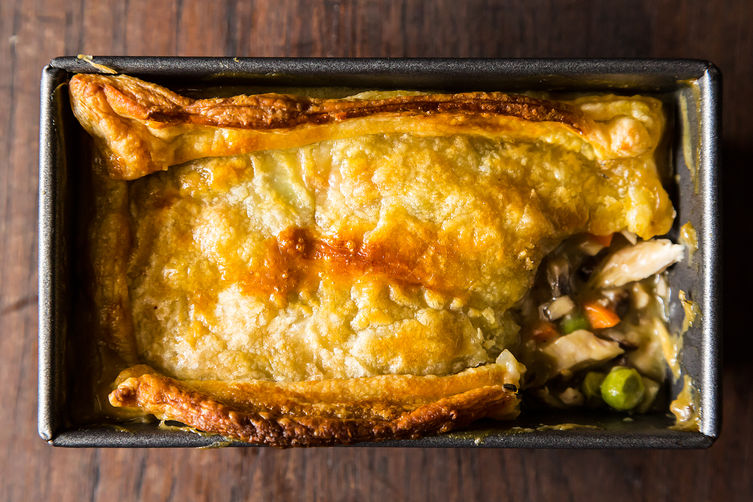 Roy Finamore's Sweet Potato-Cornmeal Sandwich Loaf by Nicholas
Thankful for Leftover Turkey Jambalaya by aargersi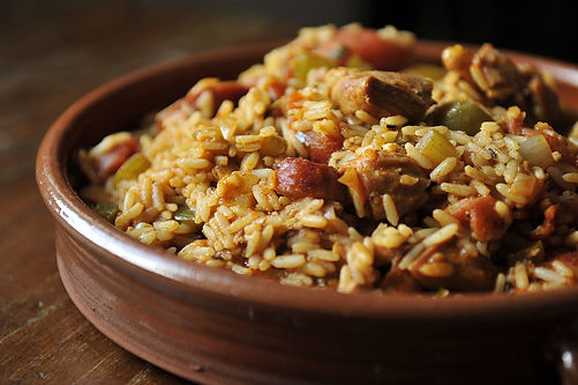 Sauteed Kale, Roasted Sweet Potato and Poached Egg Holiday Toast by cristinasciarra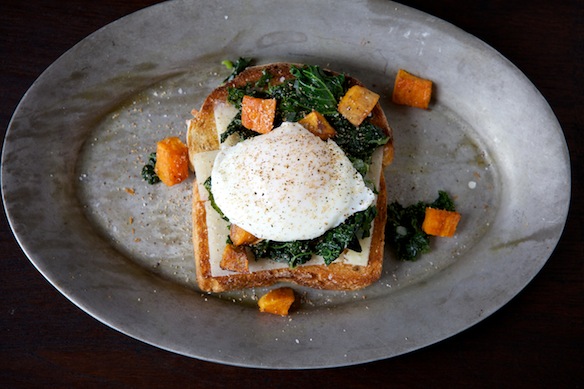 Turkey Tetrazzini by QueenofGreen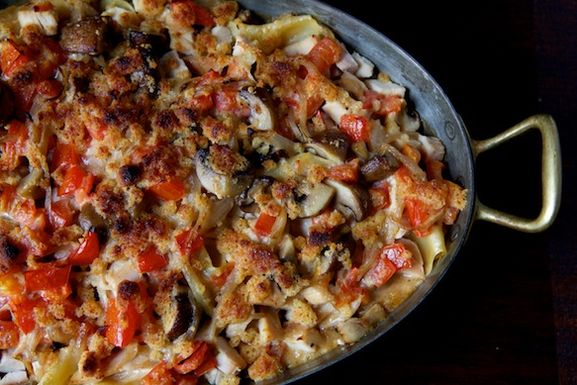 Brussels Sprout and Chorizo Beer Hash by Brussels Sprouts for Breakfast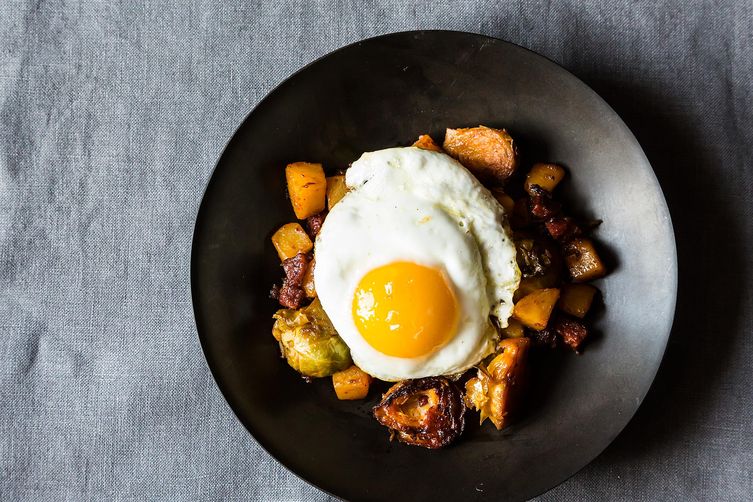 Airy Rosemary Citrus Pignole Bread Pudding by gabriellaskitchen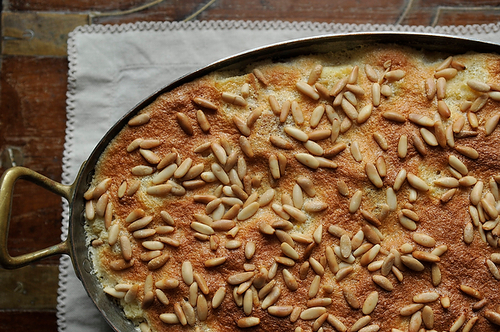 Not Exactly Grandma's Migas by lastnightsdinner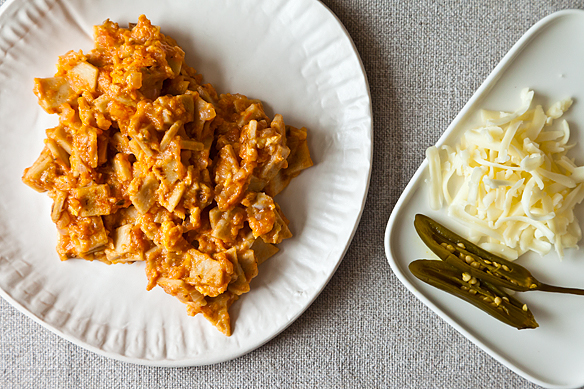 Butternut Squash and Roasted Garlic Galette by lorinarlock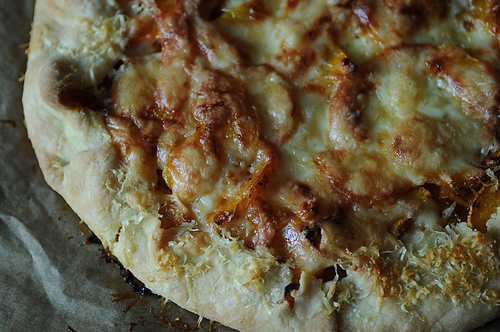 Welsh Rarebit with Spinach by cooklynveg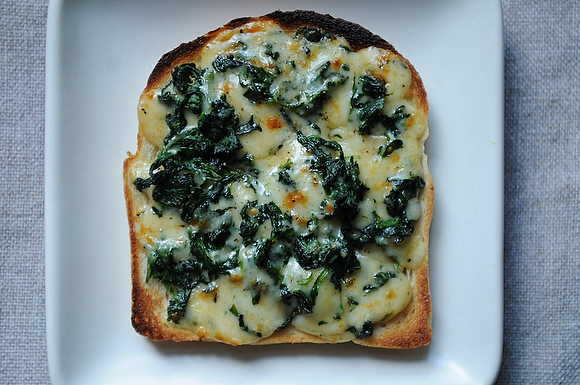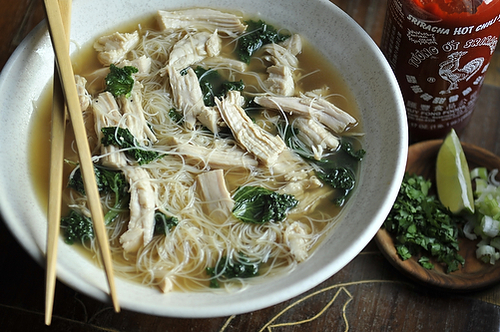 Tags: holiday, leftovers, turkey, bread, thanksgiving