Fig and Rosemary Cocktail Cookies
Fig and Rosemary Cocktail CookiesbyQueenSashy

WHO: QueenSashy is a scientist who lives in New York City. WHAT: A versatile, barely-sweet cookie we'll be baking up for parties to come. HOW: Make an easy dough, chill, bake, eat. WHY WE LOVE IT: Cocktail party season is rife with rich dishes, but this lightly sweet, semi-savory cookie is a welcome, refreshing change. Add in a forgiving dough that takes well to freezing ahead of time, and we're smitten.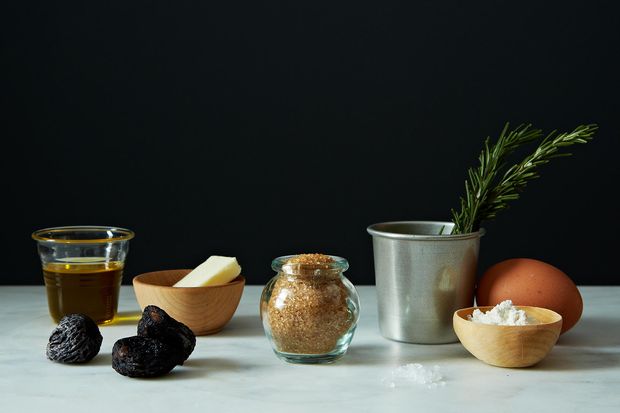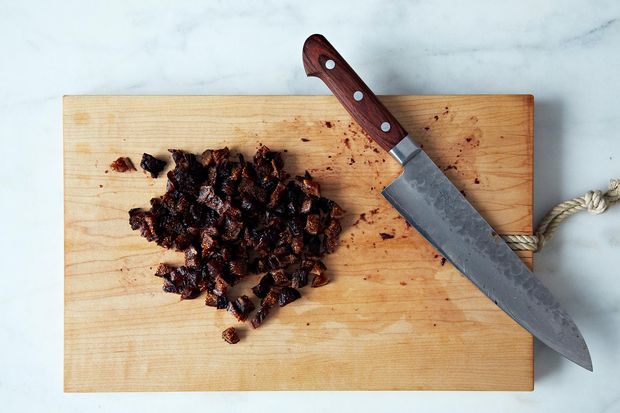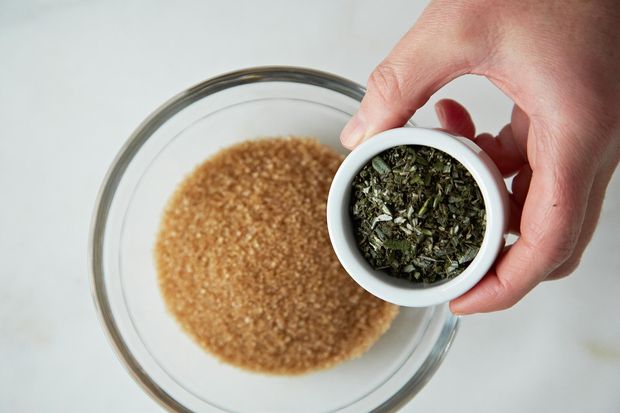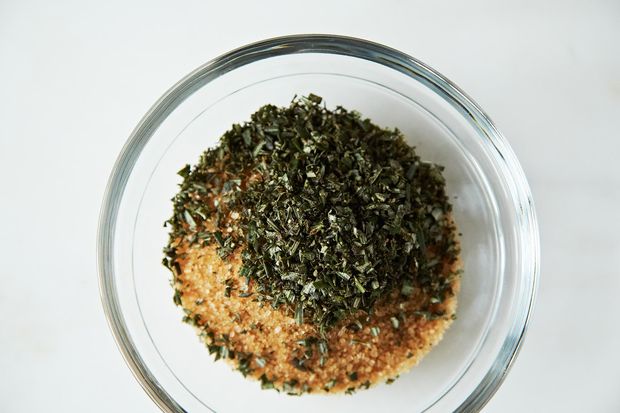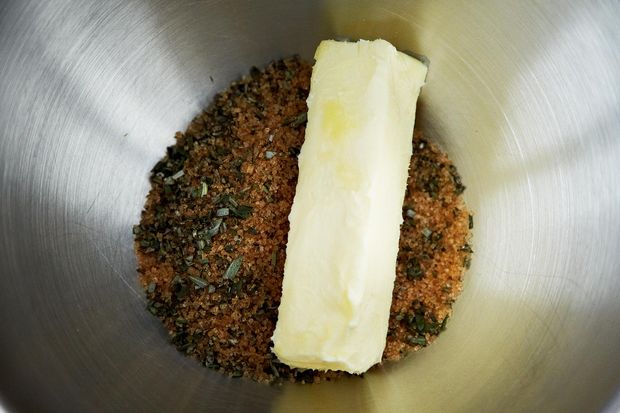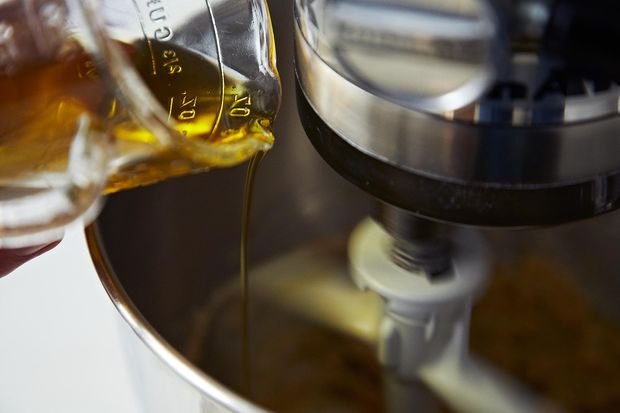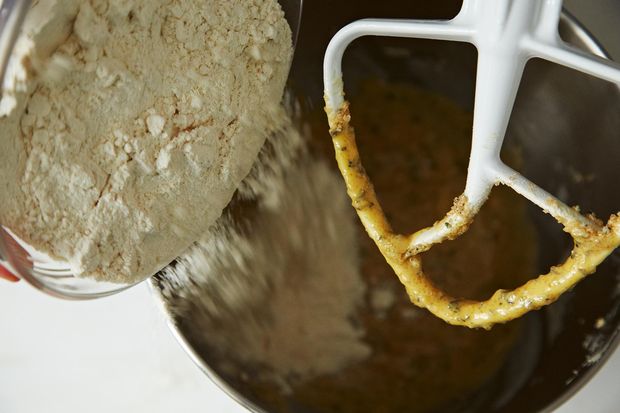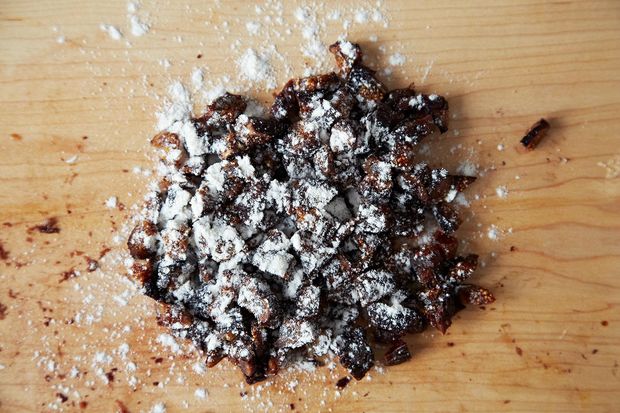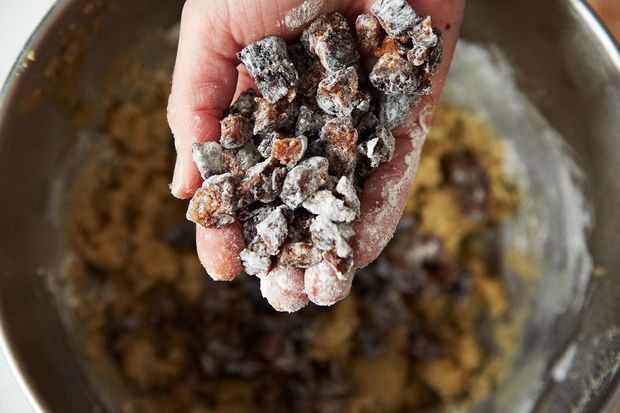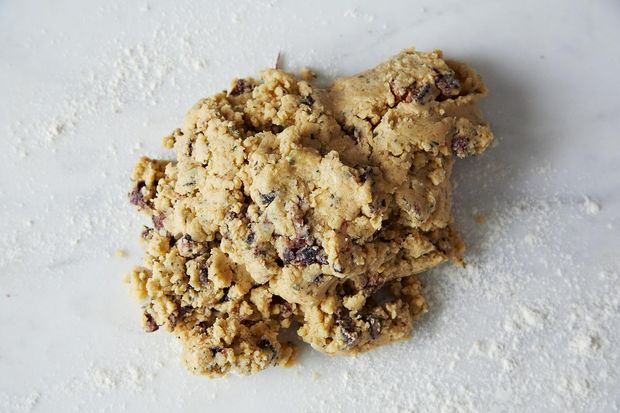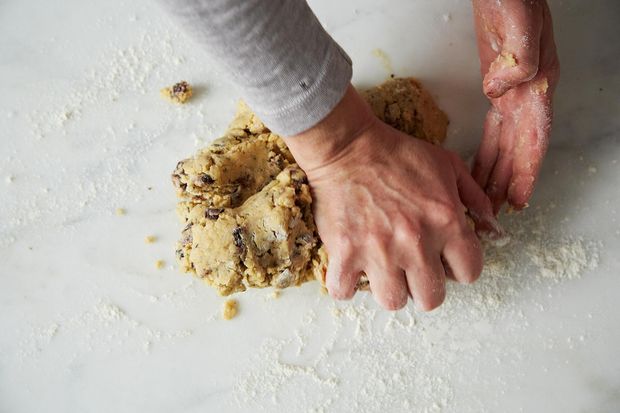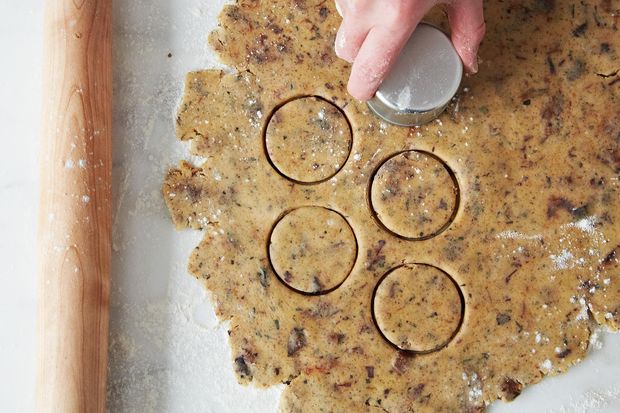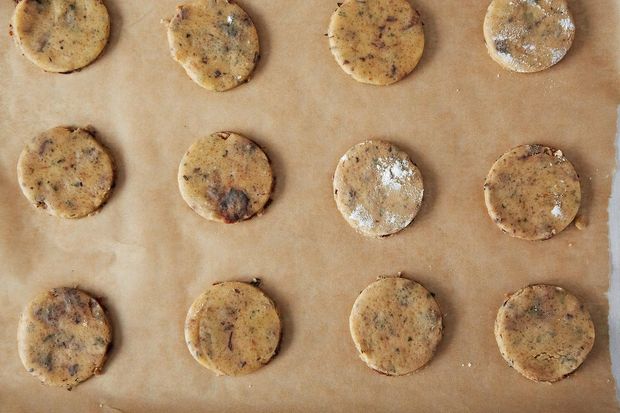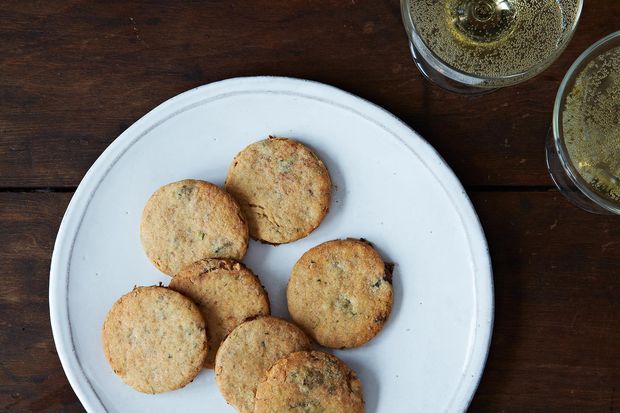 Jump to

Comments

(

0

)