12 Essential Cocktails to Know
January is over, and it's time to get the parties started again. And getting those parties started, naturally, involves cocktails: lots of them. Here are our definitive 12 cocktails that everyone should have up their sleeve -- for all the partying you'll be doing for the rest of the year. Practice makes perfect!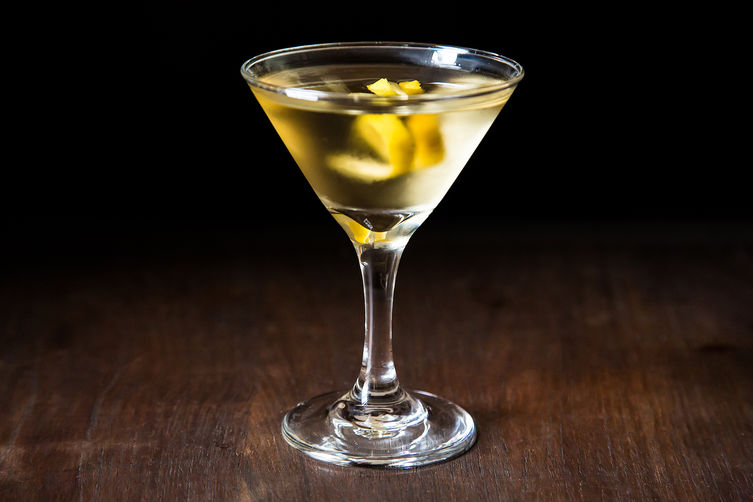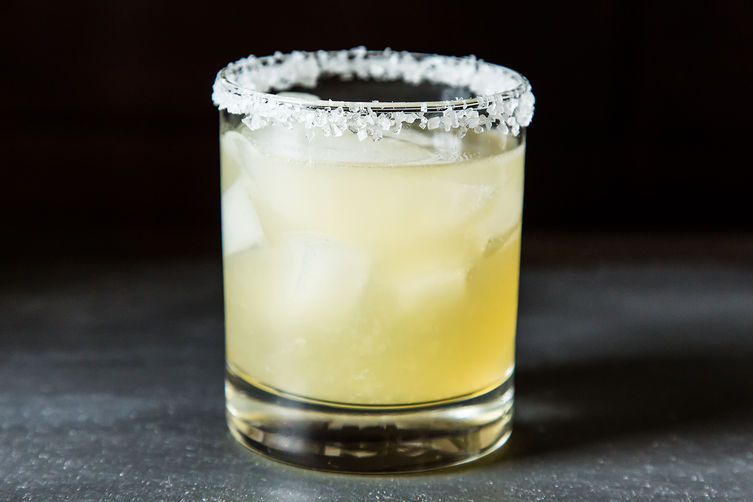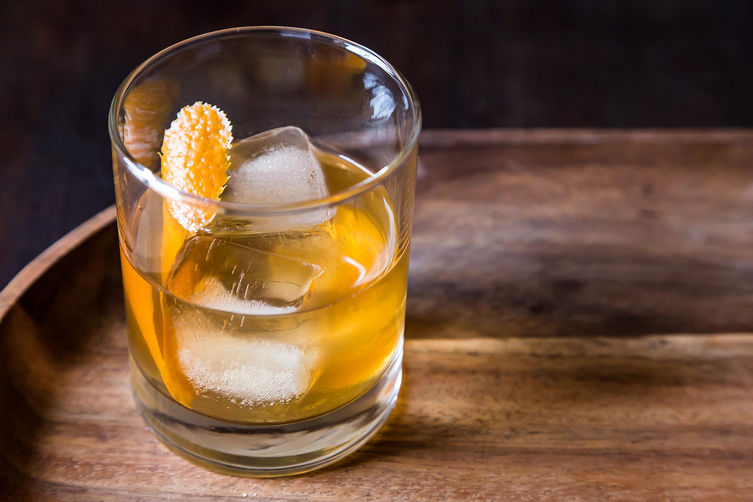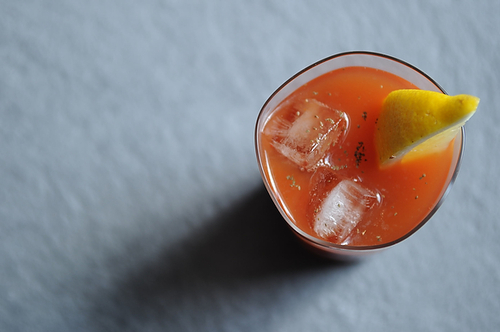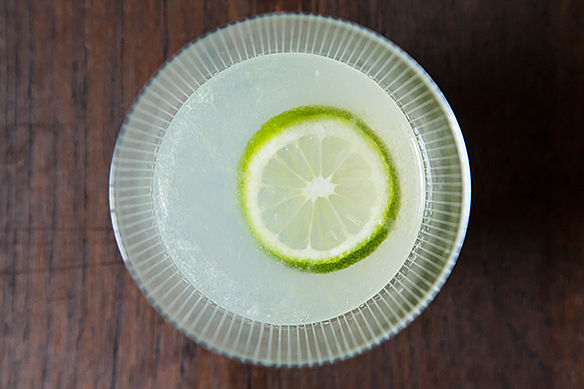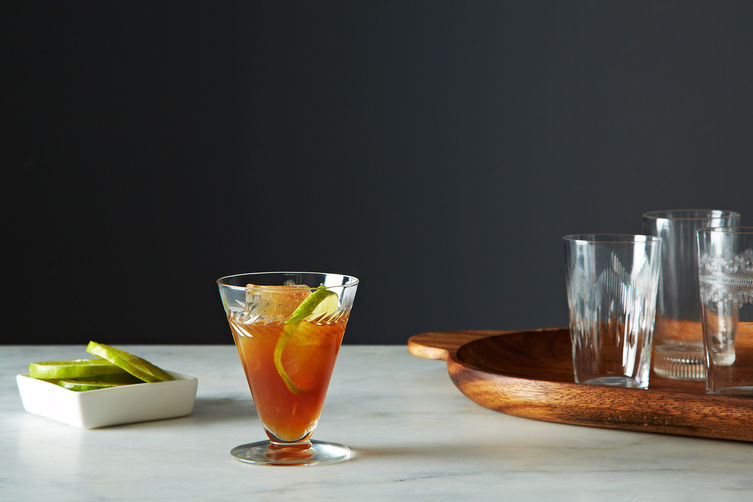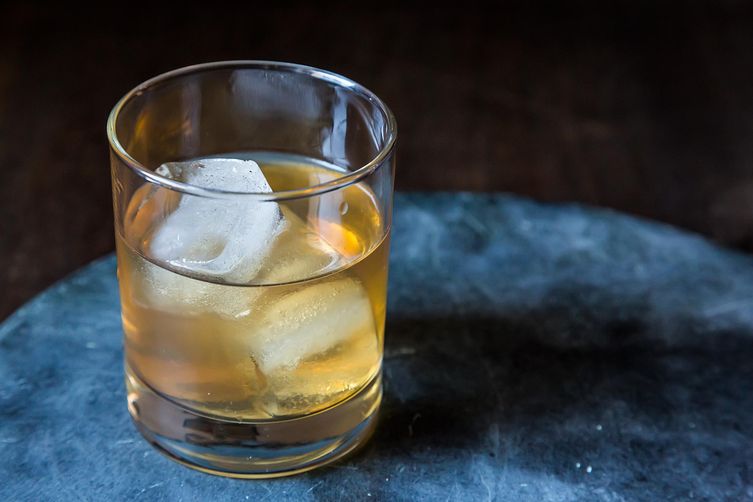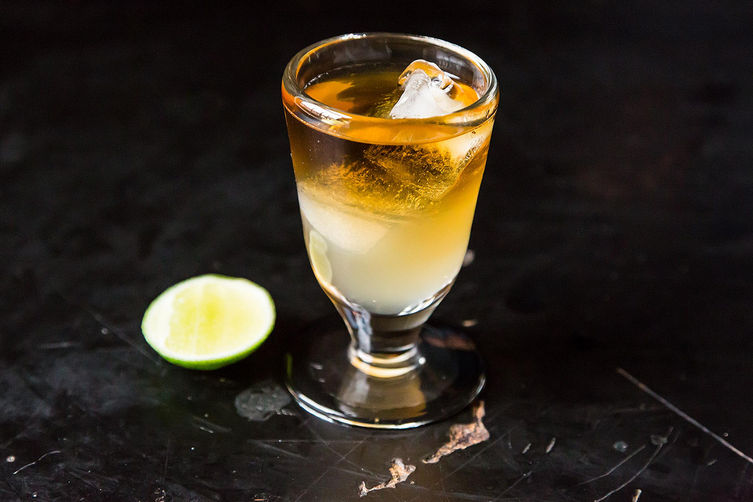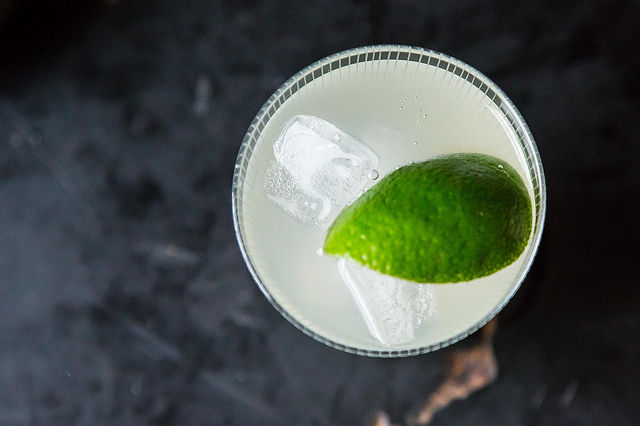 What are your most essential cocktails? Let us know in the comments!
Tags: cocktails, drinks, essential recipes, bar