Community Picks -- Your Best Dark, Leafy Greens
If you hadn't heard, we did things a little differently this time around: For our Dark, Leafy Greens contest, cohosted by goop, we gave you a few weeks off from recipe testing -- and then we worked with the goop team to select our latest round of Community Picks!
Along with Gwyneth and goop editor Christina Liva, we tested upwards of 20 user-submitted recipes, and came up with a list of 5 that we all really loved, from pasta to curry to carrots. We know you'll love them, too -- if you give them a try, let us know what you think in the comments!
Pici Pasta with Dandelion Greens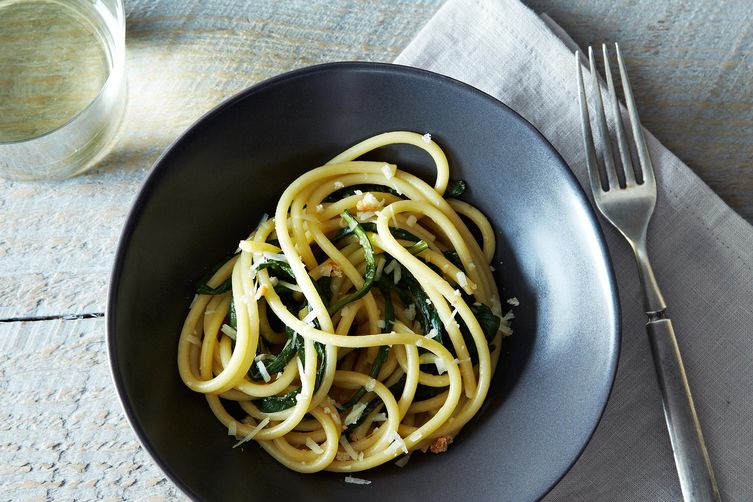 Roasted Carrots with Mustard Greens Gremolata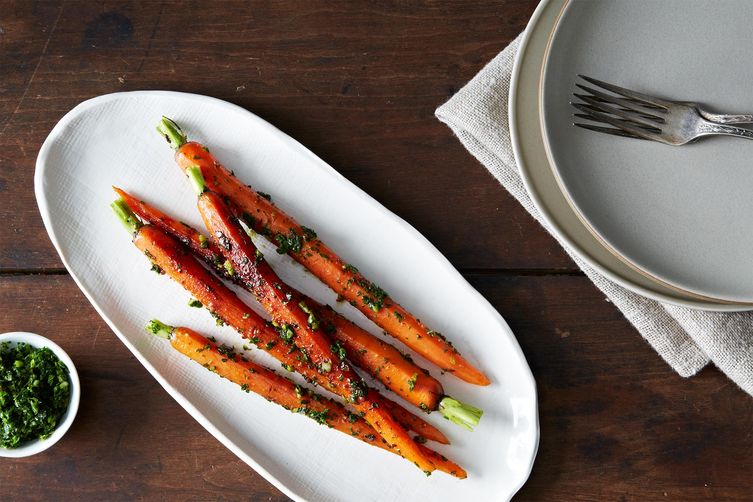 Crispy Coconut Kale with Sweet Potatoes and Roasted Salmon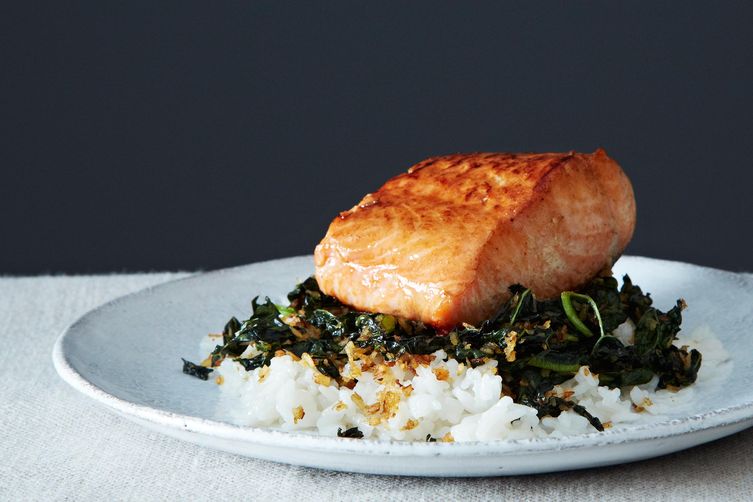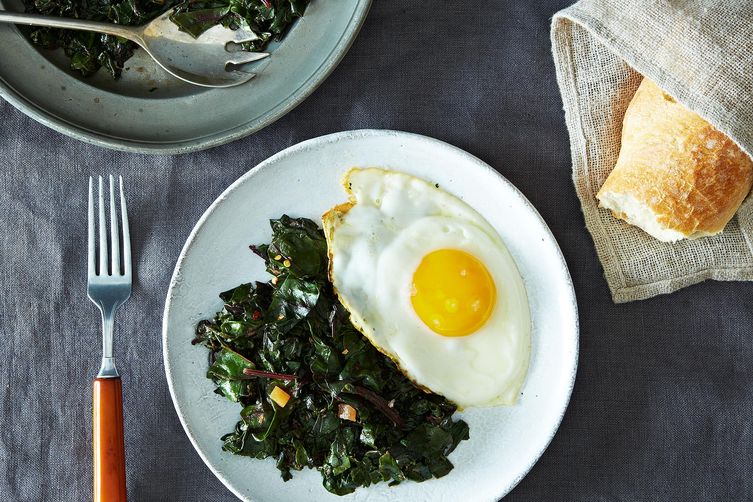 Vegan Kale and White Bean Korma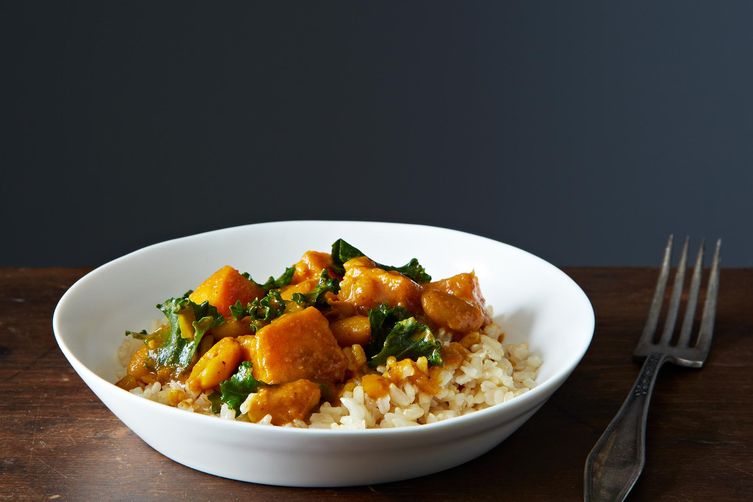 Photos by James Ransom
Tags: community picks, greens, leafy greens, goop