Ethiopian-Inspired Spicy Chicken Stew
Ethiopian-Inspired Spicy Chicken StewbyAbbie C

WHO: Abbie C is a dinner party-loving biologist. WHAT: A one-pot chicken dinner different than all the others. HOW: Make a spice mix, then brown, simmer, and braise -- in that order. WHY WE LOVE IT: We love us a one-pot braised chicken dish, but they're easy to tire of. This one -- with its range of thrumming spices and its hard-boiled eggs, is a breath of fresh air for your weeknight meals. We're making it tonight.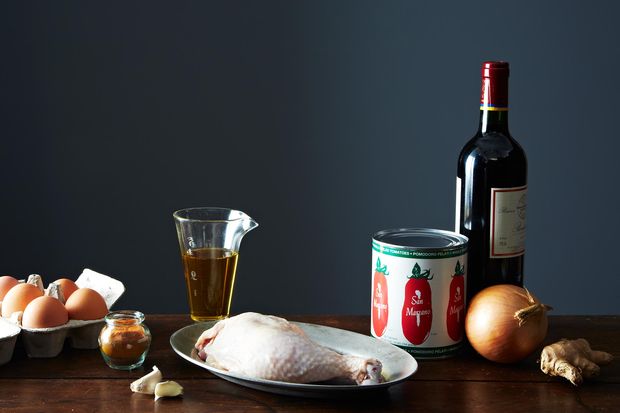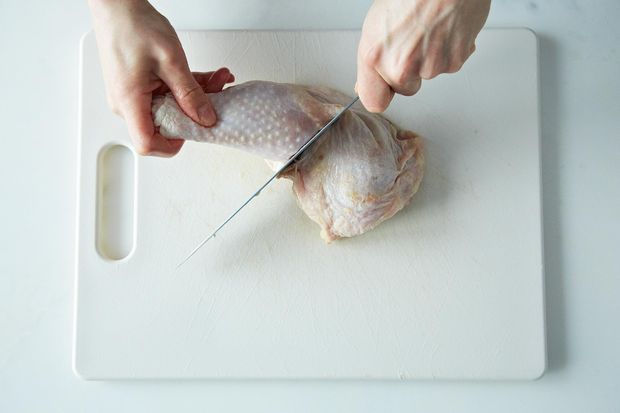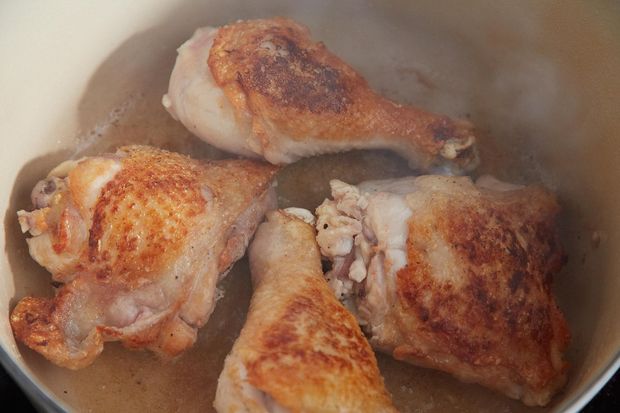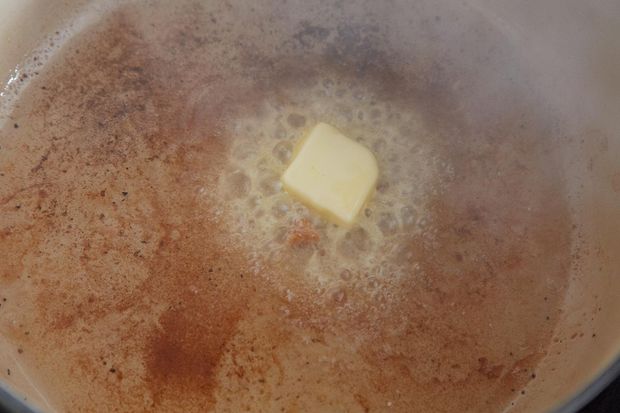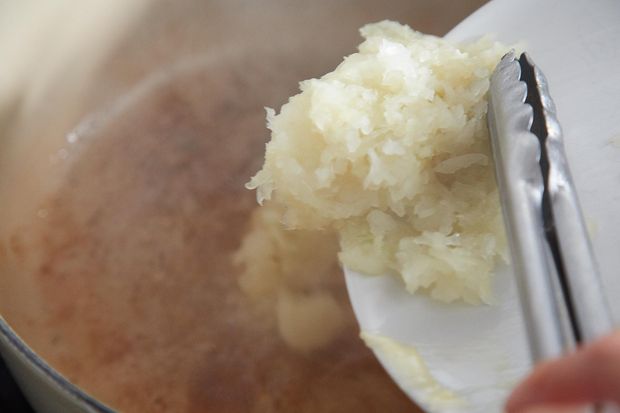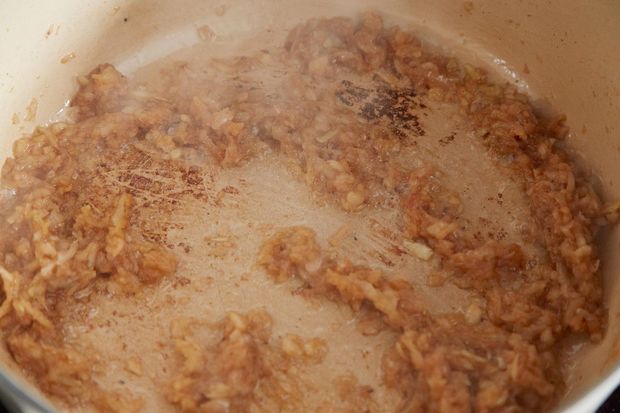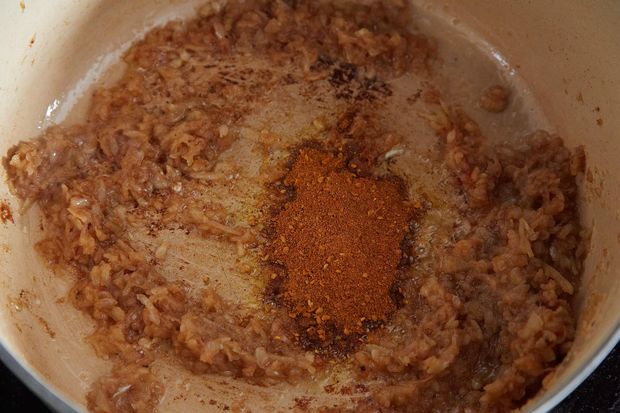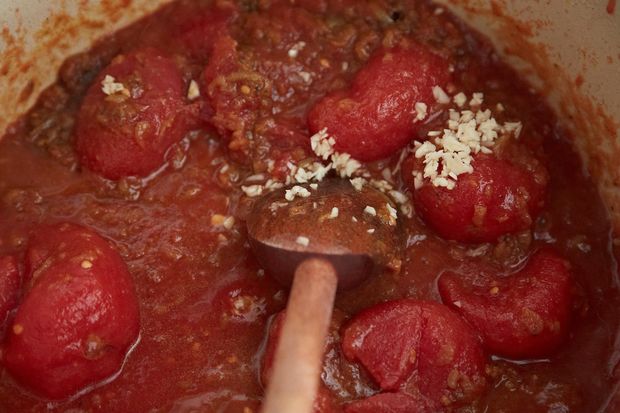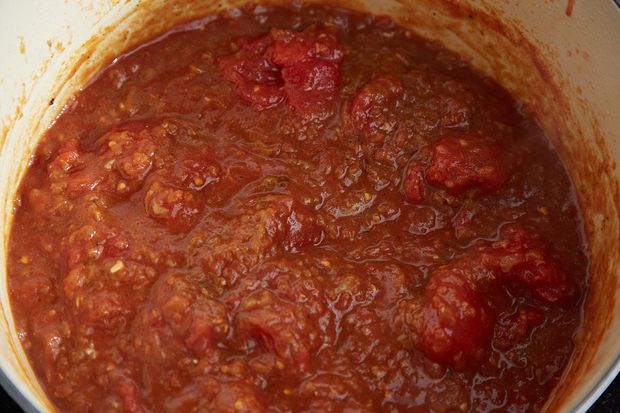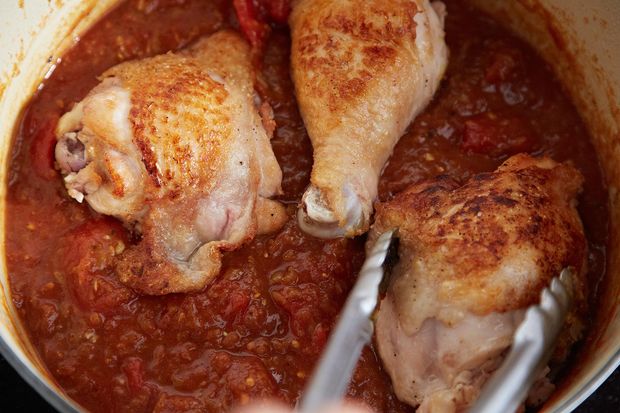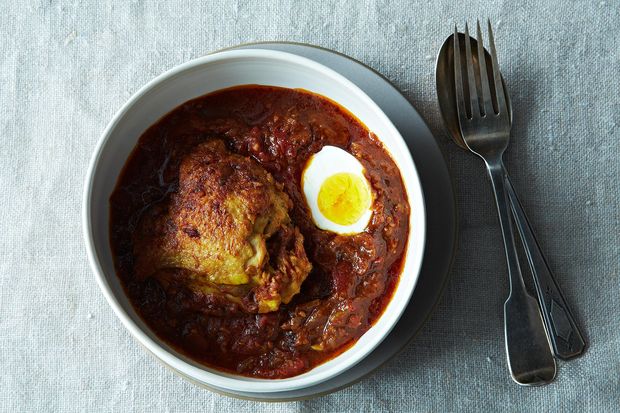 Jump to

Comments

(

0

)