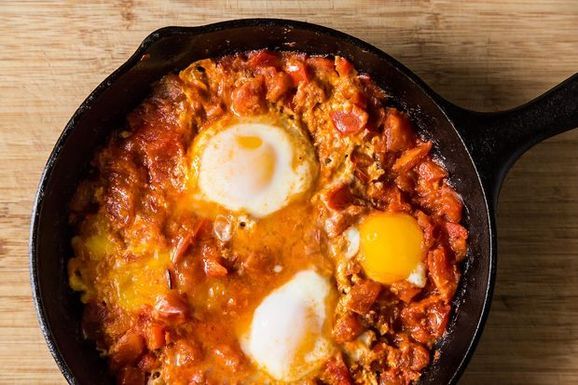 You'll be hearing from the staff at FOOD52 every week in Too Many Cooks, our group column in which we pool our answers to questions about food, cooking, life, and more.
Breakfast can be underrated -- or, more often than not, forgotten about altogether in exchange for getting to work on time. But today, we're giving breakfast -- the most important meal of the day! -- the VIP treatment with this question:
If time wasn't a factor, what is the one breakfast that would make your weekday mornings a little better?
Read More »