Essential Tools Articles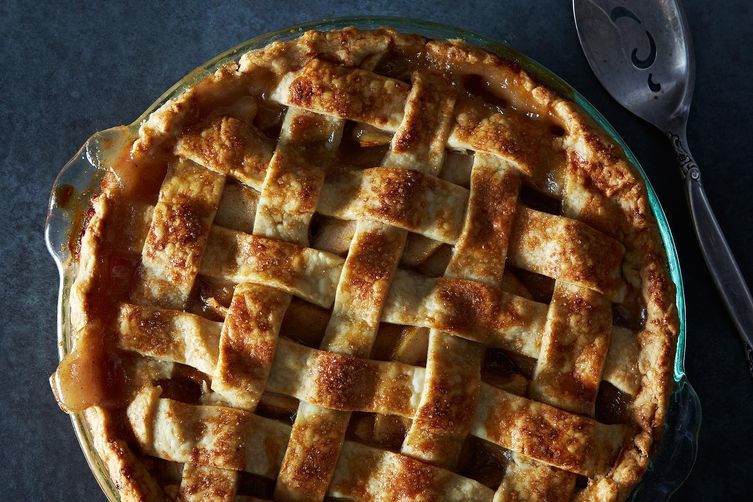 When it comes to pie tools, it's about quality, not quantity.
Read More »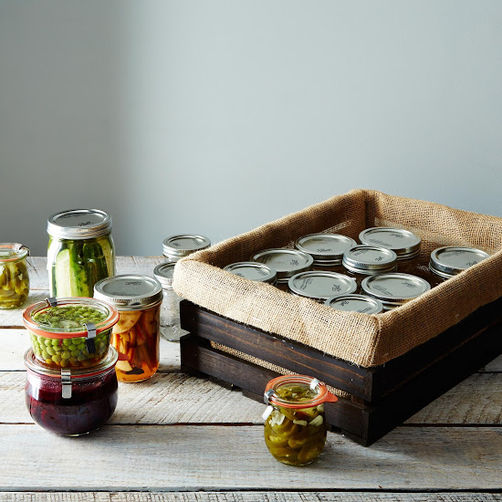 What equipment is really necessary for making perfect pickles and preserves? Expert canner and cooking teacher Cathy Barrow -- a.k.a. Mrs. Wheelbarrow -- gives us the lowdown on the must-have items for pickling and preserving summer's bounty.
Read More »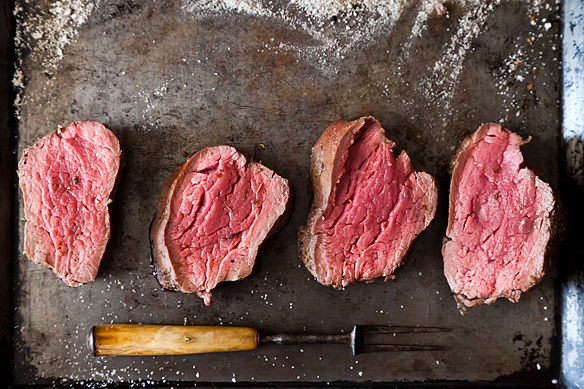 In this inagural post, Steven Raichlen recommends tools for the true American summer pastime: grilling.
Read More »