Articles Tagged " fiddleheads"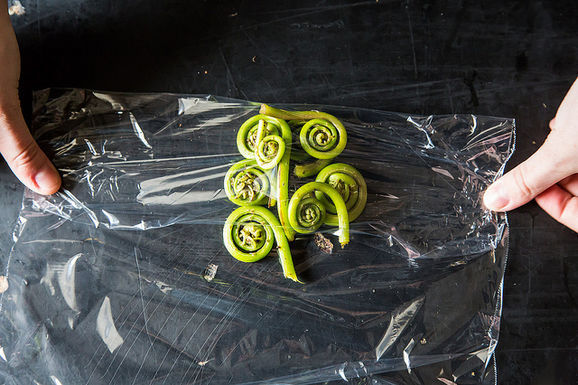 Get aquainted with fiddlehead ferns -- learn what to look for, how to prep them, and get ideas for safely enjoying them in meals all week long.
Read More »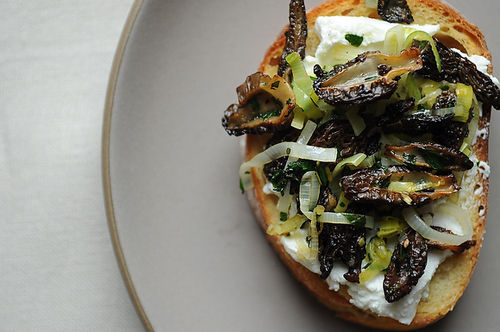 We're putting our team's culinary survival skills to the test. Things are bound to get interesting.
Read More »