Articles Tagged " kitchen tips"
Mushrooms may be mysterious, but preparing them doesn't have to be.
Read More »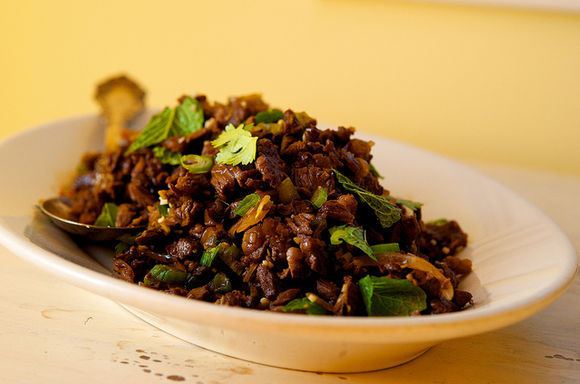 Scared of not having enough food? Tom gives us tips to conquer our fears, and always cook just what we need.
Read More »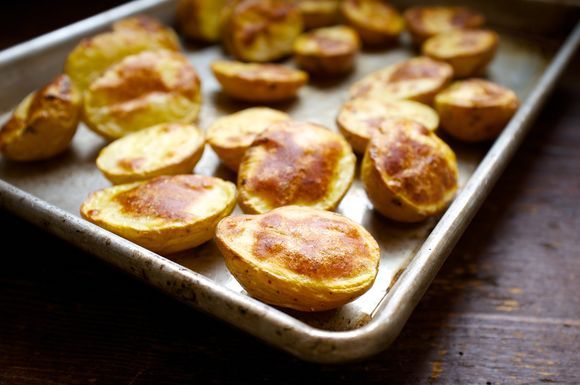 Tom gives us the tools to never make (or eat) a lackluster potato again.
Read More »