Articles Tagged " mandarin"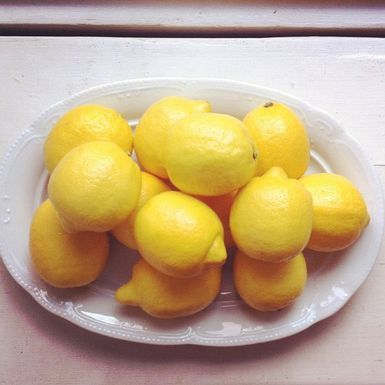 We're so very close to asparagus season here in the Northeast -- the weather has turned, spring is in the air, and soon we'll be seein a lot more green at the market. But while winter is still in our minds, we dedicate our fruit of the week to the mighty citrus. Here's a paean to our favorite winter pick-me-up, as photographed by our very own citrus-addicted Kristy Mucci.
Click through for plenty of photos of glorious lemons, oranges, kumquats, and more.
Read More »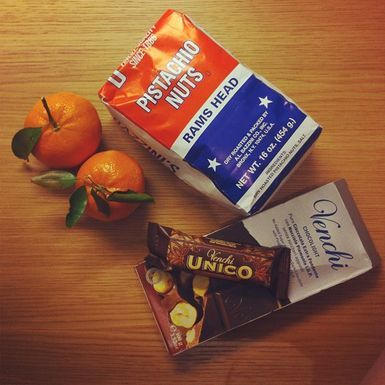 Our Associate Editor Kristy was in charge of snacktime today ("I'm going out to get a healthy snack -- does anyone want anything?"). She did a great job: mandarin oranges, pistachios (unshelled!), and hazelnut-laden chocolate.
What are you snacking on this afternoon?
Read More »