Articles with Tag matching " pistachio"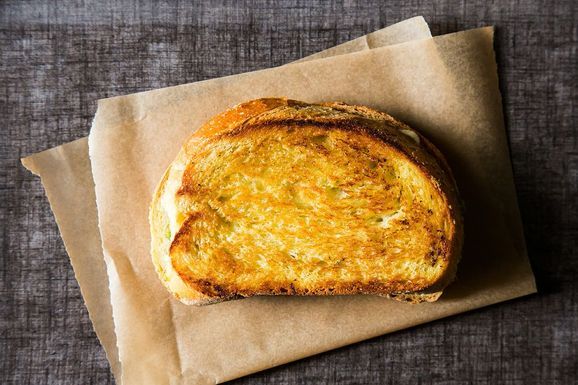 According to Jenny, this is the most delicious sandwich in the world.
Read More »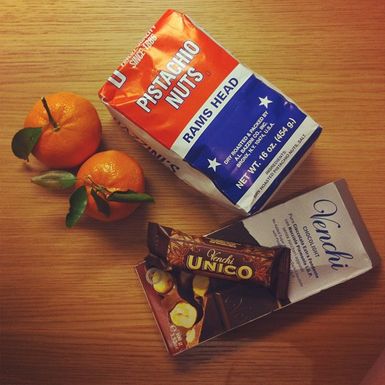 Our Associate Editor Kristy was in charge of snacktime today ("I'm going out to get a healthy snack -- does anyone want anything?"). She did a great job: mandarin oranges, pistachios (unshelled!), and hazelnut-laden chocolate.
What are you snacking on this afternoon?
Read More »