Articles Tagged " prosecco"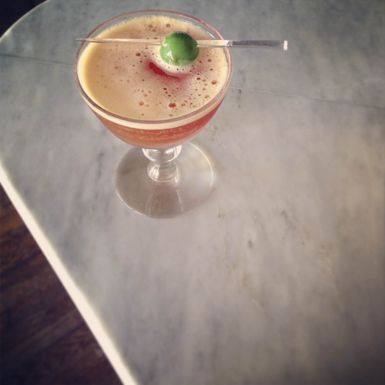 Molly and Brandon introduce us to the Safe Passage: the perfect way to start drinking amari.
Read More »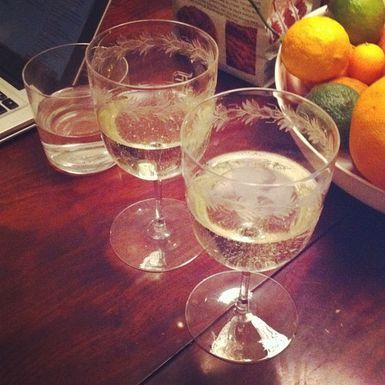 After a long (and delicious!) day in the kitchen yesterday testing our Best Canned Fish finalists, we took a break for a glass of bubbly, served in Amanda's gorgeous glasses.
We hope the end of your workday is as relaxing. Salut!
Read More »