Articles with Tag matching " scones"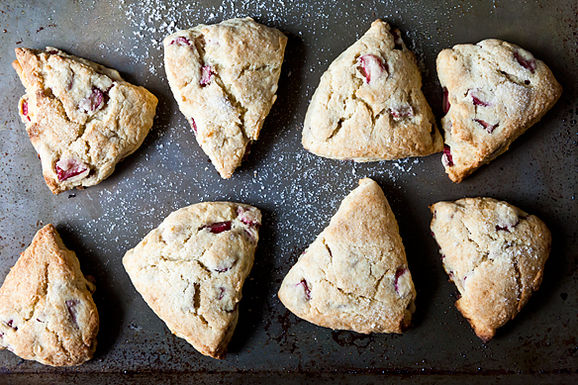 Biscuits and scones can take on flavors sweet and savory, can be shot through with the essence of spring, can filled with fruits or vegetables or cheese. Pour yourself a cup of tea -- it's time to experiment (and devour).
Read More »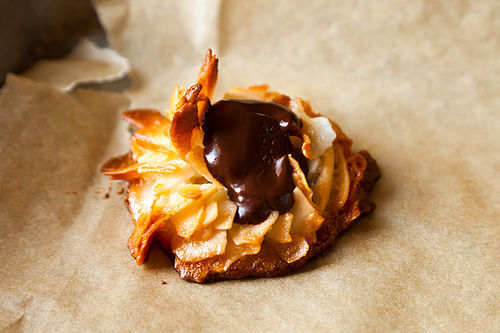 The kids are back in school, which means you may need to start gathering ideas for the numerous bake sales for the tennis or soccer team (and beyond!). We've rounded up some go-to bake sale favorites that have been upgraded, like crispy oatmeal chocolate chip cookies, and lemon-ricotta bars.
Read More »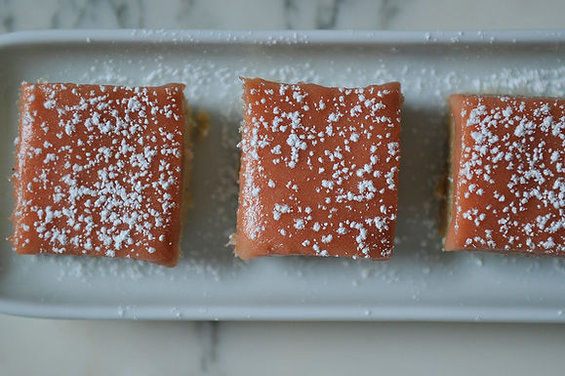 The countdown is official: with less than a week to go, we're closing in on Mother's day. In the spirit of crunch time, we've searched our archives high and low for DIY gifts that will make for happy mothers everywhere. So, in case you can't make her breakfast in bed, here are 8 ideas to whip up, wrap up, and tie a bow on to show her just how thankful you are.
Read More »