Articles with Tag matching " shortbread"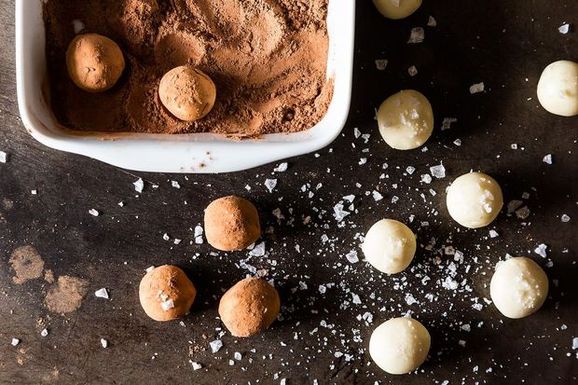 10 edible gift ideas for mom that will impress her so much more than a scented candle and a card.
Read More »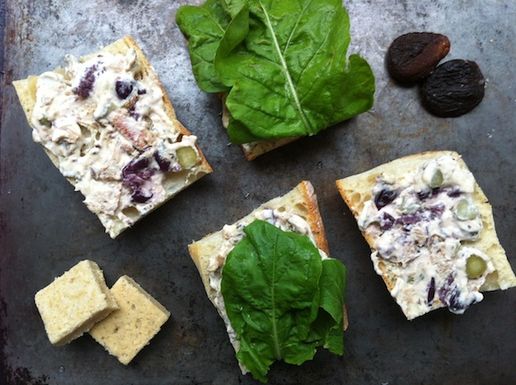 Nicholas Day calls them dinner savers. But they're great for lunch, too! Today in the twins' lunches, we have BELA smoked sardines, gherkins, olives, mayonnaise, and Dijon mustard mixed into a rough spread and layered with arugula on country bread. Turkish apricots and cardamom shortbread round out the meal.
Want to eat like Walker and Addie? BELA sardines are now in the Food52 Shop! Pick any six of your favorite flavors and make your own sandwiches -- after all, they're perfect for adults, too.
Read More »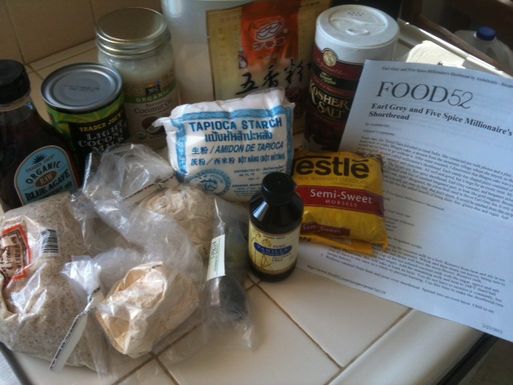 If you've ever wanted to take a sneak peek behind the scenes of our community testing process, this post is for you! First-time CPer Jenny B featured the testing process for her chosen Chocolate & Spice CP recipe, the Earl Grey and Five Spice Millionaire's Shortbread from Anitalectric, on her blog Centered by the Plate.
Jenny B takes us through the process of gathering ingredients (including spices that require a trip to the Asian grocery and some hard-to-find nut flours), and it's eye-opening to read along as she learns more about gluten-free cooking. We love how fun it is to see into the kitchens of our beloved community members!
We hope you're inspired to claim a Community Pick recipe next time the call goes out -- there are still a few Canned Fish recipes for the taking!
Read More »