Articles Tagged " sustainable"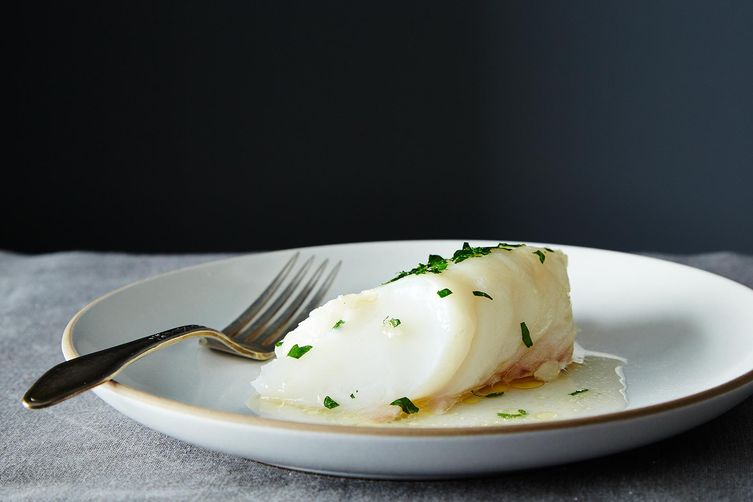 A 5-ingredient, 20-minute technique to make any white fish shine -- in time for Lent, and the dawn of spring cooking.
Read More »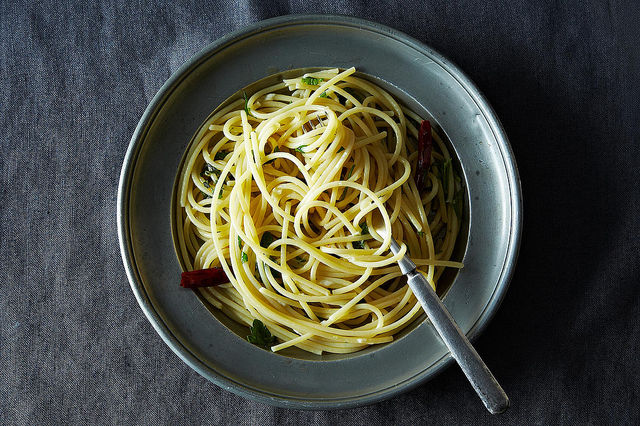 Christopher Boswell, the chef behind the Rome Sustainable Food Project's new Pasta cookbook, talks to us about Italy's favorite food.
Read More »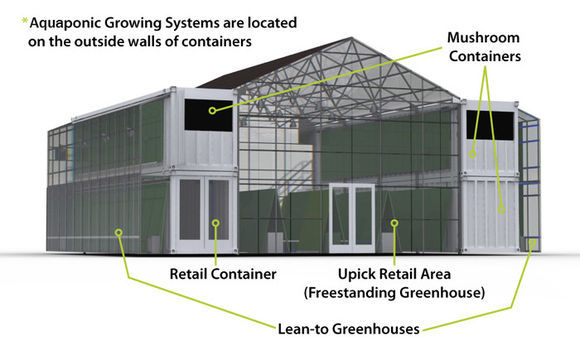 Each week in Kickstarter Love, Feed52 will feature a Kickstarter project that focuses on food and the community. Basically, it's about cool people doing cool things with food.This week, shipping containers could change the way we access locally grown produce.
Read More »