Articles Tagged "A Girl and Her Pig"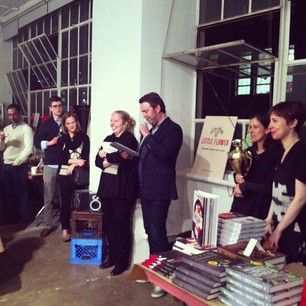 The day we were all waiting for finally came: the day of the final Piglet judgment! For weeks, we have woken up with just one thought on our minds:what will today's judge decide? We started with sixteen cookbooks, and although we enjoyed and appreciated each and every one -- along with a slew of Community Picks -- there can only be one winner.
Read More »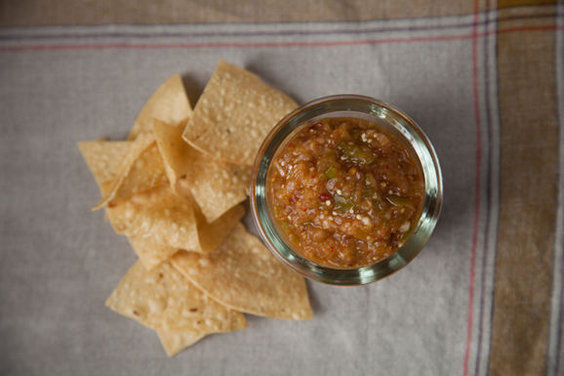 Presenting Pearls of Wisdom -- in conjunction with FOOD52's Recipe Writing Week, we'll be bringing you pro tips from the food world's best chefs and writers. Stay tuned for more every day this week at 11:00 AM.
Today's recipe-writing wisdom comes from JJ Goode. With cookbook co-authoring credits with all-stars such as April Bloomfield (A Girl and Her Pig) and Roberto Santibanez (the 2012 Piglet contender Truly Mexican) -- and that's in addition to his writing in such storied food publications as Gourmet, Food & Wine, and New York Times Dining, among others -- Goode definitely has experience in recipe writing from all over the spectrum.
Read More »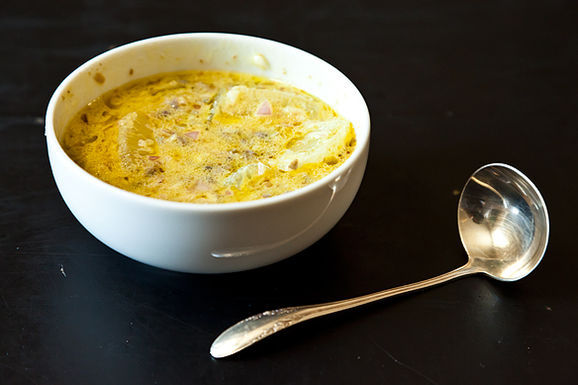 A dressing that will push you to your limits, and make you beg for more.
Read More »