Articles with Tag matching "Anthony Bourdain"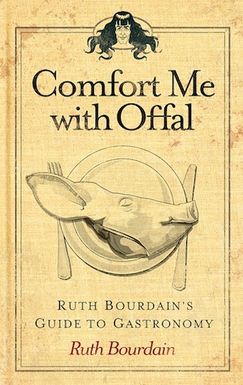 We're sitting down with our favorite writers and cooks to talk about their upcoming cookbooks, their best food memories, and just about anything else.
Today: We have no idea who he/she is, but the mysterious (and hilarious) Ruth Bourdain talked to us about his/her new book, Comfort Me with Offal. We're giving away 3 copies -- read to learn more!

Read More »